James Joseph Colbert (born March 9, 1941) is an American professional golfer.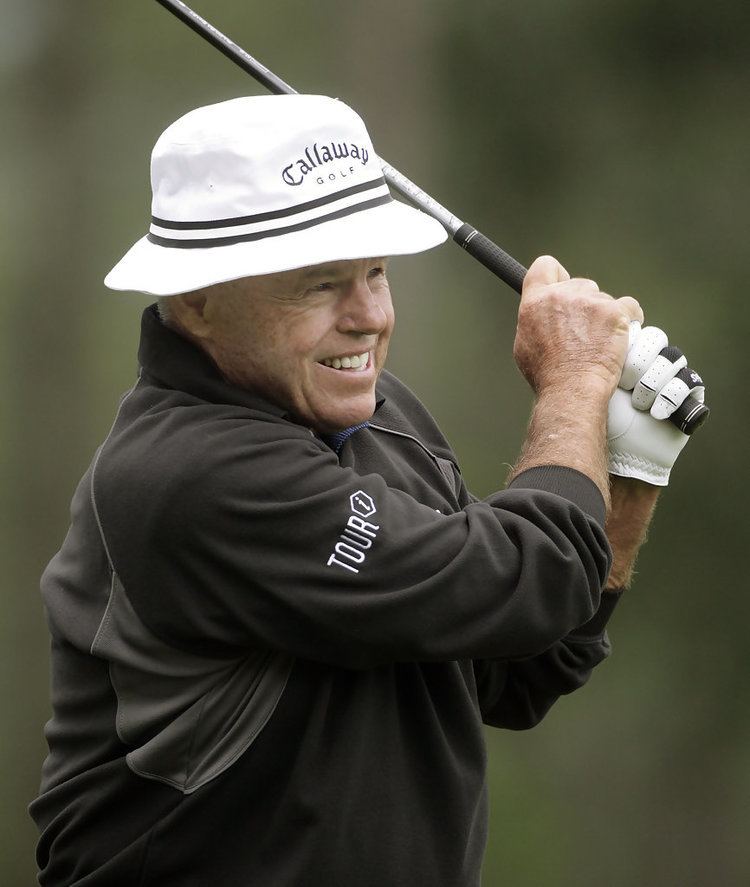 Colbert was born in Elizabeth, New Jersey. He attended Kansas State University, where he finished second in the NCAA golf championships in 1964, before graduating and turning professional in 1965.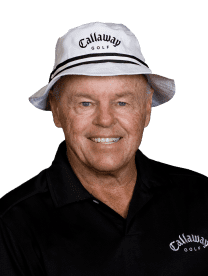 Colbert won eight times on the PGA Tour, including twice in 1983 when he finished a career best fifteenth on the money list. As a senior Colbert has won 20 tournaments on the Champions Tour, including a senior major championship, the 1993 Senior Players Championship.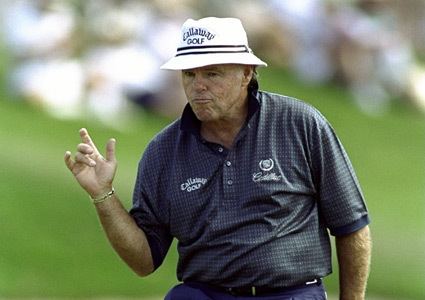 Colbert has worked as a golf analyst for ESPN and has his own golf course management company based in Pahrump, Nevada. He also helped design a golf course in Manhattan, Kansas, named Colbert Hills, which was ranked by Golfweek as the best public course in Kansas, and by Golf Digest as the eighth-best course overall in the state.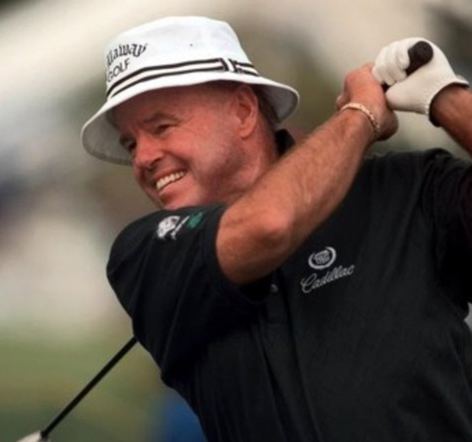 Colbert was inducted into the Kansas Sports Hall of Fame in 1998.