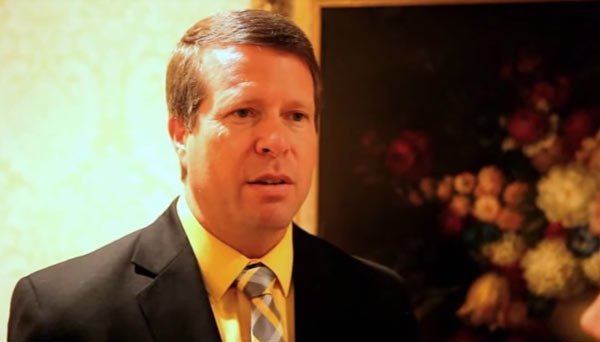 Duggar was born in Springdale, now the fourth largest city in Arkansas, the son of Jimmy Lee Duggar (1936–2009) and the former Mary Lester (born 1941), who owns a real estate brokerage agency. Duggar has an older sister, Deanna (b. 1962).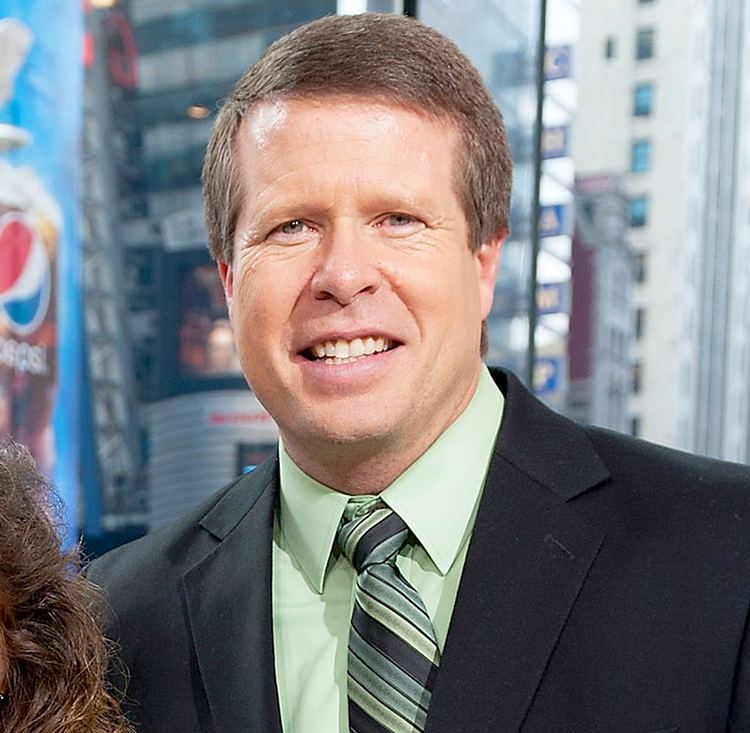 Duggar is a licensed realtor and owns several commercial properties in his local area as an investor.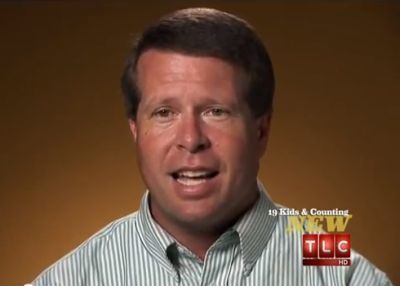 From 1999 to 2002, Duggar served in the Arkansas House of Representatives for District 6, which included part of northern Washington County. Duggar was vice chair of the House Corrections and Criminal Law Subcommittee and also participated in the committees on Insurance and Commerce, and Judiciary.
In 2002, rather than seeking reelection the state House, Duggar ran unsuccessfully in the Republican primary election for the United States Senate. He was defeated by the incumbent Senator Tim Hutchinson by a lopsided vote of 71,576 to 20,546. In 2006, Duggar unsuccessfully sought the Republican nomination for the District 35 seat in the Arkansas State Senate. He lost to his opponent, Bill Pritchard, by two hundred votes.
On July 21, 1984, Duggar married Michelle Ruark. Together, the couple has 19 children: Joshua ("Josh") (b. 1988), twins Jana and John-David (b. 1990), Jill (b. 1991), Jessa (b. 1992), Jinger (b. 1993), Joseph (b. 1995), Josiah (b. 1996), Joy (b. 1997), twins Jedidiah and Jeremiah (b. 1998), Jason (b. 2000), James (b. 2001), Justin (b. 2002), Jackson (b. 2004), Johannah (b. 2005), Jennifer (b. 2007), Jordyn (b. 2008), and Josie (b. 2009). The family was featured on the reality series 19 Kids and Counting from 2008 - 2015. On November 8, 2011, Duggar's wife announced she was pregnant with their 20th child, whom they named Jubilee Shalom. On December 8, 2011, it was announced she had miscarried.
Duggar and his wife have nine grandchildren and one on the way: Mackynzie (b. 2009), Michael (b. 2011), Marcus (b. 2013), Meredith (b. 2015) and Mason (b.2017), whose parents are Josh and Anna Duggar; Israel (b. 2015), and Samuel (b. 2017), whose parents are Jill and Derick Dillard; Spurgeon (b. 2015), and Henry (b. 2017), whose parents are Jessa and Ben Seewald; and Baby Forsyth (due.2018) whose parents are Austin and Joy-Anna Forsyth.
Duggar and his family are Independent Baptist Christians and members of the Institute in Basic Life Principles organization (aka IBLP and Advanced Training Institute), a homeschooling program run by Christian minister Bill Gothard. Duggar's oldest daughter, Jana Duggar, is a leader at the IBLP's "Journey to the Heart" youth ministry.
On May 19, 2015, In Touch Weekly reported that Duggar had told the Arkansas State Police that his oldest son, Josh Duggar, had molested five underage girls, including family members, when he was 14–15 years old. The abuse involved touching their breast and genital regions on multiple occasions while they slept and in a few cases while they were awake.
Duggar told police he had referred his son to a program consisting of physical labor and counseling after consulting with the leadership of his church. Duggar's wife stated their son was sent away from home to work for a family friend in the home remodeling business. Upon the son's return home, Duggar took him to Arkansas State Trooper Jim Hutchens, a family acquaintance. Hutchens did not take any official action but reportedly gave Duggar's son a "stern talk". With Hutchens' later arrest and convictions on child pornography charges, the case went inactive.
Duggar spoke officially to law enforcement in 2006 after his son's actions were reported to authorities by producers of The Oprah Winfrey Show, which received an email making allegations against Josh Duggar. Because the three-year statute of limitations had already passed once the allegations were formally documented, Josh Duggar was not formally charged with criminal sexual abuse.
In a joint statement to People magazine following the report, Duggar and his wife stated, "Even though we would never choose to go through something so terrible, each one of our family members drew closer to God. We pray that as people watch our lives they see that we are not a perfect family. We have challenges and struggles every day."
Duggar and his wife have written two books together, both published by Howard Books. The first is titled The Duggars: 20 and Counting!, which was released on December 2, 2008. Their second is A Love That Multiplies, which was released June 7, 2011.
In 2008, Duggar and his wife endorsed former Governor Mike Huckabee in his campaign for the Republican presidential primaries. In January 2012, the Duggars endorsed Republican former U.S. Senator Rick Santorum of Pennsylvania for president. In October 2013, the Duggar family began campaigning for Ken Cuccinelli, the unsuccessful Republican gubernatorial candidate in Virginia.