Covid-19
James Andrew Bartko (born May 13, 1965) is an American college athletics administrator who is currently athletic director at California State University, Fresno (Fresno State).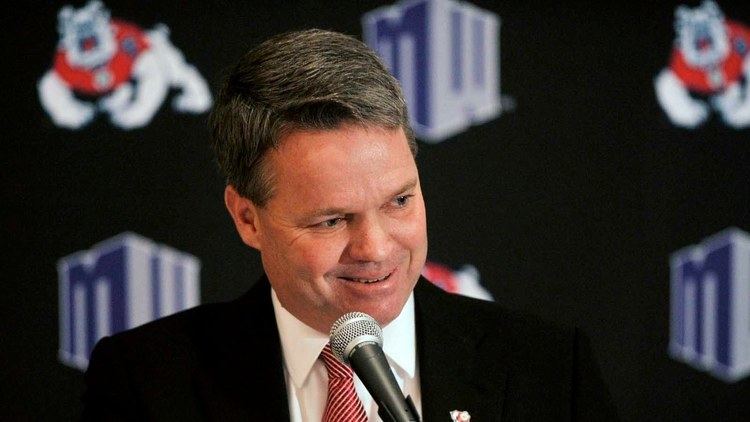 Bartko began his career in 1989 as regional director and fundraiser for the Duck Athletic Fund at the University of Oregon. From 1994 to 1998, Bartko was assistant athletic director at Oregon for the Duck Athletic Fund then was assistant athletic director for community and corporate relations at Oregon from 1998 to 2003. Then, from 2003 to 2006, Bartko was associate athletic director for donor relations at Oregon.
From 2006 to 2007, Bartko was senior associate athletic director for development at California. Bartko returned to Oregon in 2008 as senior associate athletic director. Fresno State hired Bartko as athletic director on November 21, 2014, and Bartko took office on January 1, 2015.
Born in Stockton, California, Bartko grew up there and in Pinole. He graduated from Central Catholic High School in Modesto and Washington State University. He is married and has two children.
Jim Bartko Wikipedia