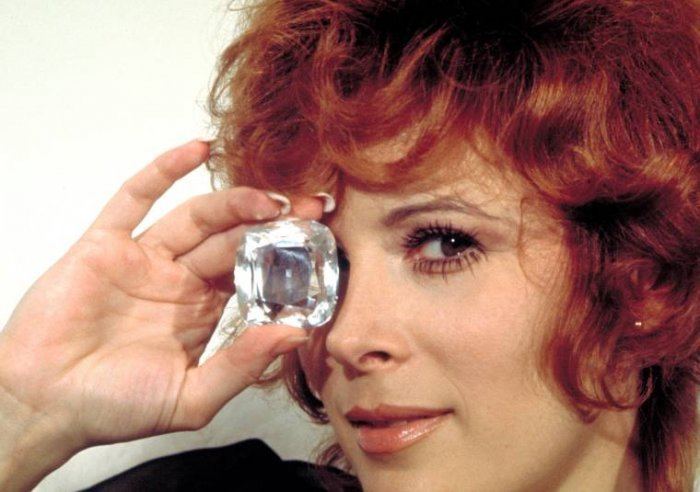 St. John was born Jill Arlyn Oppenheim in Los Angeles, California, the daughter of Betty (née Goldberg, 1912–1998) and Edward Oppenheim (1912–1986), a prosperous restaurant owner. As a young girl, St. John was a member of the Children's Ballet Company with Natalie Wood and Stefanie Powers. Her stage mother Betty changed Jill's last name to the more 'Hollywood-sounding' St. John during her adolescence. She attended Powers Professional School and received her high school diploma from Hollywood Professional School in the spring of 1955 at age 14. At age 15, St. John enrolled at UCLA's Extension School.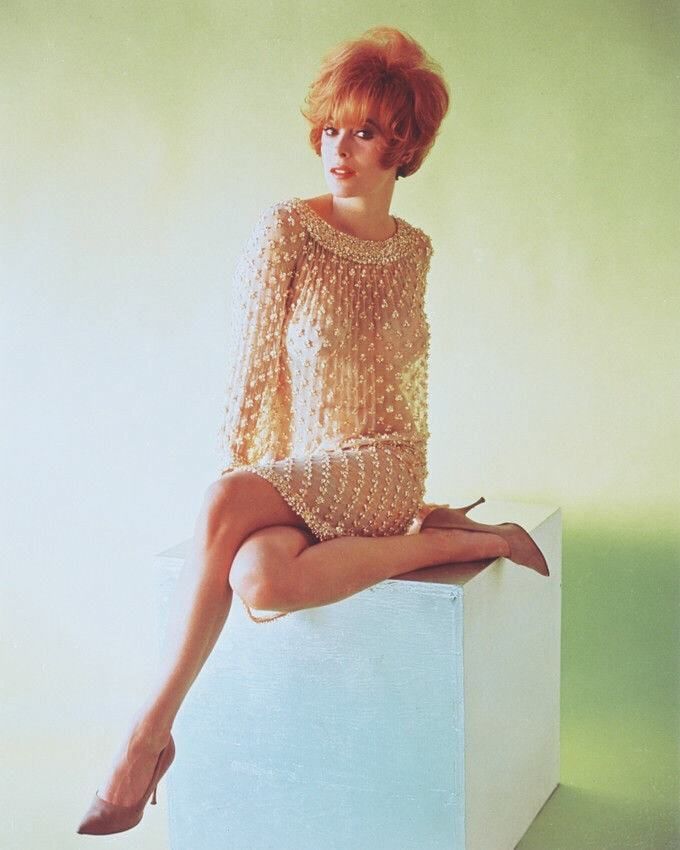 St. John began acting on radio at age six, and she made her screen debut in December 1949, at age 9, in the first full-length made-for-TV movie, a production of A Christmas Carol. At age 11, she appeared in two episodes of The George Burns and Gracie Allen Show. In 1957, at age 16, Universal Pictures signed St. John to a contract. Her major studio film debut was in Summer Love (1958) starring John Saxon. She went on to appear in The Remarkable Mr. Pennypacker (1959), Holiday for Lovers (1959), The Lost World (1960), The Roman Spring of Mrs. Stone (1961), Tender Is the Night (1962), Who's Been Sleeping in My Bed? (1963) and Honeymoon Hotel (1964).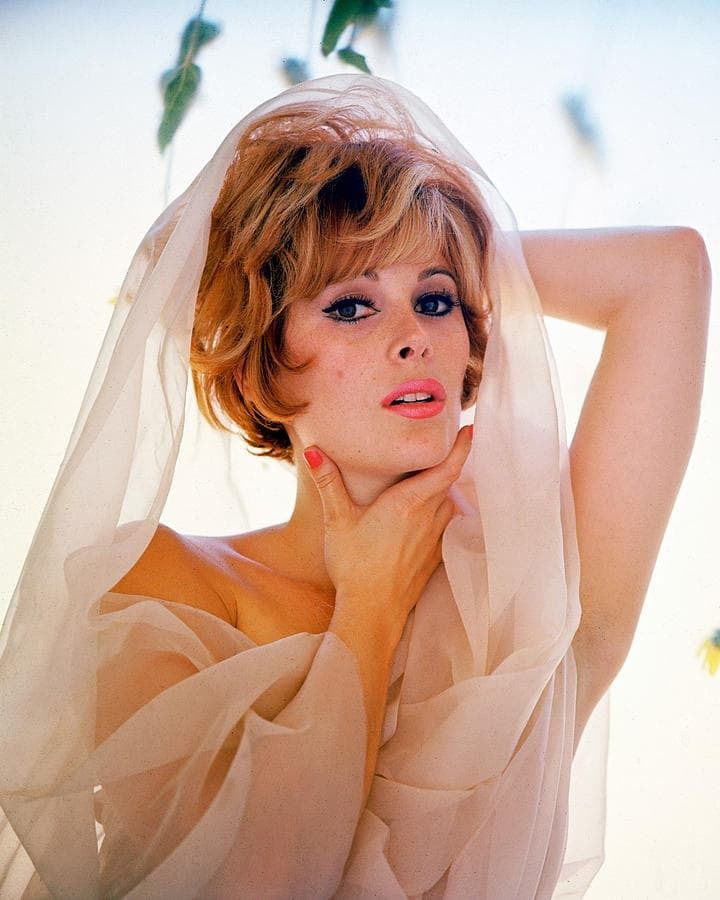 St. John received a Golden Globe Award nomination as Best Actress – Motion Picture Musical or Comedy for her performance in the film Come Blow Your Horn (1963), where she starred opposite Frank Sinatra. She later co-starred with Sinatra in the detective drama Tony Rome (1967). Other films from this period in her career included Who's Minding the Store? with Jerry Lewis, The Liquidator (1965) with Rod Taylor, and The Oscar (1966) with Stephen Boyd.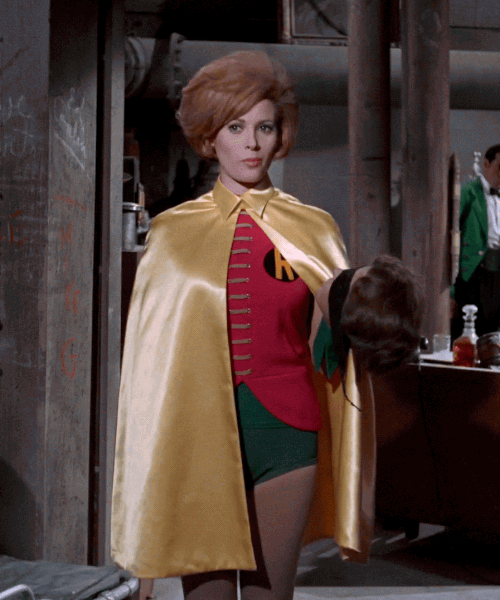 In 1964, she guest-starred with Lauren Bacall and Jason Robards, Jr., in the episode "Take a Walk Through the Cemetery" of Craig Stevens's CBS drama series Mr. Broadway. St. John appeared in the first and second episodes of the television series Batman (1966) as the Riddler's moll Molly.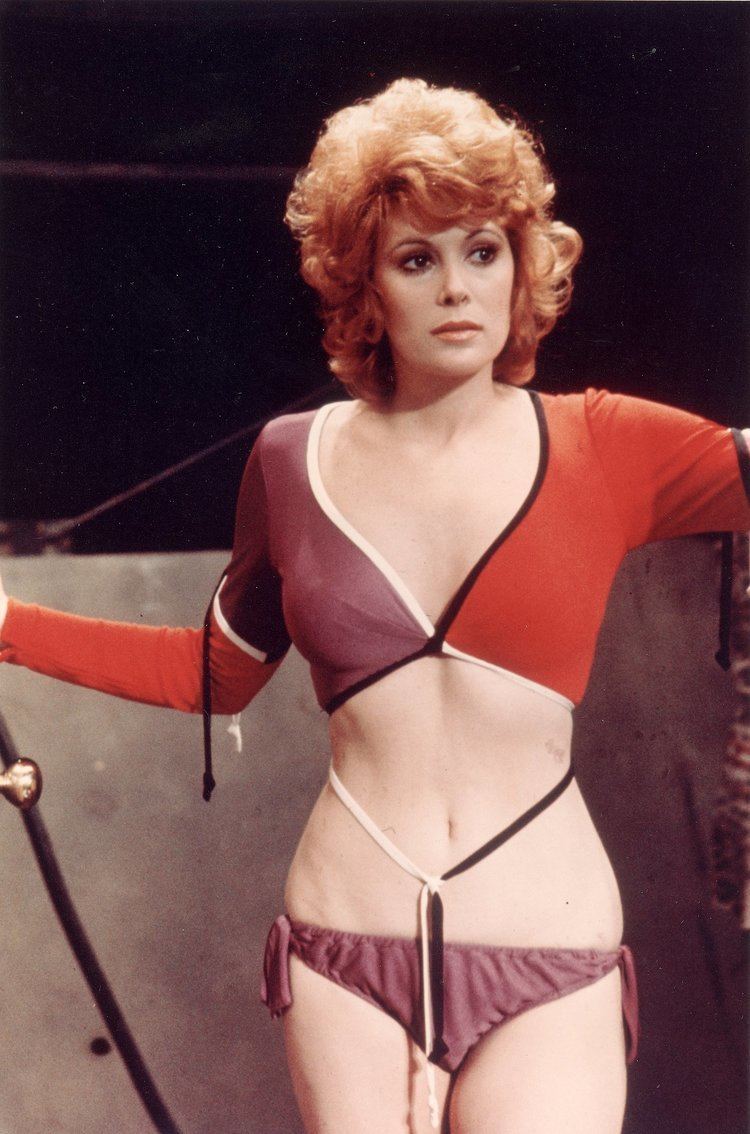 St. John's most famous role was as Tiffany Case, the Bond girl in the James Bond film Diamonds Are Forever (1971), where she starred opposite Sean Connery. She was the first American to play a Bond girl. The following year, she starred in the crime thriller Sitting Target (1972) with Oliver Reed.
During 1983–1984, she starred with Dennis Weaver on the short-lived CBS soap opera Emerald Point N.A.S., in which she played Deanna Kinkaid, Thomas Mallory's conniving former sister-in-law. Her other television credits include guest roles on Magnum, P.I., The Love Boat, Hart to Hart, Burke's Law, The Big Valley, Vega$, Dempsey and Makepeace and Fantasy Island.
St. John has worked on five movies with her husband Robert Wagner: Banning (1967); How I Spent My Summer Vacation (1967); Around the World in 80 Days (1989); Something to Believe In (1998); and The Calling (2002). They made brief cameo appearances as themselves in Robert Altman's Hollywood satire The Player (1992). In 1997, the couple appeared together at the end of "The Yada Yada" episode of the television sitcom Seinfeld. In 2014, St. John played Mrs. Claus in the made-for-TV movie Northpole alongside Wagner, who played the part of Santa Claus. The film marked her first acting role after a twelve-year absence from the screen.
In 1972, St. John largely left Hollywood behind and moved to Aspen, Colorado, where she focused on personal interests and cooking. Eventually, she parlayed this into becoming a culinary personality, appearing in monthly cooking segments on ABC-TV's Good Morning America and with a column in USA Weekend magazine through the 1980s. This culminated in authoring The Jill St. John Cookbook (1987), a healthy, but not health food, collection of recipes and some anecdotes.
St. John was once measured to have an IQ of 162.
After she left Hollywood, St. John developed a handmade Angora sweater business, and became interested in orchid growing, skiing, hiking, river rafting, camping, and gardening. In 1987, she said "I'm a mountain gal now. I love the outdoors and I love harvesting and using fresh vegetables and herbs."
St. John has been married to:
Neil Dubin (May 12, 1957 – July 3, 1958) (divorced) St. John was 16 years old when they eloped in Yuma, Arizona. Dubin was heir to a linen fortune. St. John complained that he harassed and ridiculed her.
Lance Reventlow (March 24, 1960 – October 30, 1963) (divorced) Reventlow was the son of Barbara Hutton, heir to the F. W. Woolworth fortune. He died in a plane crash in 1972, and despite their divorce and subsequent remarriages, St. John refers to Reventlow as "my late husband" in interviews.
Jack Jones (October 14, 1967 – March 1, 1969) (divorced) Jones said demands on his singing career and the traveling involved contributed to the breakup.
Robert Wagner (May 26, 1990 – present) They first met in the 1950s and have been a couple since February 1982. Her matron of honor at their wedding was Wagner's sister, Mary.
She has three stepdaughters:
Katie Wagner: Born in 1964, she is Wagner's oldest child, from his marriage to Marion Marshall.
Natasha Gregson: Born in 1970, she is the daughter of Richard Gregson and Natalie Wood, Wagner's first wife, who died in 1981.
Courtney Wagner: Born in 1974, she is Wagner's only child with Wood.