Jill Sparrow (born 3 October 1971), has been active as a socialist in Melbourne since 1991. She helped organise protests against the Gulf War and was involved in free education campaigns throughout the early 1990s, as well as participating in nearly every left-wing political cause over the past decade (including her own defence campaign as one of the Austudy Five).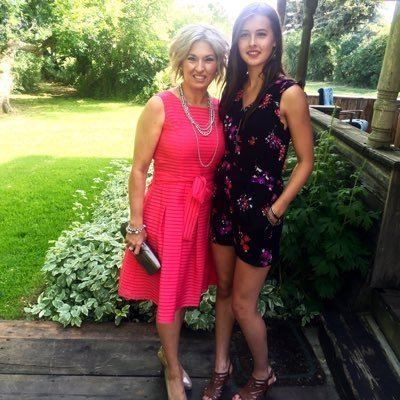 Having spent her early years in the United States, Jill Sparrow was raised in Melbourne and attended University there, working in Student Unions and at the early ISP Vicnet, an organisation providing free internet access and advocating community empowerment via freeing flows of information. She is the author, with Jeff Sparrow, of two books, Radical Melbourne: a Secret History and Radical Melbourne II: the Enemy Within.
As one of the founding members of Socialist Alternative, she has been active in various Trotskyist groups aligned to the International Socialist Tendency including the International Socialist Organisation.
She is currently at work on a science fiction project with Paul Voermans and is a founding member of Rumspringe Cooperative.
Radical Melbourne, published by Vulgar Press, written in collaboration with her brother Jeff Sparrow, presents a guide through the first hundred years of political radicalism in Melbourne, focusing on the structures, streets and public places that remain today. It concentrates on identifying the physical traces of radical Melbourne, in the hope that geographical familiarity will provide a cultural and political bridge between the struggles of the past and the people of the present.
Radical Melbourne is a secret history of Melbourne, illustrated by rarely seen images from the archives of the State Library of Victoria. The book originated in a series of tours conducted by the Sparrows. The authors say, "The secret history of this city seemed to us an inspiration." Australian-born journalist John Pilger called Radical Melbourne "a brilliantly original, long overdue unveiling of a great city's true past" and has spawned a sequel and Radical Brisbane, a similar book about the Queensland capital, by Raymond Evans and Carole Ferrier.
Radical Melbourne 2: The enemy within, also published by Vulgar, uncovers a story of secret police and secret armies, guerrilla artists and underground cells, militant unionists and intransigent peaceniks.