Covid-19
Jill Perryman




Diana Perryman




Tod Johnston




Kevan Johnston (m. 1959)




Actress







...Maybe This Time, Changi




AACTA Award for Best Supporting Actress




Tod Johnston, Anne Brooksbank, Bob Ellis
Jill Perryman AM MBE (born 1933) is an Australian stage actress and singer, born in Melbourne. Her parents and her sister (Diana Perryman) were all prominent in Australian theatre. At the age of 19, she joined J.C. Williamson Theatres Ltd as a member of the chorus and in 1953 was understudying leading roles in stage musicals, including Evie Hayes in the Australian production of Call Me Madam.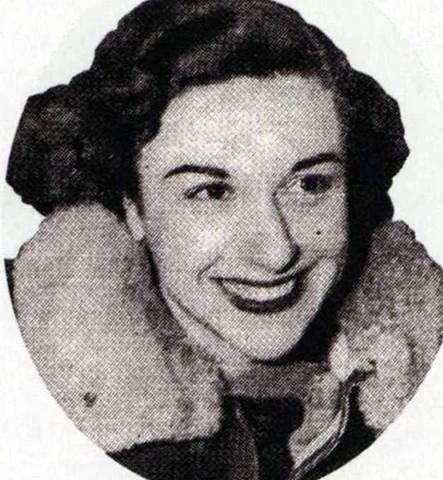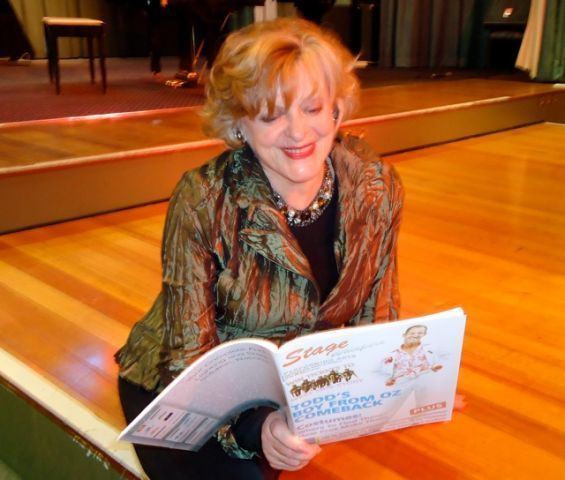 Perryman was strong in voice and personality and a long series of understudy and small roles eventually led her, through the recommendation of John McCallum, who was then joint managing director of J. C. Williamson Theatres Ltd, to take the lead in the key Australian production of Funny Girl, a performance that won her an Erik Award for Best Actress and led to major roles in other productions. These included I Do! I Do! in 1969; The Two of Us in 1971. No, No, Nanette in 1972 won her another Erik Award for Best Actress for her role as Lucille Early, then in 1973 she starred in A Little Night Music. In 1976 she played Gladys Zilch in Leading Lady, a musical production created especially for her. She also toured during 1977 in Side by Side by Sondheim. She played Miss Hannigan in Annie in 1978. She won also the AACTA Award for Best Actress in a Supporting Role in 1980.
In the 1979 New Year's Honours, Jill Perryman was named a Member of the Order of the British Empire (MBE).
In the 1992 Australia Day Honours, she was appointed a Member of the Order of Australia (AM).
In 2011 she received the JC Williamson Award, a lifetime achievement award for her contribution to the Australian live performance industry.
In October 2013 Jill and her husband Kevan Johnston jointly received the Australian Equity Foundation's Lifetime Achievement Award at a presentation on the stage of Her Majesty's Theatre in Melbourne.
She married Western Australian dancer-choreographer Kevan Johnston and their son is media personality Tod Johnston.
Jill Perryman Wikipedia