Rank

Major




Name

Jill Metzger







Battles/wars

Operation Enduring Freedom




Battles and wars

Operation Enduring Freedom




Unit

376th Air Expeditionary Wing




Similar People

Holly Graf, Gary L North, John Ripley




Service/branch

United States Air Force




Allegiance

United States of America



The major jill metzger scandal best version
Major Jill Metzger is a United States Air Force personnel officer who gained worldwide attention as the result of a three-day disappearance in Bishkek, the capital of Kyrgyzstan.
Contents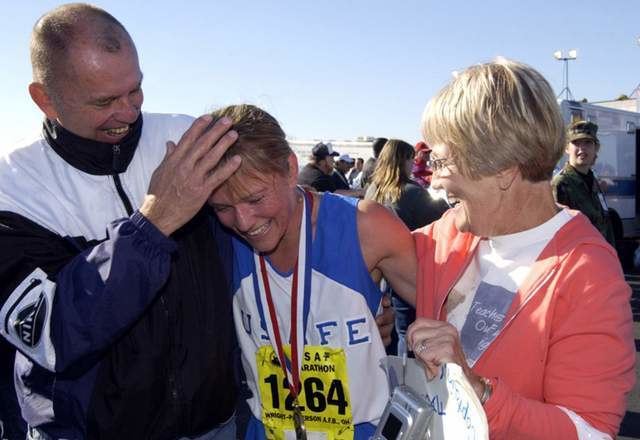 Sporting achievements and family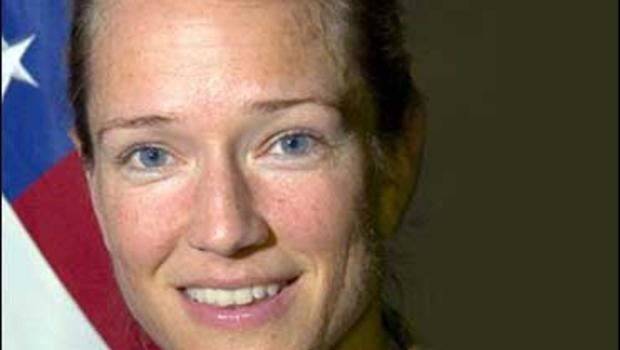 She was the women's winner of the United States Air Force Marathon in both 2003 and 2004 and placed 10th in the women's division of the Marine Corps Marathon in 2005. Despite being temporarily retired for medical reasons she came in 2nd place at the 2008 United States Air Force Marathon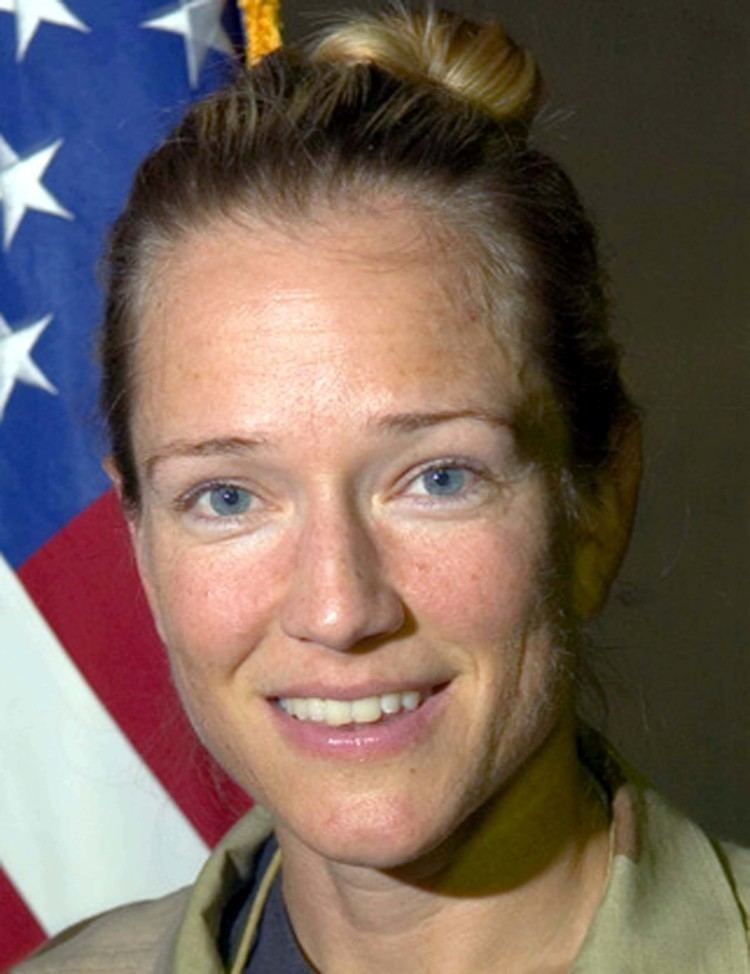 She has been married to USAF captain Joshua Mayo since the spring of 2006.
Disappearance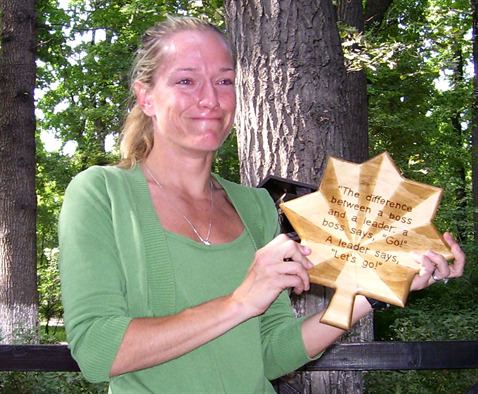 In September 2006, Metzger was serving with the 376th Air Expeditionary Wing stationed at Manas Air Base, a US military facility that has been located at Manas International Airport since 2001, supporting Operation Enduring Freedom's operations in Afghanistan. On September 5, shortly before she was scheduled to return to the United States, she went shopping at the ZUM department store in Bishkek to buy souvenirs for her family. She failed to return to the base as expected and on September 7, The Pentagon reported her as missing (officially, "duty status whereabouts unknown"). She was found three days later in the nearby city of Kant. Metzger claimed to have escaped from kidnappers, though U.S. officials noted "serious inconsistencies" in her account.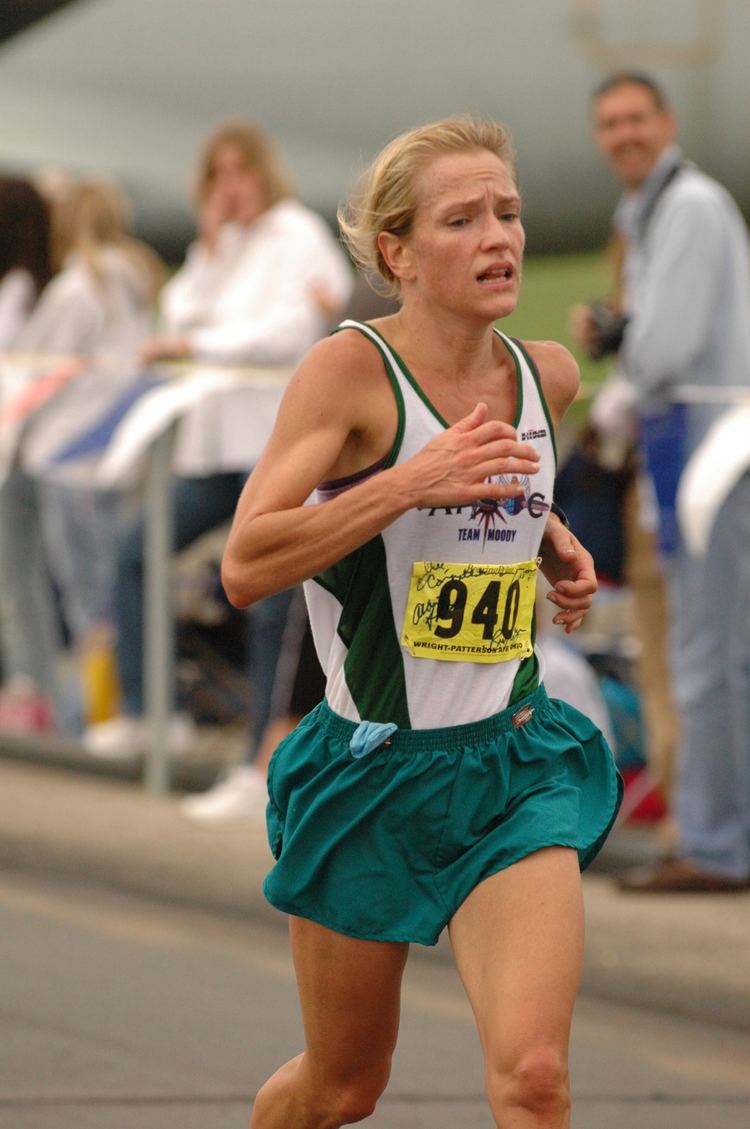 Kyrgyz Interior Ministry spokesman Nurdin Jangarayev told the press that security cameras showed Metzger and another US servicewoman entering the store and then, three minutes later, Metzger separating from her companion. Vendors near the store later told police she purchased hair dye from them and was alone at the time.
Over the following hours, records showed that two phone calls were placed to Metzger's mobile phone, without success. For one of these calls the phone was traced to the area in which Bishkek's central bus station is located.
Conflicting accounts
A Kyrgyz police official said that Metzger gave conflicting accounts of her three-day disappearance and refused to give any further statements after speaking with US embassy officials. Batmirza Dzhailobayev, head of the Kant police department, said, "It seemed to me that her testimony was little believable; she was confused in her evidence". Svetlana Ivashenko, a resident at the Kant household where Metzger had requested help, said, "Who had seized her, why and where they had held her all this time, she couldn't clarify". US defense officials investigating the case said that "serious inconsistencies" had become evident and they were exploring the possibility that, rather than having been kidnapped, Metzger was attempting to flee her marriage.
Temporary medical retirement
On July 10, 2007, Metzger's father informed the media that she had been temporarily retired from the Air Force after having been diagnosed with post-traumatic stress disorder, a status that requires a further medical examination after 18 months to assess whether or not she can return to active duty. She may remain on the disability list for up to five years while the Air Force continues the investigation or until evaluations determine if she should be permanently retired, discharged, or returned to active duty. "The Air Force Personnel Evaluation Board approved the placement of Maj. Jill Metzger, a member of the 23rd Wing at Moody Air Force Base, Ga., on the Temporary Disability Retirement List effective July 17, 2007," said Capt. Dustin Hart, deputy chief of Moody Public Affairs. Metzger received pay and benefits during her temporary retirement. Though she has not yet spoken to the media, her family said she was professionally diagnosed with post-traumatic stress disorder by physicians at Randolph Air Force Base, Texas.
Return to active duty
On October 12, 2010, Metzger returned to active duty as the chief of community programs for the Air Force District of Washington at Andrews Air Force Base, Maryland. Although the Federal Bureau of Investigation completed their investigation into Metzger's disappearance in 2009, the results have not been made public.
Air Force Determination
On February 3, 2012, Air Force investigators closed the case, stating that the evidence they found was consistent with Metzger's story.
References
Jill Metzger Wikipedia
(Text) CC BY-SA