Jhoon Goo Rhee (born January 7, 1932), commonly known as Jhoon Rhee, is a South Korean master of taekwondo who is widely recognized as the 'Father of American Taekwondo' for introducing this martial art to the United States of America since arriving in the 1950s. Rhee is ranked 9th dan.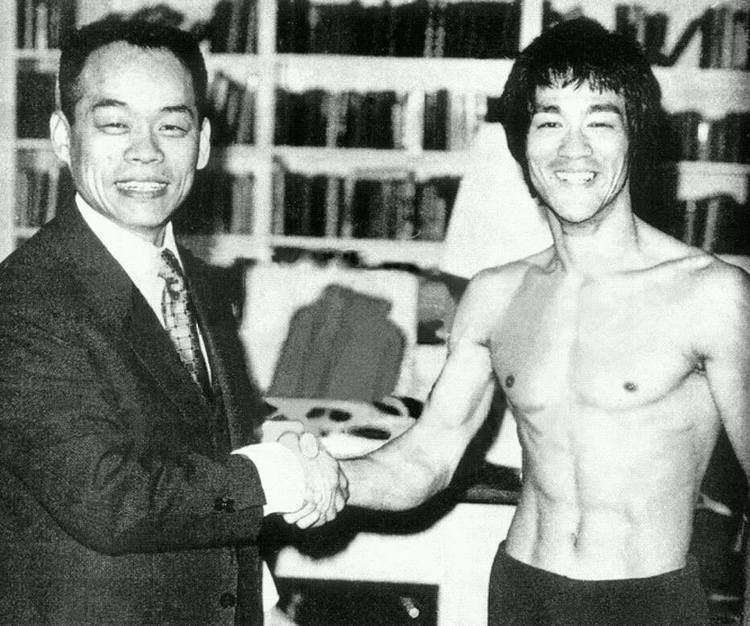 Rhee was born on January 7, 1932, in Korea, during the period of Japanese occupation. He began training in the martial arts at the age of 13, without his father's knowledge. Rhee received martial art training under Nam Tae Hi and graduated from the Chung Do Kwan. During the 1960s, Rhee befriended Bruce Lee—a relationship from which they both benefited as martial artists.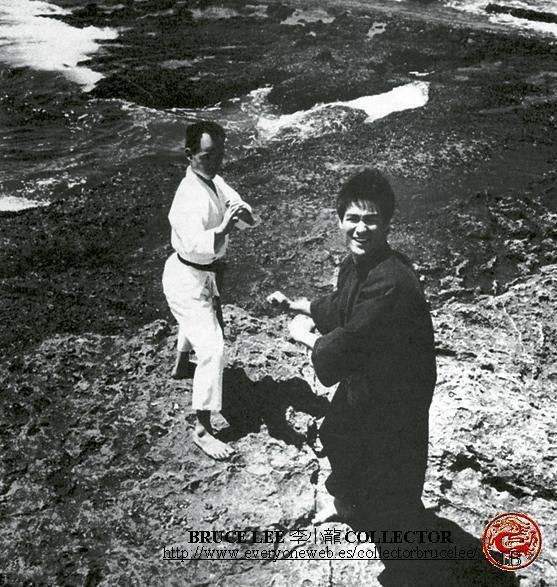 In 1973, Rhee made his only martial arts movie, titled When Taekwondo Strikes.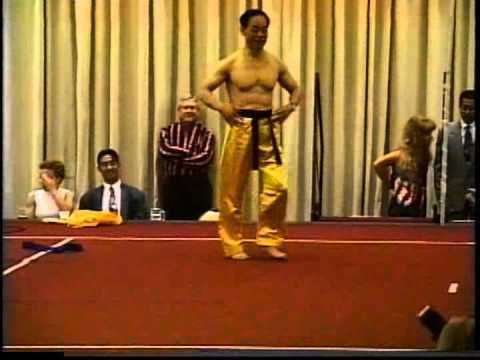 Rhee is well known in the Washington, D.C. area for a television commercial that has a jingle by Nils Lofgren and features Rhee uttering the catch phrase, "Nobody bothers me," followed by his son saying "Nobody bothers me, either." In 2000, Rhee was the only Korean-American named amongst the 203 most recognized immigrants to the country by the National Immigrant Forum and the Immigration and Naturalization Services.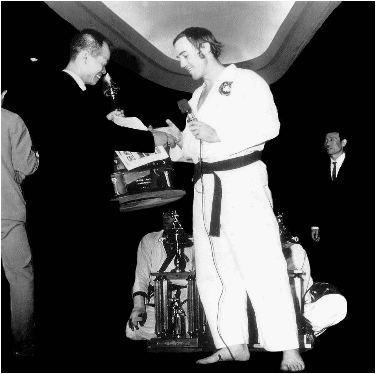 Rhee was inducted into the Taekwondo Hall of Fame in 2007, and he is listed as both the 'Pioneer of American Taekwondo' and the 'Pioneer of Taekwon-Do in Russia' there. Rhee is listed as a pioneer in the USA (1950s, 1960s, and 1970s) in Chang Keun Choi's list of taekwondo pioneers.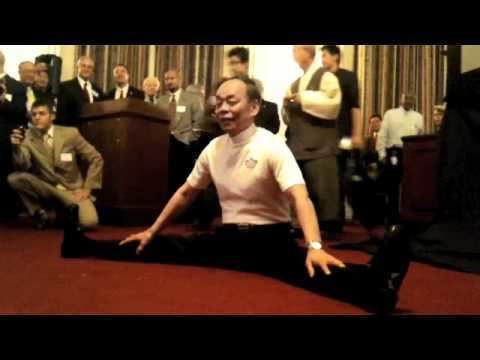 He created 'Martial Ballet' which is a martial art form that is conducted to music. Martial Ballet has been performed by different people in different ways and was incorporated in Rhee's school curriculum.
Jhoon Rhee also starred in a feature film in 1980. It was entitled Return of Rhee in Korea and for the Asian and international markets. It was renamed Rampage for U.S. distribution, but never got released in America. Rhee's protégé Jeff Smith and student Randy Anderson co-starred in the picture which was filmed on location in Seoul and Busan, South Korea.