Covid-19
Jessica Watson




Woodbridge School




David Oyelowo (m. 1998)





Actress




Jessica Oyelowo




Big Guy






Caleb Oyelowo, Asher Oyelowo




Captive, Sleepy Hollow, Alice in Wonderland, The Sight, Big Guy




David Oyelowo, Jerry Jameson, Brian Nichols, Kate Mara, Paul W S Anderson
Jessica Oyelowo (née Watson; 1978) is an English actress.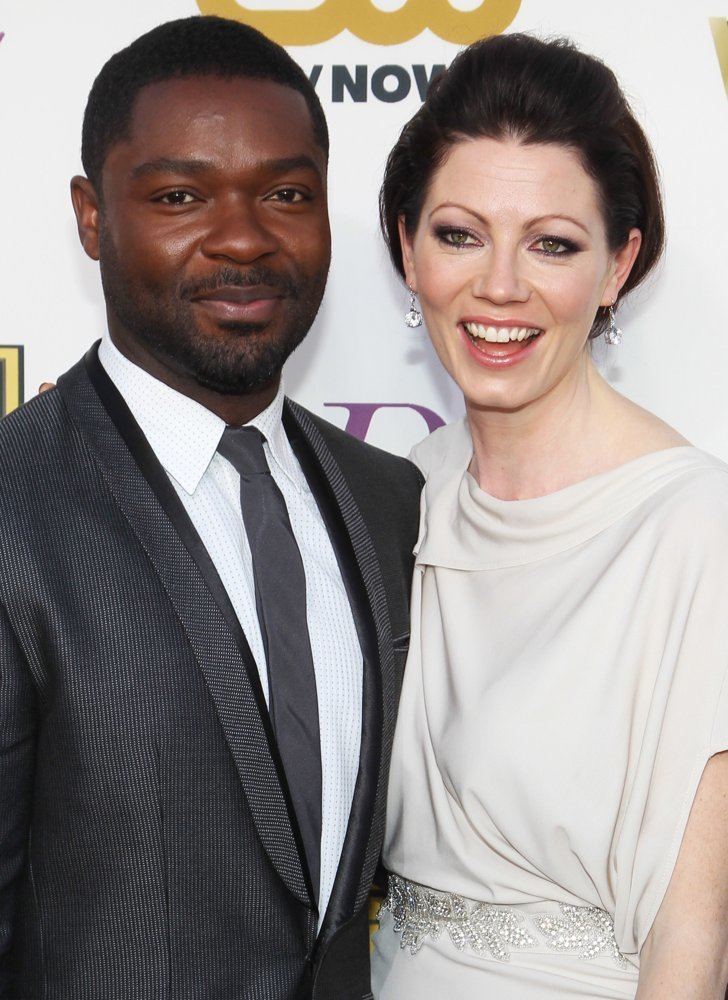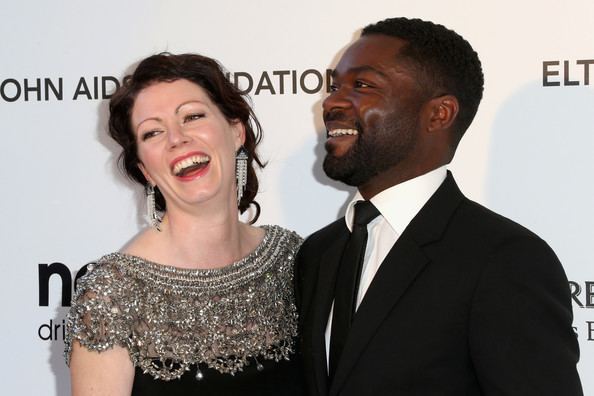 She was born Jessica Watson in Ipswich and spent her childhood in Suffolk. She attended Woodbridge School as a child and was a member of the National Youth Music Theatre.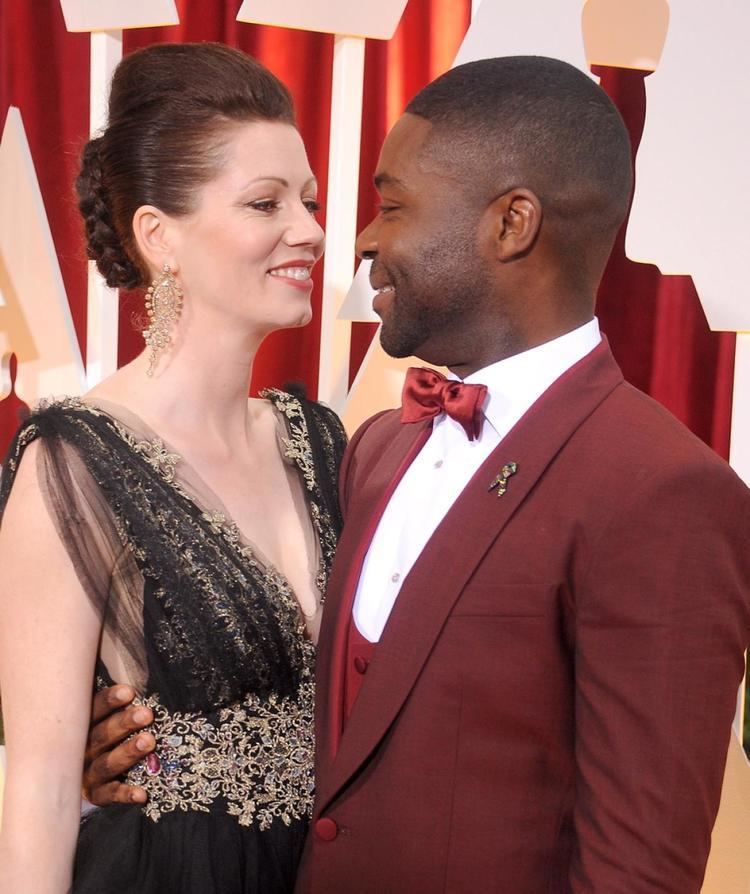 In 2006, she starred as Detective Sergeant Alex Jones in Mayo and went on to appear in Murphy's Law alongside James Nesbitt, in 2007. She provided the voice of Mrs. Equiano (alongside her husband as Olaudah Equiano) in Grace Unshackled – The Olaudah Equiano Story, a radio play adapting Equiano's autobiography The Interesting Narrative of the Life of Olaudah Equiano. This was first broadcast on BBC 7 on 8 April 2007.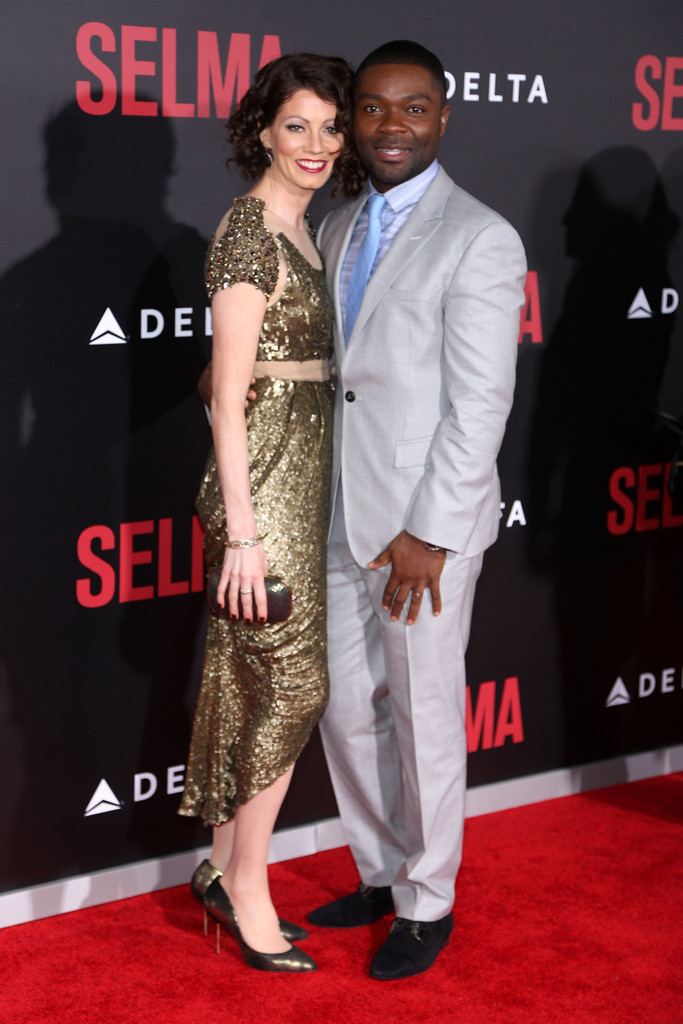 Oyelowo resides in the San Fernando Valley in Southern California with her husband, actor David Oyelowo. They met while attending drama school. They have four children. They formerly resided in Brighton, England.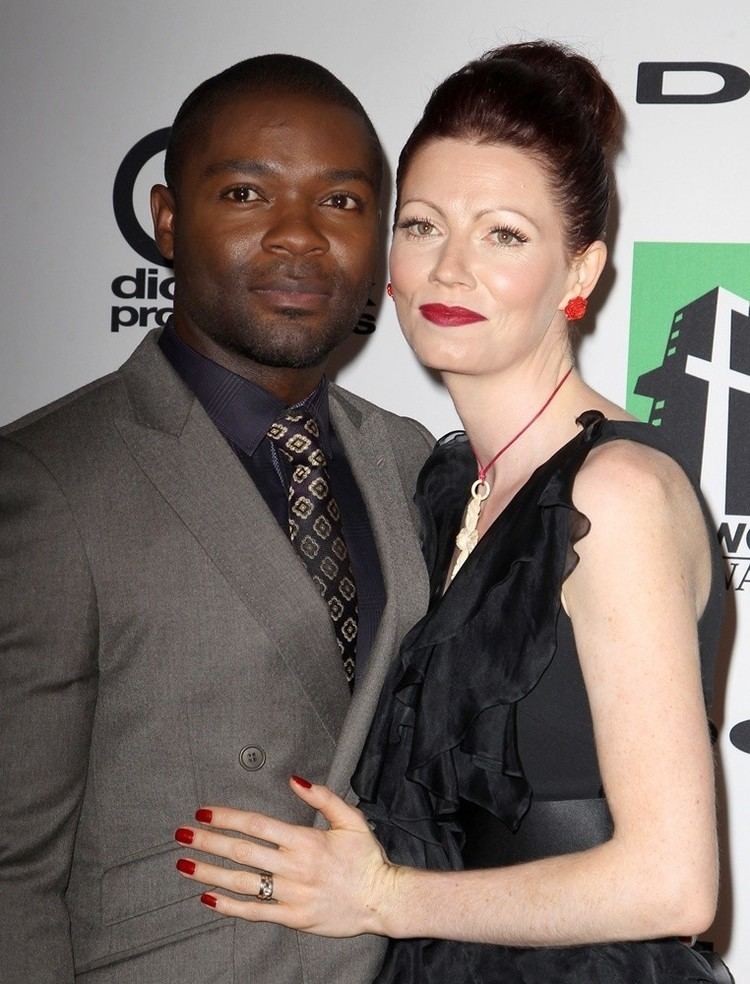 Both she and her husband are committed Christians.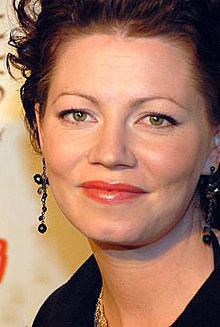 Sleepy Hollow (1999) as Sarah
Madame Bovary (2000) as Felicite
Don Quixote (2000) as 1st Handmaiden
The Sight (2000) as Isobel
The Deal (2003) as Make-up Artist
Churchill: The Hollywood Years (2004) as Princess Margaret
Inseparable (2008) as Camille Hutton
Alice in Wonderland (2010) as Woman with Large Poitrine in Red Queen Court
Captive (2015) as Meredith MacKenzie
A United Kingdom (2016) as Lady Lilly Canning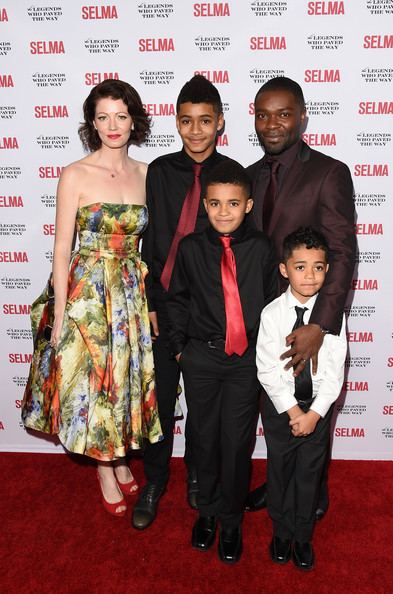 Unfinished Business (1999, 2 episodes) as Flora
People Like Us (1999, 1 episode) as Emma 'The Lodger'
Reach for the Moon (2000, 1 episode) as Claire Jones
Lee Evans: So What Now? (2001, 1 episode) as Swinger
The Helen West Casebook (2002, 2 episodes) as Rose Darvey
Hex (2004, 2 episodes) as Rachel McBain
The Gil Mayo Mysteries (2006, 8 episodes) as DS Alex Jones
Murphy's Law (2007, 3 episodes) as D.C. Jackie Cole
Off the Map (2011, 1 episode) as Chloe
Childrens Hospital (2012, 1 episode) as Mother
"Big Guy" (2009) as Bear Vendor
"Rahab" (2011) as Rahab
Cyrano de Bergerac (as Roxanne) at the Royal Exchange, Manchester, 2006
Ana in Love (play) at Hackney Empire for Inside Intelligence 2007
As You Like It (Rosalind) for Inside Intelligence 1997, her professional debut
Jessica Oyelowo Wikipedia