Covid-19
Jesse Spikes








Harvard Law School, Dartmouth College
Jesse Spikes (born May 17, 1950) is a corporate lawyer in Atlanta, Georgia, who was a candidate in the 2009 Atlanta mayoral race.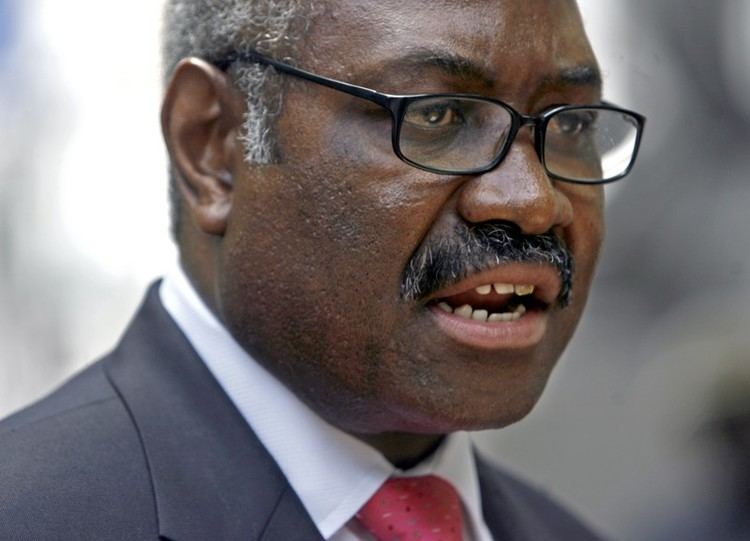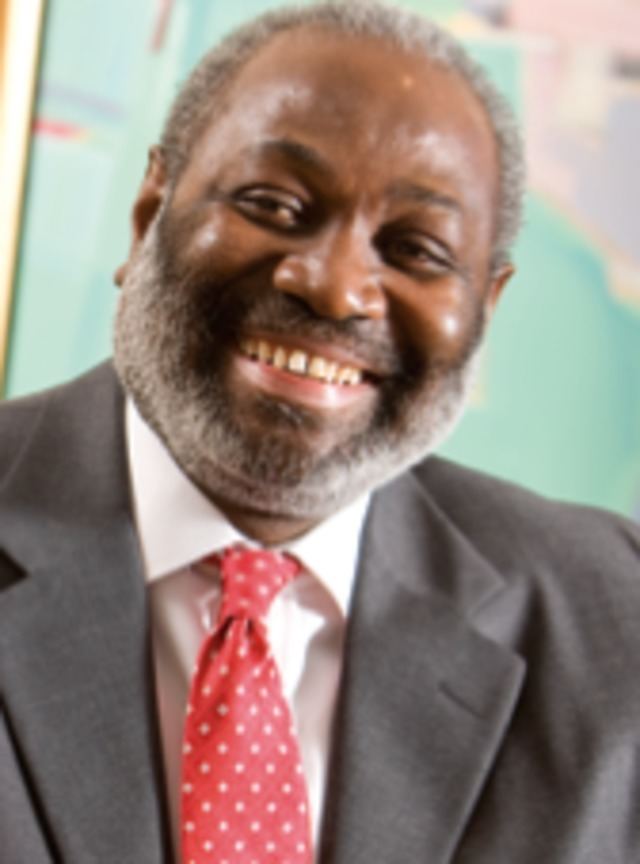 Originally from McDonough, Georgia, Spikes is the son of a sharecropper. He grew up on a farm in Henry County, the last of 13 children. In his sophomore year in high school, Spikes left Georgia to attend Hanover High School in New Hampshire in a special program called "A Better Chance". That opportunity catapulted him to Dartmouth College, to Oxford University as a Rhodes Scholar, and to Harvard Law School. While at Dartmouth, Spikes played freshman football and was a long jumper on the track team.
Spikes received a bachelor of arts degree from Dartmouth College in 1972. Spikes was selected to receive the Rhodes Scholarship and attended Oxford from 1972–1974. Following Oxford, Spikes attended Harvard Law School where he received his law degree in 1977.
Currently a senior partner at McKenna, Long & Aldridge, based in the firm's Atlanta office, Jesse Spikes is a corporate lawyer who focuses his practice on corporate transactions, governance and compliance, internal investigations and audits, as well as special committee representations. He also works with businesses in the area of advertising and marketing law, including the negotiation of endorsements and the preparation of licensing agreements. He was a candidate in the 2009 City of Atlanta mayoral race.
Jesse Spikes Wikipedia