Nationality

Canadian


Name

Jessalyn Wanlim




Height

5' 4" (1.63 m)




Net worth

$1-10 Million





Years active

2003-present




Occupation

Actress, model




Role

Actress





Born

September 3, 1982 ( Age 38 ) (

1982-09-03

) Calgary, Alberta, Canada


Ethnicity

Filipino-Chinese,Indonesian,Canadian


Movies

A Cinderella Story: On, The Good Guy, Alex Cross, Frenemies, Loving Leah




Similar People

Damon Santostefano, Matthew Lintz, Megan Park, Missi Pyle, Freddie Stroma
Jessalyn Wanlim (born September 3, 1982) is a Canadian actress who started out as a model, and went on to become an actor. She's done many TV shows and movies. She is best known for her role as Evie Cho in the critically acclaimed BBC America's science fiction series, Orphan Black. Her most recent show is Workin' Moms, where she played the role of Jenny Mattews. Many Gossip Girl fans would also know her as Pauletta Cho, even though she appeared for only three episodes. She is also well known for her recurring role as Patty Hong in Scoundrels.
Contents
Jessalyn wanlim at an Event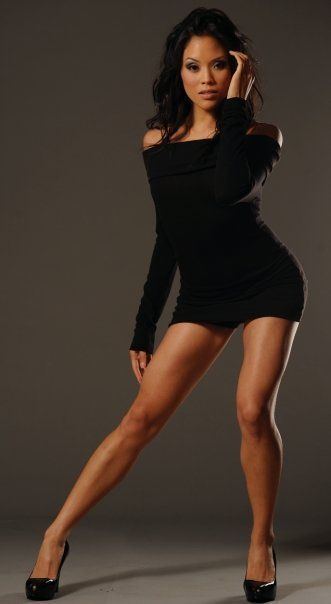 Infographic

Facts
She has struggled for seven years to earn a place in the industry, and so there is no doubt that her success is well-deserved.
Life and career
Now with Workin' Moms, Jessalyn is preparing for a role of a lifetime. Workin' Moms has been created by a woman, directed by a woman and starts mostly women. In an industry dominated by men, She seems to feel that this is a great concept for a show, where the joys of motherhood are being shown from the perspective of a mother who is juggling a million things at a time. Jenny's part went to her because she was able to fit perfectly into the stereotype of a young, cute American mom with a timid personality.
Her personality is wired differently. She finds comfort in the conventional method of getting a part and admits she's a control freak.
Though millions of people dream of achieving stardom, only a few can do so. Jessalyn Wanlim has established her signature style in acting, which will leave a long-lasting mark in the entertainment industry.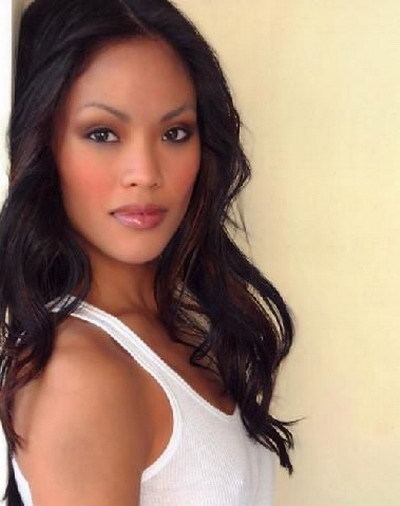 Ethnicity & Background
Jessalyn Wanlim's ethnicity doesn't come from her being born and raised in Calgary, Canada, since Jessalyn's mother is of Filipino descent and her father is of Chinese Indonesian descent. Though their ancestors were from the Asian region, Jessalyn's nationality is still Canadian, and she currently lives in Los Angeles, California.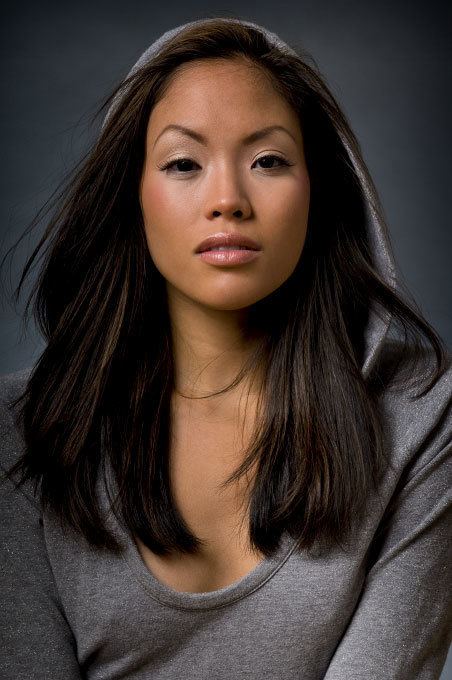 Movies
Jessalyn Wanlim has some 10 odd movies to her credit as well. Some of them being, The Assassin where she played the role of a singer. She also played a minor role in My Sassy Girl, the role of Amy in The New Twenty, and another minor role in
Loving Leah
. She has also played the role of Summer in Five, the role of Angela in A Cinderella Story : Once Upon a Song, the role of Cherie in
Frenemies
, Paramita Megawati in Alex Cross and the role of Sharla in the film
In My Dreams
.
Movies List
2005
Je préfère qu'on reste amis
2014 In My Dreams
TV Shows
Below are all the TV Shows in which Jessalyn Wanlim appeared.
2017 Workin' Moms
2018 9-1-1
2019 The Affair
Jessalyn Wanlim's Husband / Partner
Actress Jessalyn Wanlim is currently in a relationship with Brett Howell. Even t
hough
Wanlim is known for her several, ground-breaking portrayals in film and television, the actress has never been married and she is currently in a relationship. Her beautiful posts on
Instagram
and Twitter point out that she is now in a happy relationship. On
Valentine's Day
, Jessalyn shared an all-smiles and hearts photo with Brett, which might indicate their upcoming marriage. As of now, we know she is with Brett Howell. There hasn't been any other information regarding how they meet, or where they met, when were the three magical words said, etc.
Her Character Pauletta Cho in Gossip Girl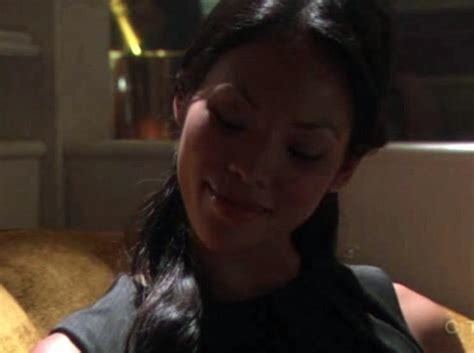 When she appeared in All My Children during 2008-2009 It was during this period she also appeared in the role of Pauletta Cho, a minor role in the TV series
Gossip Girl
. She played role of Pauletta Cho in three episodes of Gossip Girl the first episode Victor/Victrola in 2007, Carrnal Knowledge in 2009 and You've Got Yale! in 2009.In addition to these, she also appeared in
Melissa & Joey
, Modern Family, Bones, Workin' Moms, and several other TV shows.
Role in All My Children
Her character in All My Children was that of a nanny called Rachael.Her incredible portrayal as Rachael in All My Children marked the
Canadian
based American heartthrob Jessalyn Wanlim's rise to fame.
Her Character & Role of Jenny Matthews in Workin Moms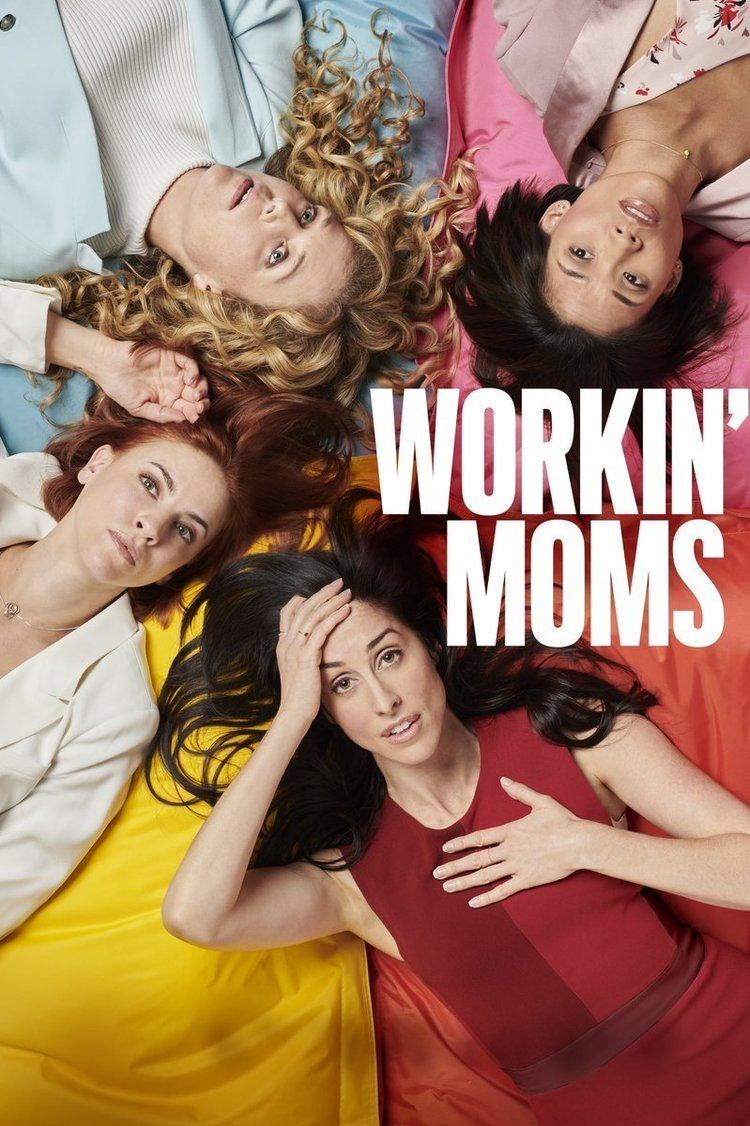 Jessalyn Wanlim plays the character of Jenny Mathews in Workin' Moms. This IT specialist first finds it excruciating to part from her newly born baby girl, Zoe and go back to work. But eventually, she succumbs to the needs of her family and returns to the office. But, she ends up finding herself in a very different situation where she is very much attracted to her new manager.

The show Workin' Moms revolves around the lives of four mothers who return to their respective
workplace
after their
maternity leave
comes to an end. There is no doubt that every working mother can relate to the portrayal of motherhood by the incredibly talented actress. From the difficulties involved in pumping
breast milk
in the workplace to not having a proper room to accommodate the needs of working mothers - this series shows the unknown struggles of working mothers.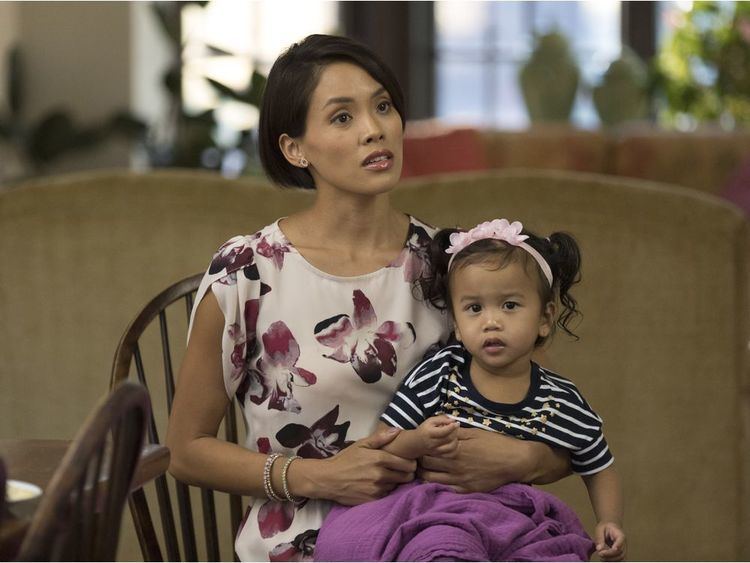 Jenny Mathews can be defined as a wholesome, cute, highly attractive, fresh out of sorority, and supporting her whole family, new mom. She has enjoyed every moment of her time bonding with her
daughter
- Zoe. Though indecisive at first, she is emotionally forced to keep her end of the promise to her struggling screenwriter husband - Ian. She goes back to work to support her family and help Ian follow his dreams. From feeling trapped in a loveless relationship to her office cubicle - Jenny fails to figure out the reason why she is no more attracted to the man she once loved. She continually tries to answer the terrifying question about her existence throughout the series.
Jenny Mathews is a woman with a timid personality who is juggling several things regularly. Jessalyn Wanlim's acting in Workin' Moms has earned her the title of being a spunky character who is lost in her existential queries.
Networth
Having delivered some great roles throughout her career, if not the leading roles, her net worth has been calculated at around $1-10 million and this includes everything from endorsements and social media posts.
References
Jessalyn Wanlim Wikipedia
(Text) CC BY-SA