Jesús Ochoa ([xeˈsus oˈtʃoa]; born December 24, 1959), is a Mexican actor.
Ochoa was born in Hermosillo, Sonora, México, the son of Manuel Ochoa Martínez and María Cruz Domínguez de Ochoa, brother of Manuel Ignacio, Tobías, Juan Ángel, Miriam Guadalupe, Mari Cruz, and Ana Isabel Ochoa Domínguez.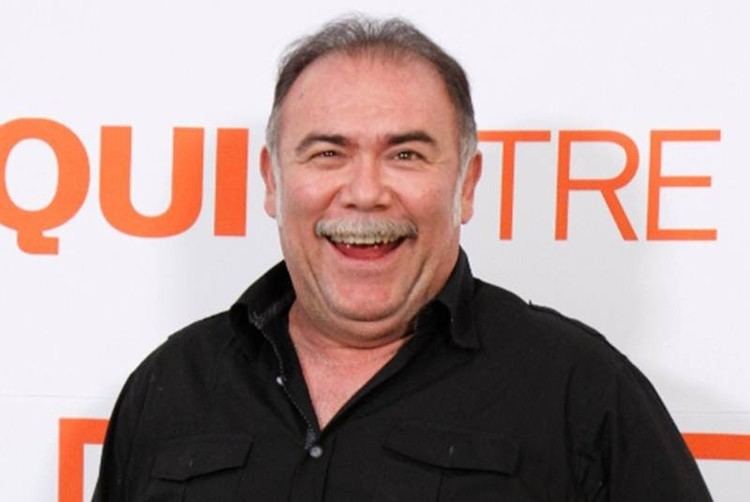 "Choby", as he is known, is an actor whose origin is considered as being from Ures, Sonora, since he grew up there from the age of three years up until he was fourteen, age at which he returned to Hermosillo to continue his studies at Normal del Estado.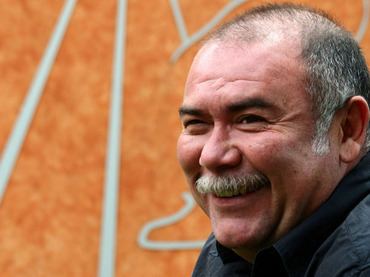 In 1974, his artistic career began when he appeared in several plays in the city of Hermosillo. In 1979, he moved to Mexico City to study at the Instituto de Arte Escénico until 1984, in which he began to perform university theater with José Ramón Enriquez in "Ciudad sin sueños". In 1985, he returned to Hermosillo and acted in the well known play "La Tuba de Goyo Trejo", also participated in several commercials and TV shows. He stayed until 1991, when he returned to Mexico City starting with the play "El Jefe Maximo", for which he is nominated as revelation of the year by the Critics and Chronists Theater Union.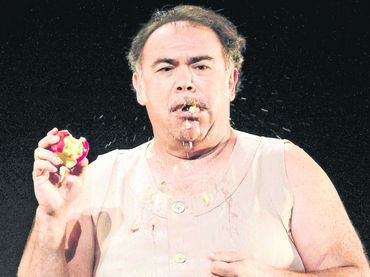 During the next few years, he continues to perform in a series of plays, films, soap operas, and TV shows. In April 1998 he married actress María Eugenia Leñero and lives in Mexico City.
Appears in a video of rapper 50 Cent called "Just a Lil Bit" in which he interprets a gangster in a yacht with a girl who drugs him and leaves him at the mercy of 50 Cent.
Ariel Awards, México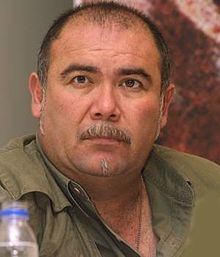 - In 1999 he won for Best Supporting Actor for Bajo California: El límite del tiempo (1998)
- In 1996 he won for Best Supporting Actor for Entre Pancho Villa y una mujer desnuda (1996)
MTV Movie Awards, Mexico
- In 2004 he was nominated for Best Cameo in Ladies' Night (2003)
- In 2003 he was nominated as Favorite Villain in Ciudades oscuras (2002)
Periodistas Cinematográficos de México, A.C.
- In 2005 he was nominated for the Silver Goddess as for Best Male Co-Performance in en Conejo en la luna (2004)