Jerry Taft (born March 14, 1943) is the chief meteorologist for WLS-TV in Chicago.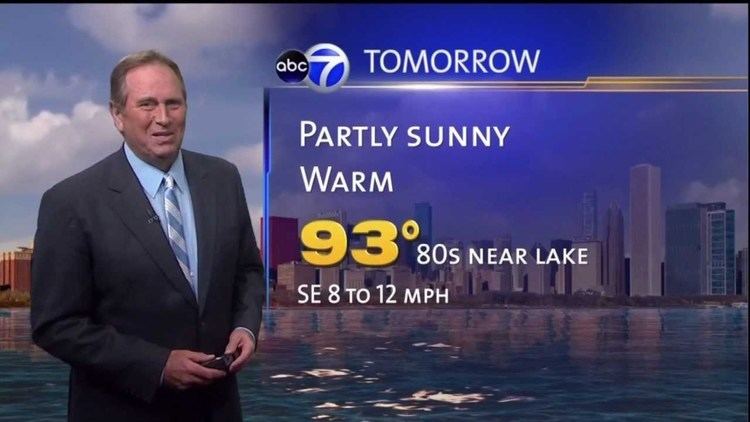 A veteran of the United States Air Force, Taft earned a Bachelor of Science degree in meteorology from the University of Wisconsin–Madison.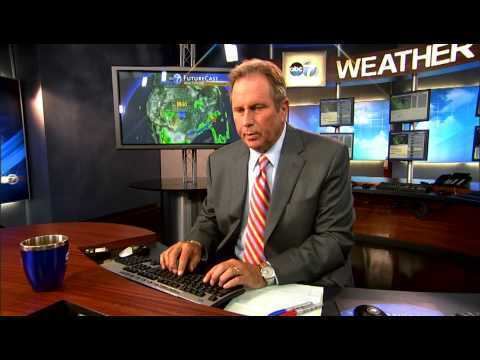 Taft first joined ABC 7 in August 1984 after 7 years at WMAQ-TV, Chicago's NBC affiliate. Prior to moving to Chicago, he worked at KMOL-TV (now WOAI-TV), the NBC affiliate in San Antonio, Texas.
Taft has also performed radio work, providing weather reports for WMAQ-AM and WLS-AM in the 1980s.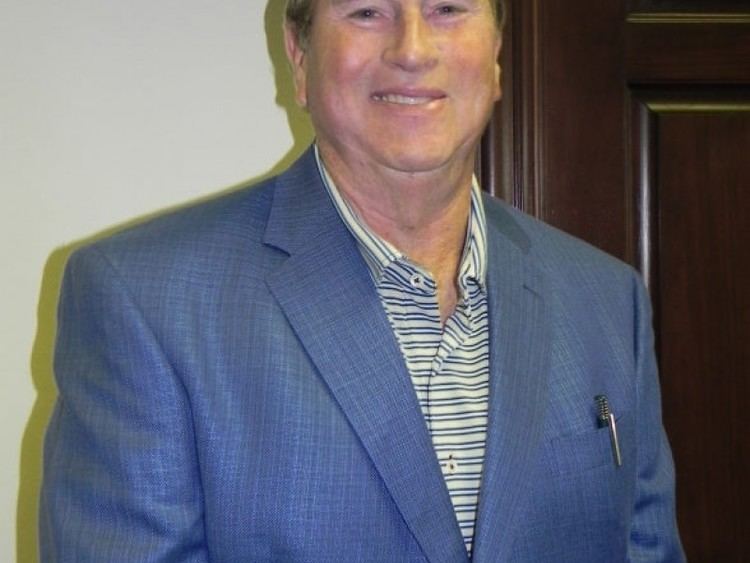 The Chicago Tribune has described Taft as "one of [their] favorite weathermen". He finished second to WBBM-TV's Steve Baskerville and ahead of Tom Skilling in a 1997 Chicago Sun-Times reader poll about Chicago meteorologists. Participants noted Taft's "no-nonsense delivery".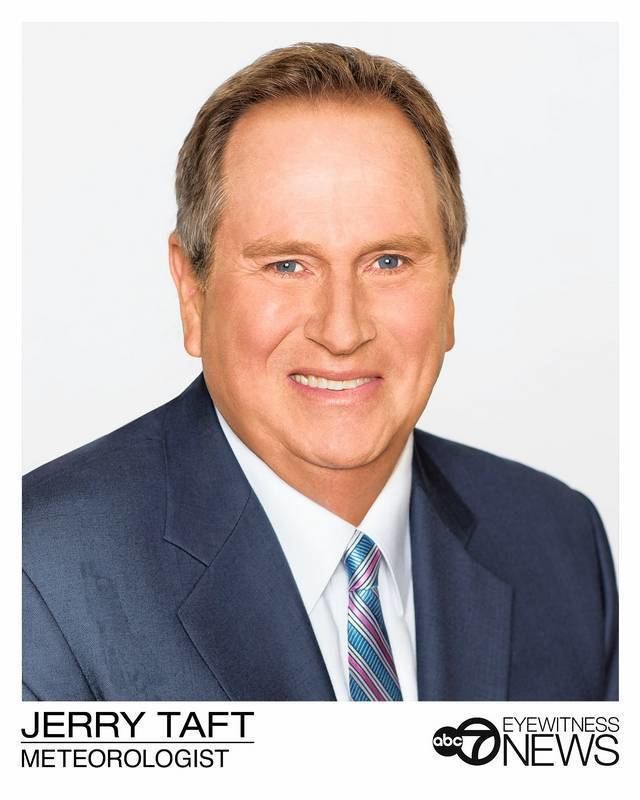 Jerry's niece Evelyn Taft is the morning drive weather reporter on CBS 2 Los Angeles.