Jerry Revish (born 1949) is a television news anchor for WBNS-TV in Columbus, Ohio. He started at the station as a reporter in June 1980.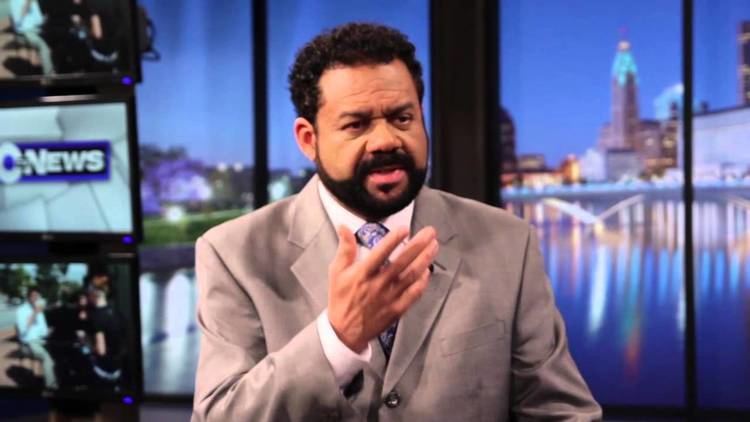 Revish anchors the 5 PM, 6 PM, and 11 PM news with Kristyn Hartman.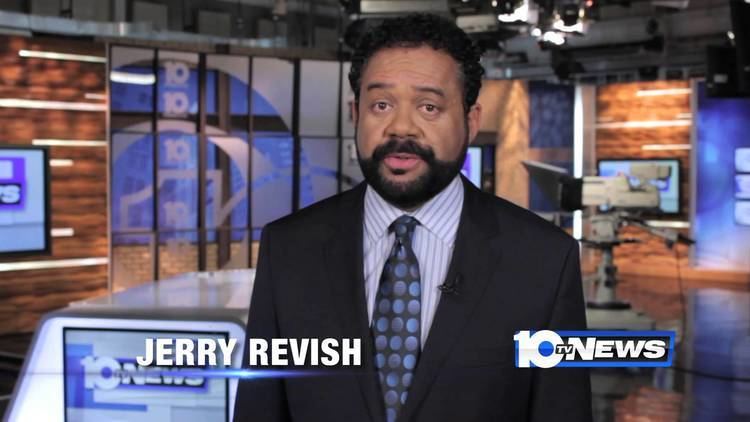 Revish is a native of Youngstown, Ohio, where he got his start in broadcasting at WBBW Radio. Revish and his wife, Danielle, a fashion show producer and image consultant, have two adult children, Nicole and Jerome, and three grandchildren, Samuel, Madison, and Sidney.