Jeremy Slater is an American film writer.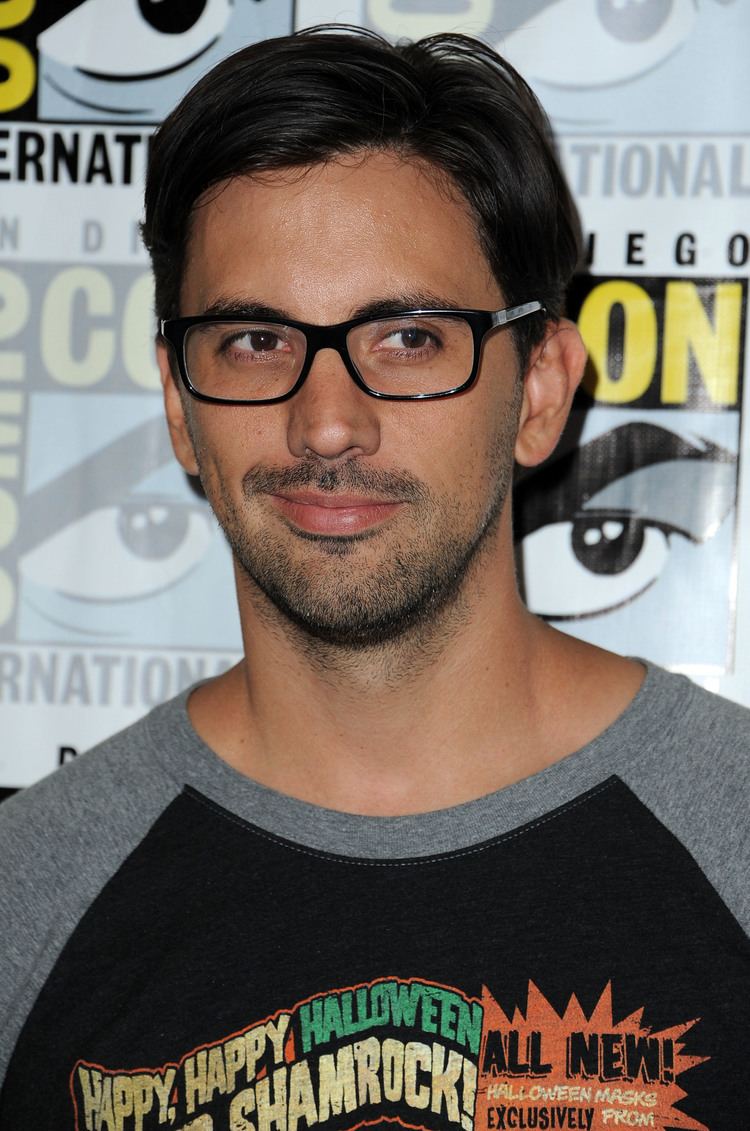 Slater wrote My Spy, an action comedy film which will be directed by Jake Kasdan, as well as Tape 4, a horror film to be produced by Primal Pictures, and Man of Tomorrow, a superhero noir film which was included in the 2012 Black List.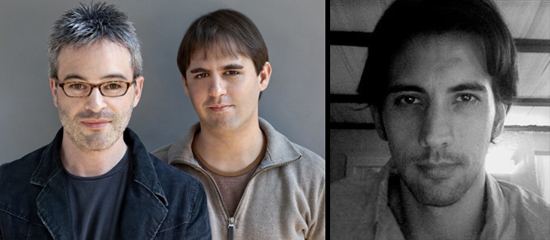 In July 2012, Slater was hired to write the script for the 2015 Fantastic Four film. After the film was released in August 2015, Slater commented that a lot of what he wrote was not in the finished film (particularly his version of the first act), but that he'll "always be honored that [he] got to play in such a cool sandbox."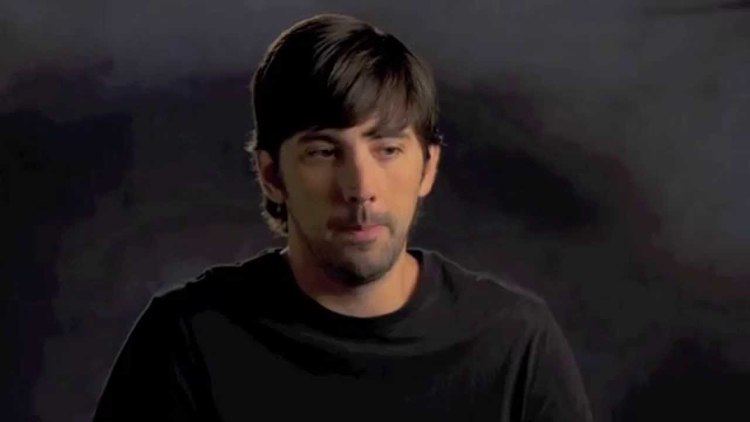 Slater's original version of the script for Fantastic Four was said to feel more in tone to a Marvel Studios movie, being an action-packed superhero adventure in contrast to the final film's dark and realistic tone. It included the villains Galactus, where the four get their powers from, Dr. Doom and Mole Man, with Dr. Doom as both a Latverian dictator, and a herald to Galactus; all contrast to the anti-social programmer he was portrayed as in the finished film.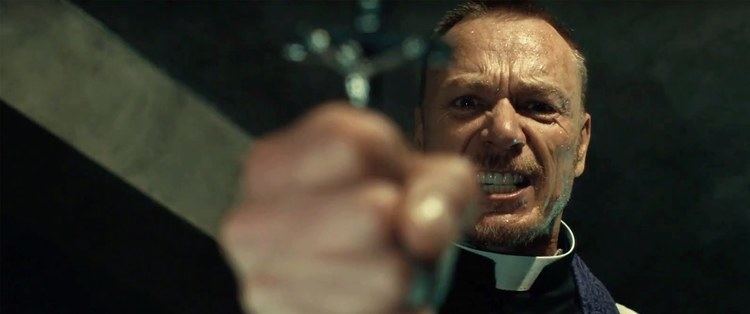 In April 2015, it was announced that Adam Wingard would direct an upcoming live-action American film adaptation of Takeshi Obata's popular manga series Death Note, with the most recent draft of the screenplay written by Slater.
Slater is the creator and executive producer of The Exorcist, a TV drama based on the film with the same name.
The Lazarus Effect (2015)
Fantastic Four (2015)
The Exorcist (2016)
Pet (2016)
Death Note (2017)