Covid-19
Jens Beutel




German Politician




University of Mainz






Jens Beutel (born July 12, 1946 in Lünen) is a German politician and a member of the Social Democratic Party and has served as lord mayor of Mainz since 1997.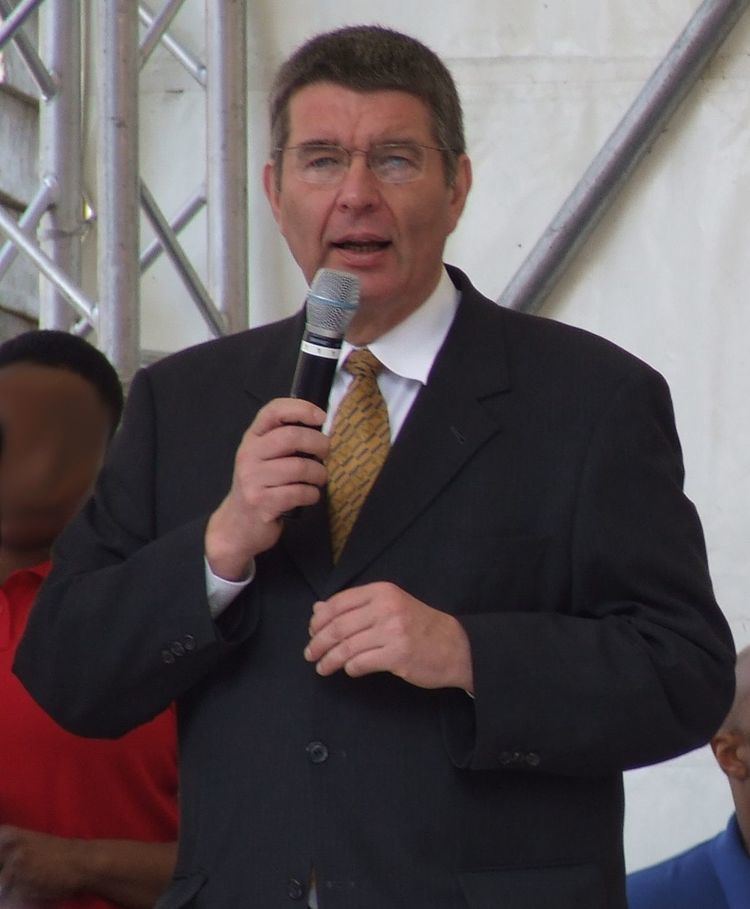 Beutel studied law at the University of Mainz from 1968-1976 and then served as a judge in Frankenthal, Koblenz and Mainz. He became a member of the city parliament in 1989, and became chairman of the SPD group in 1995.
Beutel started playing chess at age 13 and has managed to attract the Chess Classic tournament to Mainz. In 2002, he lost a computer-assisted handicap match against chess champion Viswanathan Anand.
Jens Beutel Wikipedia