Jenny Nimmo (born 15 January 1944) is a British author of children's books, including many fantasy and adventure novels, chapter books, and picture books. Born in England, she has lived mostly in Wales for forty years. She is probably best known for two series of fantasy novels: The Magician Trilogy (1986–1989), contemporary stories rooted in Welsh myth, and Children of the Red King (2002–2010), featuring Charlie Bone and other schoolchildren endowed with magical powers.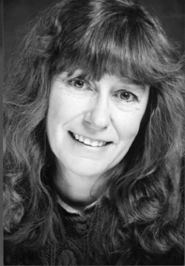 The Snow Spider, first of the Magician books, won the second annual Nestlé Smarties Book Prize and the 1987 Tir na n-Og Award as the year's best originally English-language book with an "authentic Welsh background". The Stone Mouse was highly commended for the 1993 Carnegie Medal and several others of her books have been well received or shortlisted for children's book awards.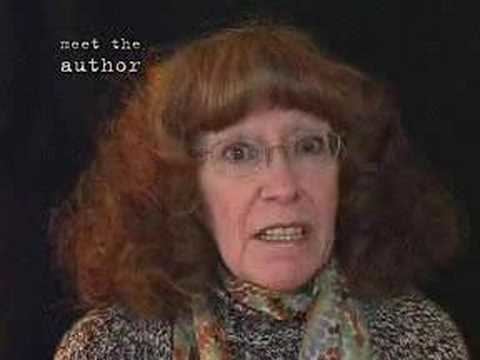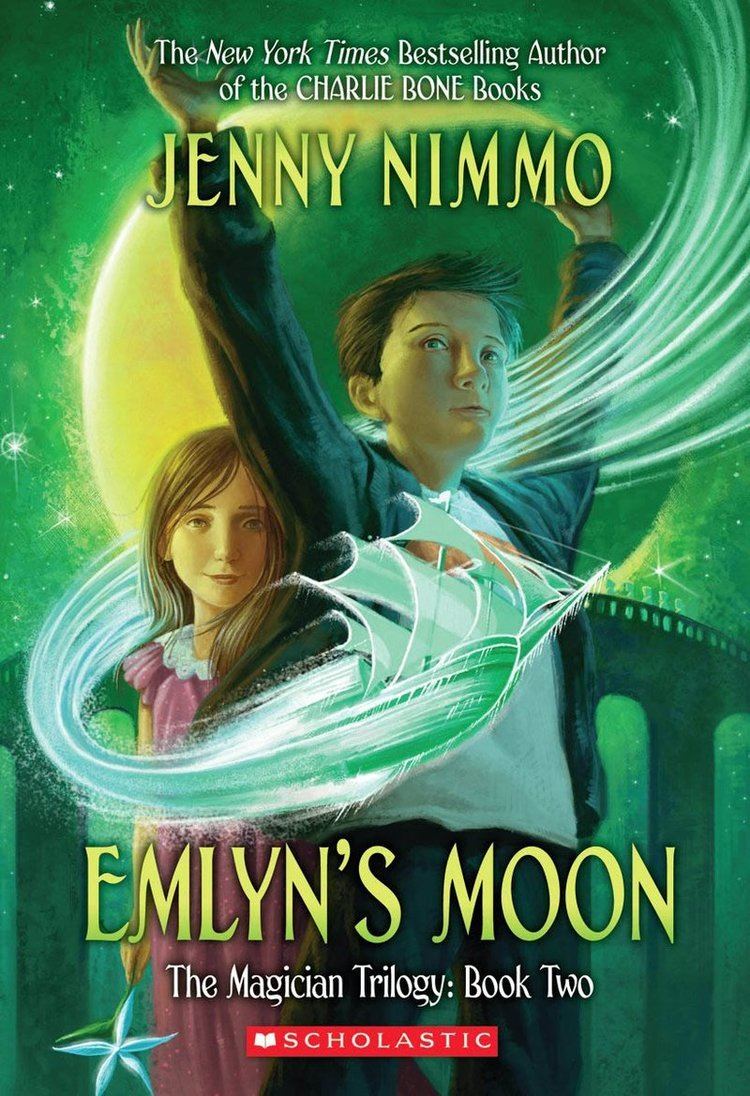 Jenny Nimmo was born in Windsor, England. She was an only child, and her father died when she was five. She was a voracious reader as a child, which led her to write her own stories to share with friends.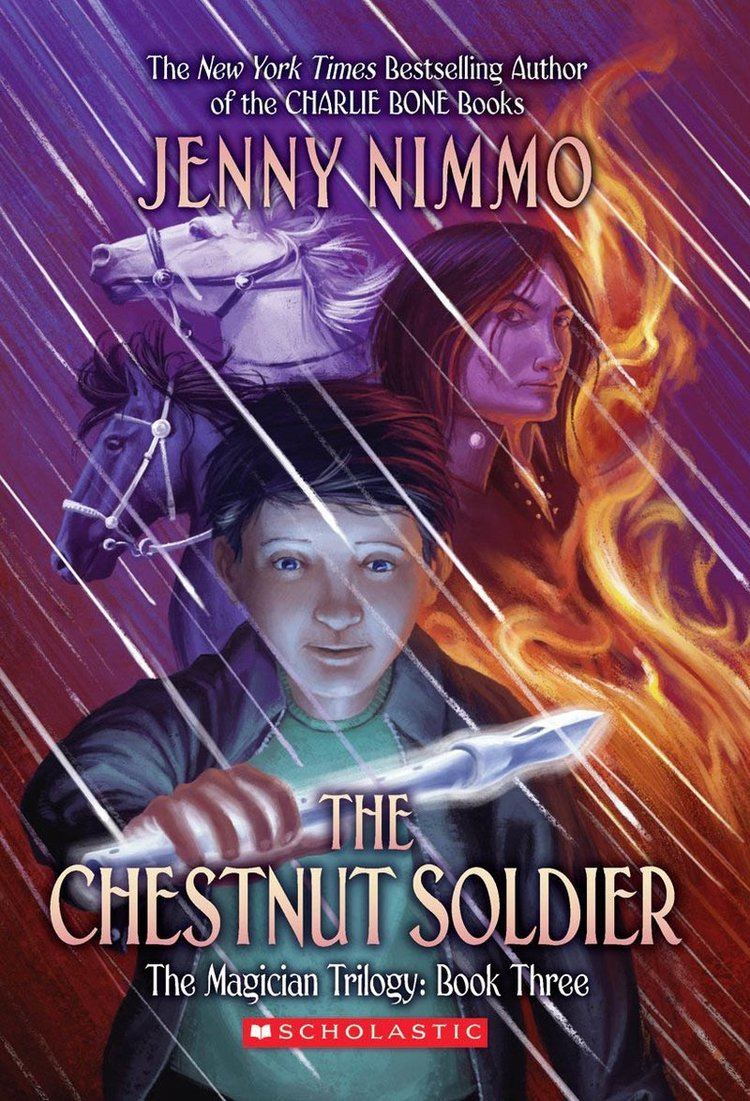 After working for a time in theatre, Nimmo spent several years with the BBC, partly on adapting other writers' stories for television, including 40 episodes (eight "stories") for Jackanory readings. Her first book, The Bronze Trumpeter, began life as a television script. It was published by Angus & Robertson in January 1975.
That year, Nimmo married David Wynn Millward, a Welsh artist and illustrator. Their two daughters and one son were born between 1975 and 1980. She currently lives in Wales, sharing her time between writing and helping her husband with a summer art school.
Millward is the writer or illustrator of a few published books himself, including four collaborations with Nimmo (1994–2000, marked ‡ below). Nimmo and their younger daughter Gwen Millward have collaborated on one picture book written by Jenny and illustrated by Gwen, The Beasties (Egmont UK, 2010). Gwen's first published book as both writer and illustrator was Bear and Bird (Egmont, September 2012).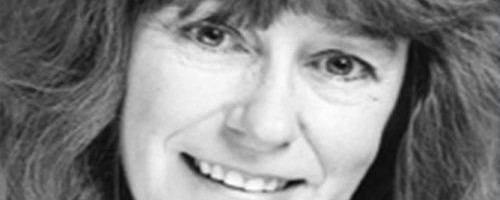 Her best-known work may be Children of the Red King, also known as the Charlie Bone series or Red King series, in which Charlie Bone's magical talent embroils him in the sinister intrigues of his new school. As of 2006, Charlie Bone titles had been published in nine foreign-language editions and translations into eleven other languages were in progress. Originally it was the Red King Quintet after which Nimmo contracted for a new trilogy. The story climaxes in the fifth book and again in the eighth. Recently there is a new Red King series.
The Snow Spider and its sequels were adapted for television by the screenwriter Julia Jones, as three miniseries that HTV aired 1989 to 1991. The series introduced Osian Roberts as Gwyn Griffiths with Siân Phillips as grandmother Nain Griffiths, Robert Blythe and Sharon Morgan as his parents, and Gareth Thomas as Mr. Llewellyn.