Sponsored Links
Topics
Sponsored Links
Actress




Can't Hardly Wait




Actress




Jennifer Paz




1992–present









Helen Hayes Awards for Outstanding Lead Actress, Non-Resident Production
Jennifer Paz-Fedorov (born April 24, 1974) is a Filipino actress. She is mostly known for her recurring role as Lapis Lazuli in Steven Universe.
The youngest of four children, Paz moved with her family at the age of 5 from the Philippines to Seattle, where her mother's brother was living at the time.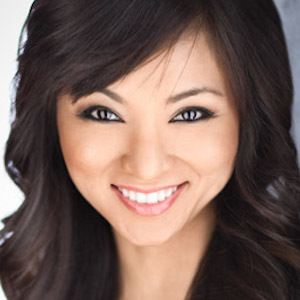 After completing her freshman year at the University of Washington in Seattle, Paz - then at the age of 21 - played the alternate of the lead role in the 1st National Miss Saigon US Tour. Since this professional debut, Paz has received multi-award nominations and wins including a 2008 LA Stage Alliance Ovation Award for Best Lead Actress.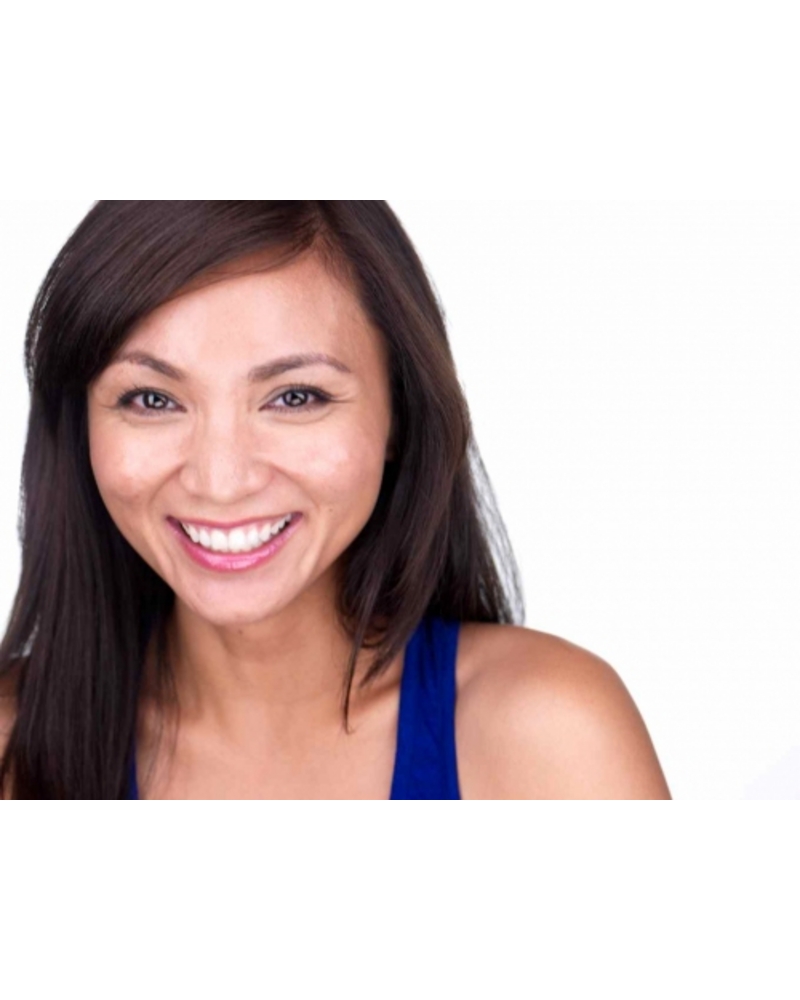 She is a three-time LA Stage Alliance Ovation Award nominee, a Carbonnell Award Winner (Florida), a Helen Hayes Award Nominee (Washington D.C.), a San Diego Critics Circle nominee, and a 2011 IRNE (Independent Reviewers of New England) Nominee for best lead actress.
In 2013, Paz returned to playing the lead role of Miss Saigon at the Casa Mañana theatre.
Paz is known for providing the voice of Lapis Lazuli and part of the voice of Malachite on the Cartoon Network television series, Steven Universe.
Paz became engaged to boyfriend Anthony Fedorov on December 25, 2012. Their son, Julian Paz Fedorov, was born on April 1, 2013.
Jennifer Paz Wikipedia