Jennifer Murphy (born March 19, 1979) is an American actress, producer, YouTube personality (JenniferMurphyGoGirl), singer/songwriter, entrepreneur and motivational speaker. Murphy is former Miss Oregon USA 2004 beauty queen, top-ten finalist at Miss USA 2004 and reality show contestant. Murphy is best known for her participation in the American reality series The Apprentice and has been featured on Access Hollywood, 20/20, CNN, FOX, FOX Reality and ABC. Jennifer is co-owner of Viral Video Media Group and CEO of Go Girl Worldwide,Inc. Jennifer is a content partner with Entrepreneur Network and produces entrepreneurial videos with an emphasis on empowering women. Murphy grew up in Rogue River, southern Oregon, with her eleven siblings (she is the second oldest among her five sisters and six brothers). She was partially home schooled but also attended Seton High School, from which she graduated in 1996.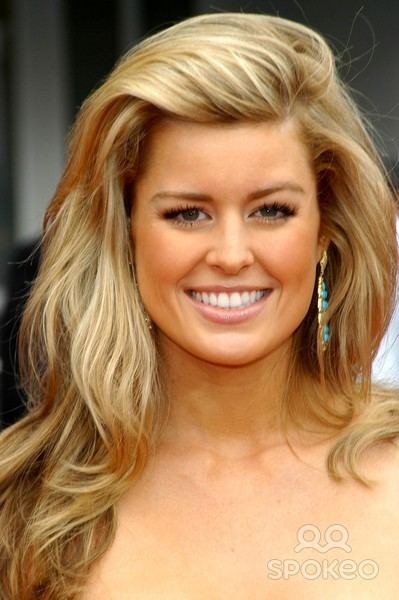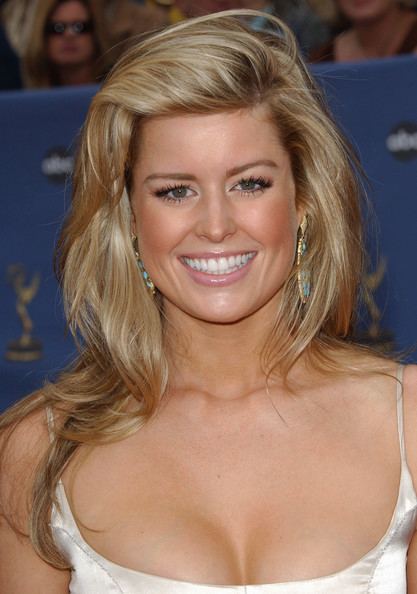 Murphy won the Miss Oregon USA title in late 2003, having previously competed in the Miss Oregon system for Miss America. She represented Oregon at the Miss USA 2004 pageant held in April 2004 in the Kodak Theatre in Hollywood, California. Murphy placed in the top 10 in the pageant, which was won by Shandi Finnessey of Missouri, only the second placement by a delegate from Oregon in over ten years.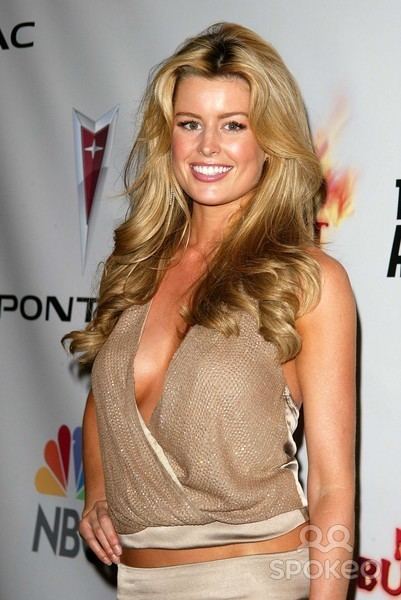 Murphy appeared on the fourth season of The Apprentice. Murphy was "fired" in week 6, along with three others, for being involved in one of the worst defeats in the show's history. Afterward, Murphy moved to L.A. to pursue a career in the entertainment industry. Murphy first spoke to Trump about the possibility of appearing on his show when she was competing at the Miss USA pageant. The pageant is part of the Miss Universe Organization which is owned by Trump. In the New York Times, Trump referred to Jennifer Murphy as "One of the most beautiful women I have ever seen."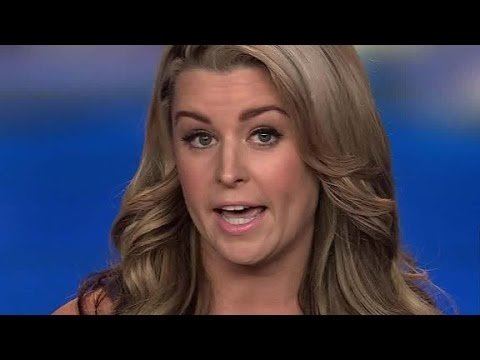 After appearing on The Apprentice in New York, she moved to Los Angeles, California and pursued a career in entertainment. Murphy appeared in her first feature film Killer Movie, which was released in February 2009, playing the role of Mrs. Falls, the cheerleading coach, and has also appeared on CSI, Access Hollywood, 20/20, Fox, Fox Reality, ABC, CNN, and HNN.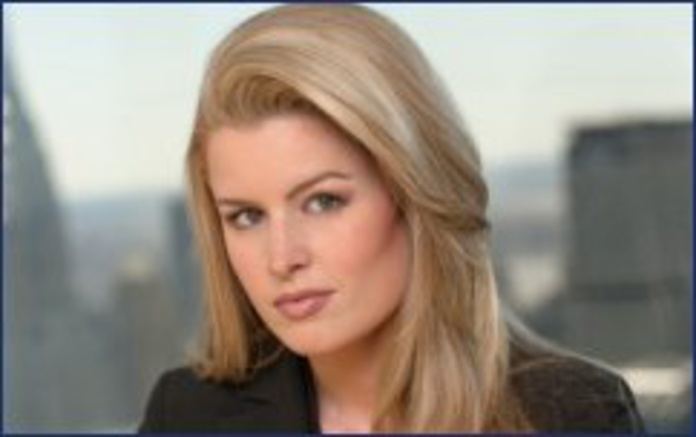 Murphy has remained involved in pageants, hosting the Miss Oregon USA 2006 pageant, and judging the Miss South Carolina Teen USA 2006 pageant. She's also been a judge for a Miss Washington, the Miss Oregon 2009 and the Miss Malibu 2010 pageants.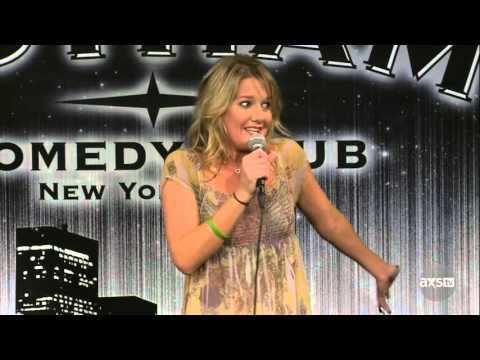 Murphy married Bill Dorfman, a dentist from ABC's reality show Extreme Makeover, on July 7, 2006. They were married at the Trump National Golf Club in Los Angeles. She filed for divorce on July 9, 2007 after one year of marriage.