Name

Jenni Alpert





Role

Singer






Education

University of California, Los Angeles




Albums

No Second Guesses, 27 Minutes in Bologna, Take It All




Similar People

Montego Glover, Luka Bloom, Gilbert Gottfried, Loudon Wainwright III, The Chills




Profiles




Facebook

SoundCloud

Myspace
Jenni alpert blood driven tour overview
Jenni Alpert (born Cameron Morantz) is an American singer-songwriter, guitarist, and pianist. Born in Los Angeles and adopted at the age of four, she started to sing and play piano while staying in various foster homes and began writing songs early. Jenni Alpert is the first independent artist to ever have an album mastered for ITunes (Take It All: mastered by Eric Boulanger). And that isn't the only time she was a pioneer for something new. As familiar with jazz as she is pop, Alpert graduated from UCLA's Ethnomusicology Department as the first jazz vocalist to complete four-year jazz program headed by Kenny Burrell. Inspired by the fusion of soul, folk, jazz, and pop Alpert began self penning songs for concept albums. No stranger to the recording studio, she independently released five albums before singing a deal with Scurve Records (Steve Greenberg) to release her sixth recording Until Then recorded live in one take in Nashville, TN with guitarist Guthrie Trapp. Additionally, Jenni Alpert has performed in over 14 countries (United States, Spain, England, Scotland, Ireland, The Netherlands, Belgium, France, Germany, Italy, Sweden, Finland, Australia, India, Nepal, Canada, Mexico, and Israel) solely through the support of fans, acquiring radio play on the BBC, PBS, and Triple J..
Contents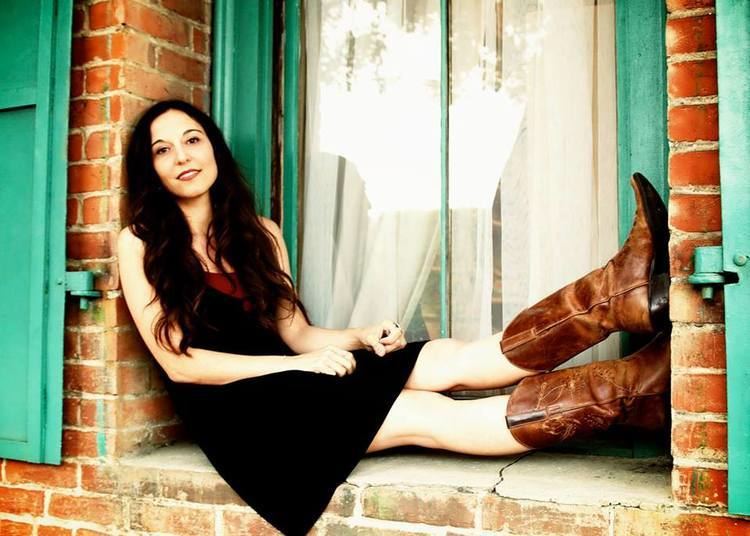 Her music has been featured on well known US TV shows like ABC's Castle, CBS's CSI Miami, MTV's The Real World, Teen Mom and 16 and Pregnant. Live, Alpert has supported artists such as Loudon Wainwright III, Luka Bloom, Jon Allen, and Kaki King both in the US and in Europe. Upon releasing her first few independent albums on itunes, Alpert was selected to record her song Untied by The Sun Studio Sessions for PBS at Sun Studios in Memphis, TN, recording home of Elvis, Johnny Cash, Howlin' Wolf, and B. B. King. Shortly thereafter while touring internationally, an Italian vinyl label (Cappuccino Records), recorded and released a collection of acoustic performances live in Italy. While continuing to tour independently traveling and performing in the US, Jenni recorded a selection of soulful sultry songs live in one take with guitarist Guthrie Trapp in Nashville TN, which eventually garnished the attention of SCurve Records who signed her to a deal and released the album Until Then.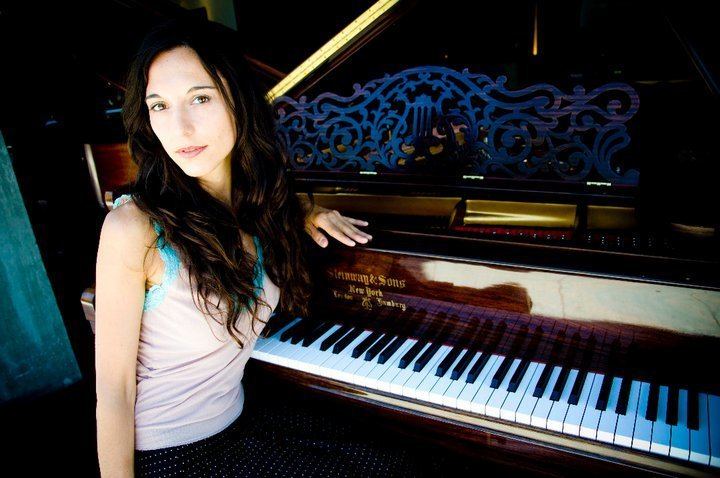 Alpert's releases include Pieces (2005) produced by Jimmy Paxson and Stevie Blacke, 27 Minutes in Bologna (2007) a live vocal and piano set recorded in Italy produced and recorded by Nicola Fantozzi, No Second Guesses (2008) produced by Julian Coryell son of Larry Coryell (except tracks where noted, produced by Jimmy Paxson or Jimmy Messer) mixed by Niko Bolas, and mastered by George Massenburg, which received strong radio play in the Netherlands and was the catalyst for an invitation to do a series of live radio shows hitting most of the Netherlands pop radio airwaves: 'Shouting Boots' Radio 6, Radio 5 at Oba live, Tros Radio Muziekcafe Radio 2, Radio One at Link Atlas, V-radio/Veronica 'studio Schram' lead to supporting the UK artist Jon Allen on his Dutch tour, Underneath the Surface (2010) produced by Brad Smith of Blind Melon which features an ensemble of musicians Jimmy Paxson (drums, Stevie Nicks Ben Harper), Lenny Castro (percussion, John Mayer), Chris Chaney (Bass, Jane's Addiction), Zac Rae (synths Alanis Morissette), and Stevie Blacke (strings, Pink), Take It All (2012) produced by Mikal Blue (Colbie Caillat, Brendan Willing James, Five for Fighting), a fresh blend of pop songs featuring Chris Chaney (Bass), Victor Indrizzo (drums), Dave Levita (guitar), Jeff Babko (organ), Zac Rae (synths), and Stevie Blacke (strings), Shining Light (2013) Alpert's first vinyl, a live performance recorded in Italy), and her most recent work Until Then (2015) released by SCurve Records. She has also recorded in the studio on various projects with Nathaniel Kunkel (producer-engineer) (Russ Kunkel, Dean Parks, Viktor Krauss, Matt Rollings), Marshall Altman (producer-songwriter), and Jimmy Paxson (drummer-producer) (Jimmy Paxson, Deron Johnson, Daryl Johnson, Carlos Rios).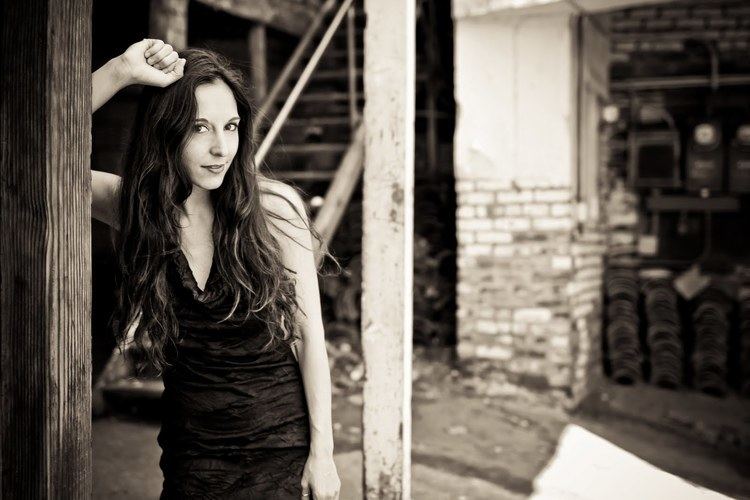 Jenni alpert heaven official music video
Early life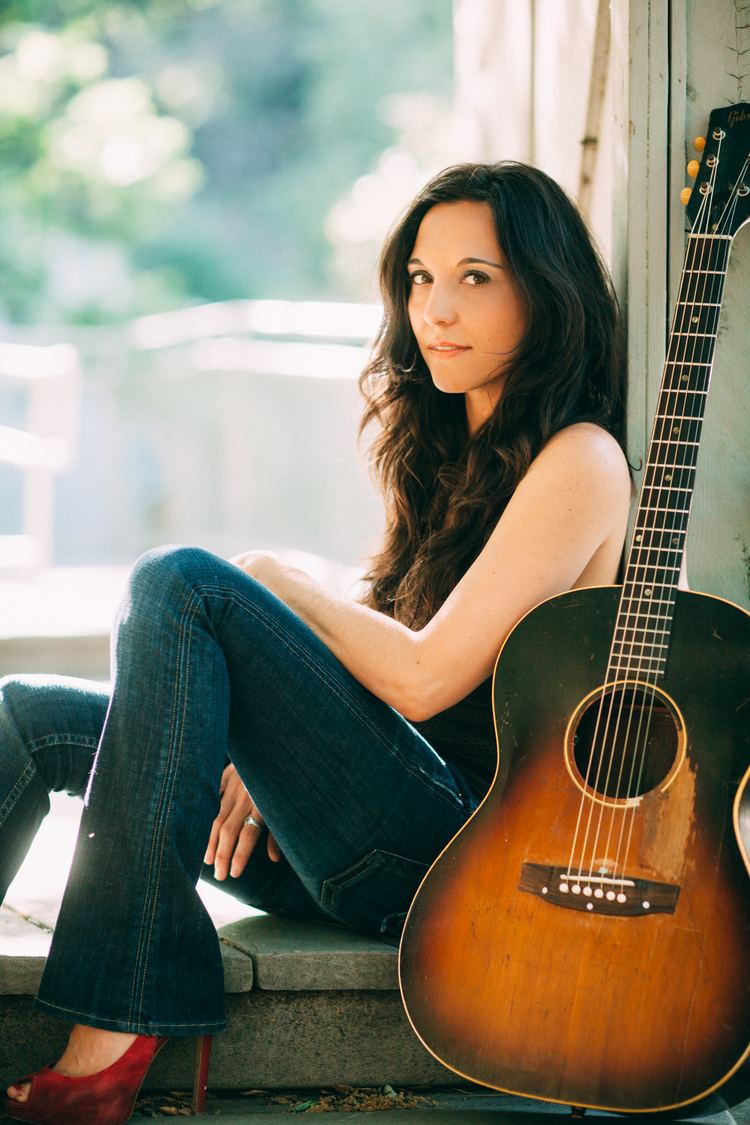 Alpert was born in Los Angeles and adopted at the age of four. While spending time in various foster homes, she began to sing and play the piano. Later in her musical development, she learned to play the guitar and started to write poetry and songs. Alpert was selected as one of the first vocalists and granted a scholarship to complete UCLA's Ethnomusicology Department the four-year jazz music program headed by Kenny Burrell, which granted her the opportunity to study and perform with the likes of Herbie Hancock and Barbara Morrison.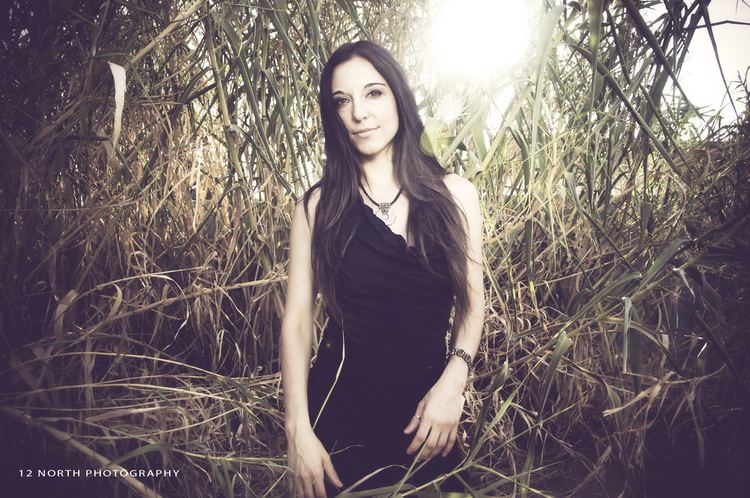 Additionally Alpert started Art of Expression, a traveling festival of eclectic sounds, visions, and exhibits designed to bring together musicians from all over the country who support keeping music programs in early childhood education. She also works with America's Blood Centers as a key speaker / performer, Musicians on Call, The Downtown Women's Center (LA), Children of the Night, Bridge Point, and KI Foster Care Support Group, for which she is currently a board member..
Discography
Nothing Less (2016)
Until Then (2015, SCurve Records)
Shining Light Vinyl (2014)
Take it All (2012)
Underneath the Surface (2010)
No Second Guesses (2008)
27 Minutes in Bologna (2007)
Pieces (2005)
References
Jenni Alpert Wikipedia
(Text) CC BY-SA