Jennette Arnold, OBE is a Labour and Co-operative Party politician and member of the London Assembly representing the London Boroughs of Hackney, Islington and Waltham Forest.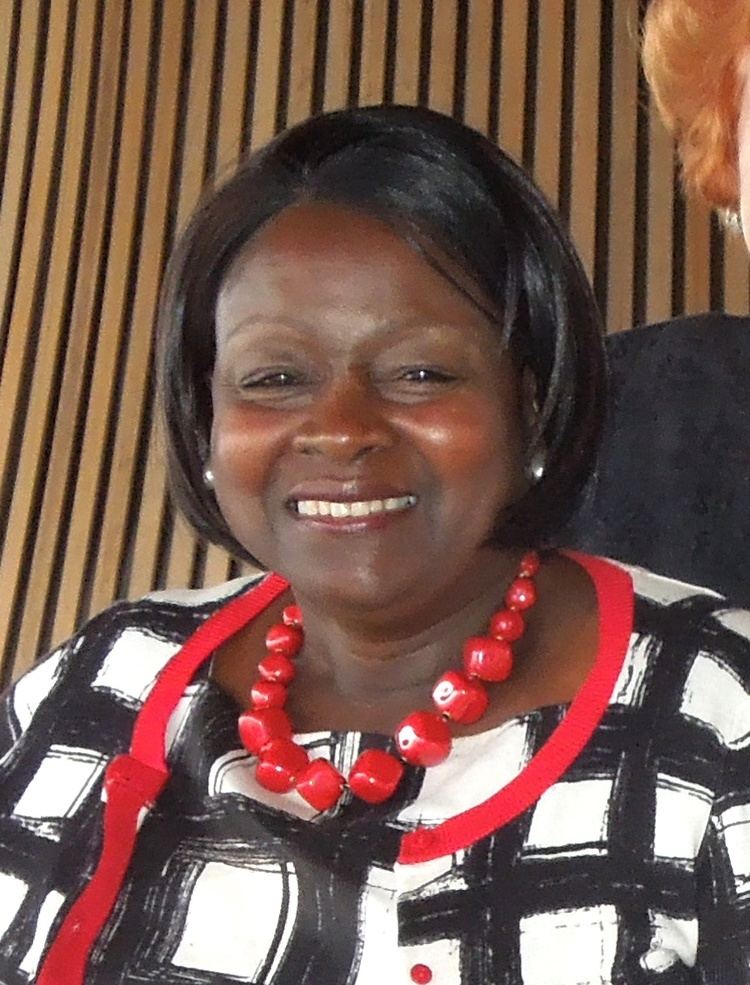 Born in Montserrat, Arnold trained as a nurse. She then worked as an Industrial Relations Officer and as Regional Director of Services and Special Adviser (Equalities) to the General Secretary of the Royal College of Nursing. She then worked as an associate for organisational development consultancy, Beacon Associates.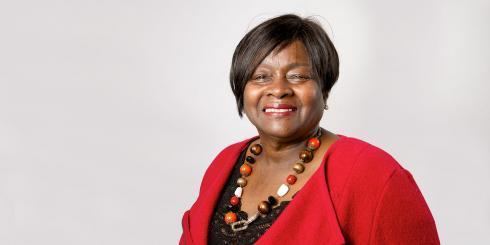 Arnold was elected to Islington Council in 1994, eventually serving a term as deputy mayor. Following the resignation of David Lammy, Arnold became a London-wide member of the Assembly in May 2000. She was elected as a constituency member for North East London in the 2004 Assembly election. She became Labour's lead member for children and young people and lead spokesperson for older people. She chaired the Cultural Strategy Group for London, sat on the Assembly's Economic and Social Development Committee and served as a member of the MPA.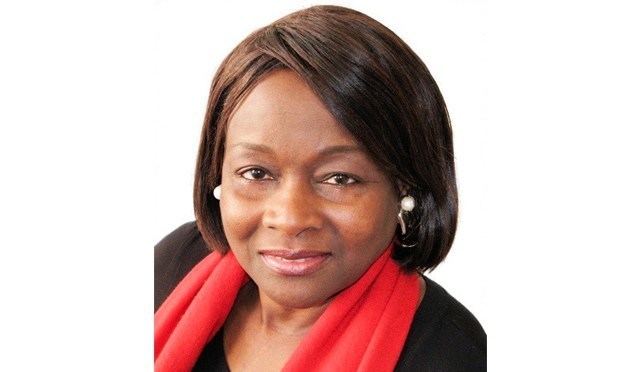 In 2007 Arnold was listed by New Nation newspaper as one of Britain's 50 most influential black women. In 2008/09, Arnold assumed the Chair of the London Assembly, taking over from Sally Hamwee.
A member of the UK delegation on the European Committee of the Regions, Arnold is currently: a council member of the Royal Court Theatre; a governor of the Museum of London; a governor of Sadler's Wells Theatre Foundation, a patron of the Victoria Climbie Foundation, and a former Chair of the Stephen Lawrence Charitable Trust.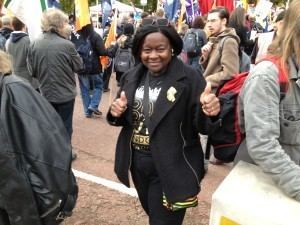 During the 2015 Labour Party leadership election Arnold endorsed Jeremy Corbyn.