State dept s jen psaki grilled on iraq ukraine baffled by questions once again
Jennifer Rene Psaki (pronounced ; born December 1, 1978) is the former White House Communications Director. She previously served as a Spokesperson for the United States Department of State and in various press and communications roles in the Obama White House. She is a contributor on CNN.
Contents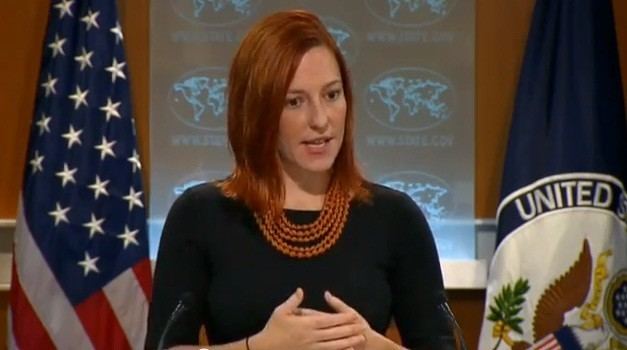 Watch james rosen hammer state dept spokeswoman jen psaki over whereabout of samantha power
Early life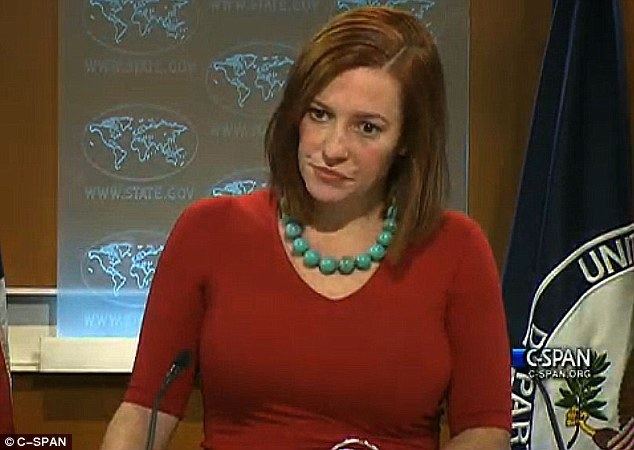 Psaki is of Greek and Polish ancestry. She was born in Stamford, Connecticut, and graduated from Greenwich High School in 1996 and the College of William & Mary in 2000. She is a member of the Chi Omega sorority. At William & Mary, Psaki was a backstroke swimmer for the William & Mary Tribe athletic team for two years.
Career
Psaki began her career in 2001 with the re-election campaigns of Iowa Democrats Tom Harkin for the U.S. Senate and Tom Vilsack for Governor. Psaki then became deputy press secretary for John Kerry's 2004 presidential campaign. From 2005 to 2006, Psaki served as communications director to U.S. Representative Joseph Crowley (D-NY) and regional press secretary for the Democratic Congressional Campaign Committee.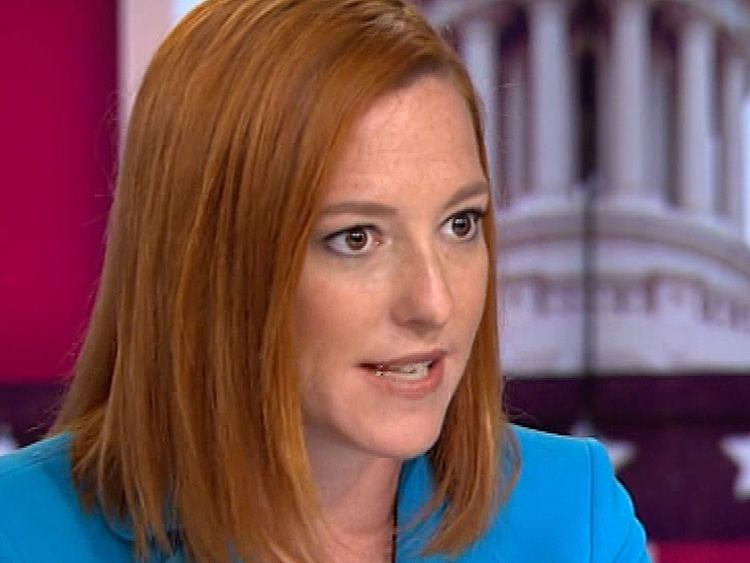 Throughout the 2008 presidential campaign of U.S. Senator Barack Obama, Psaki served as traveling press secretary. After Obama won the election, Psaki followed Obama to the White House as Deputy Press Secretary and was promoted to Deputy Communications Director on December 19, 2009. On September 22, 2011, Psaki left this position to become senior vice president and managing director at the Washington, D.C., office of public relations firm Global Strategy Group.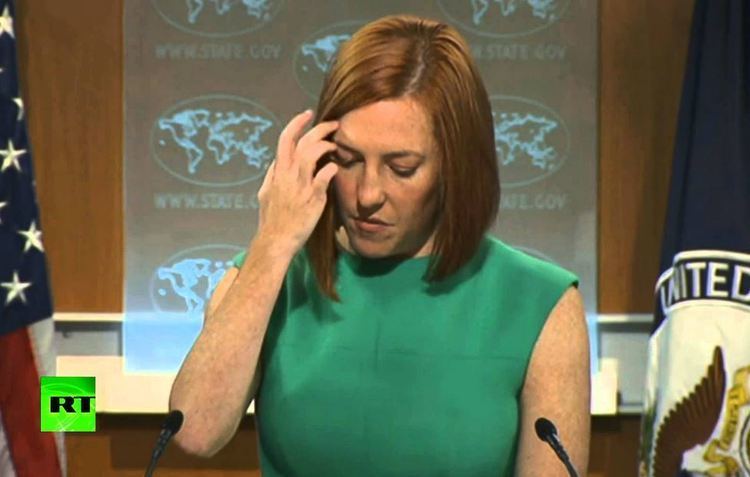 In 2012, Psaki returned to political communications as press secretary for President Obama's 2012 re-election campaign. On February 11, 2013, Psaki became spokesperson for the United States Department of State. Her hiring at the Department of State fueled speculation that she would likely replace White House press secretary Jay Carney when he left the White House, but, on May 30, 2014, it was announced that Josh Earnest would replace Carney.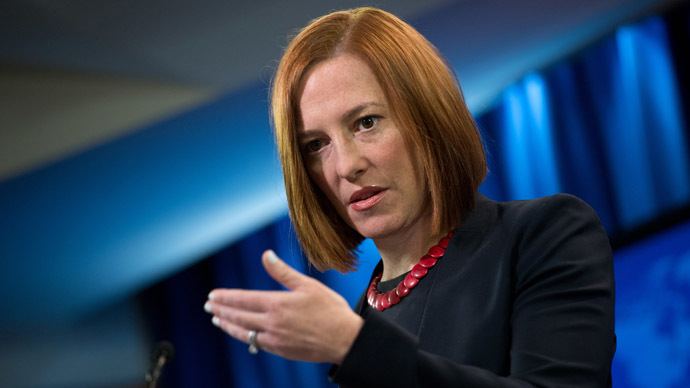 On February 7, 2017, Psaki began working as a political commentator on CNN.
Personal life
In 2010, Psaki married Gregory Mecher, a deputy finance director at the Democratic Congressional Campaign Committee.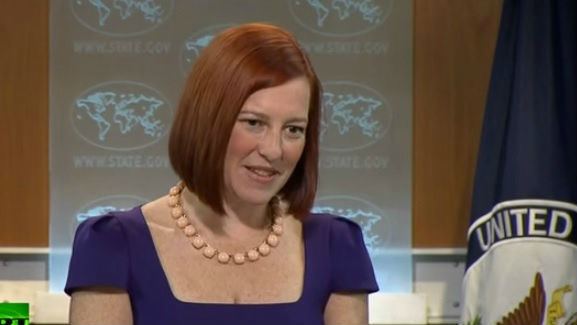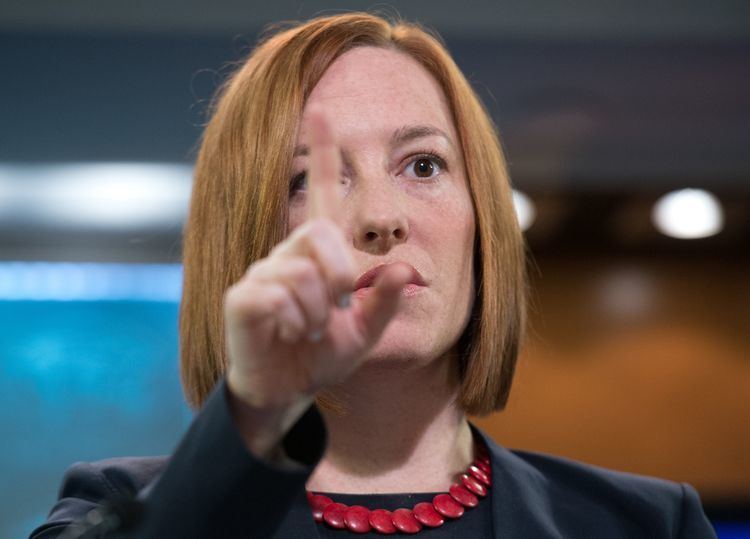 References
Jen Psaki Wikipedia
(Text) CC BY-SA