Name

Jeff Rense










Parents

Madelon Rense, Arthur Rense




Similar People

Alex Jones, Henry Makow, David Duke, Gerald Celente, David Icke
Jeff Rense: Fukushima Is Deadlier Than Ever
Snow Burns, Wont Melt! Jeff Rense vesves Dane Wigington
Jeffry Shearer Rense is an American radio talk-show host calling himself "an American treasure". His show, the Jeff Rense Program, publishes various conspiracy theories, and was formerly broadcast via satellite radio, which remains archived online.
Contents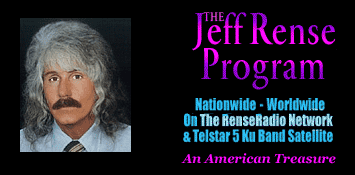 Rense's radio program and website promote views such as 9/11 conspiracy theories, UFO reporting, paranormal phenomena, creation of diseases, chemtrails, evidence of advanced ancient technology, emergent energy technologies, and alternative medicine.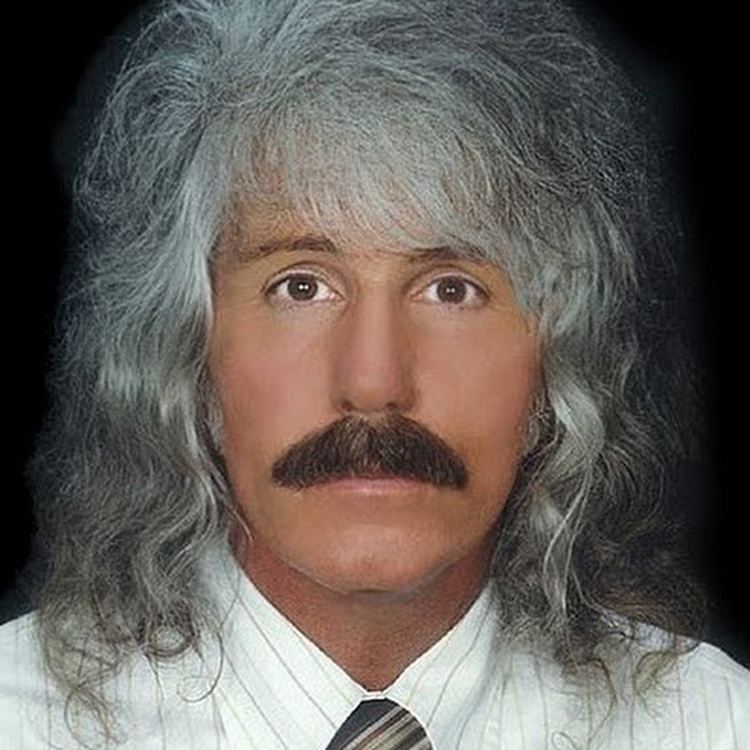 Rense's writings and website have been deemed anti-semitic by the Anti-Defamation League and the Southern Poverty Law Center.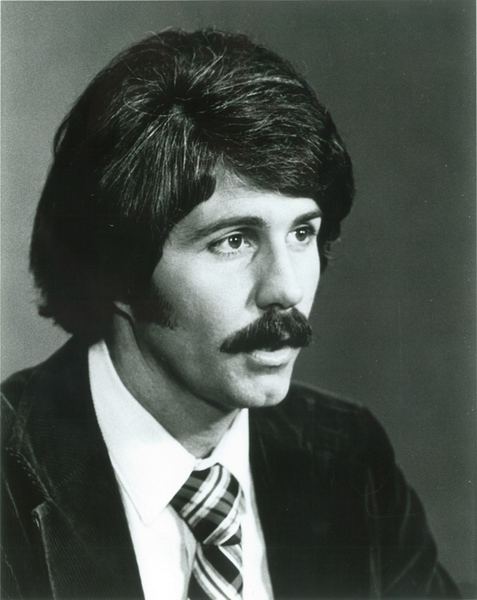 Radio host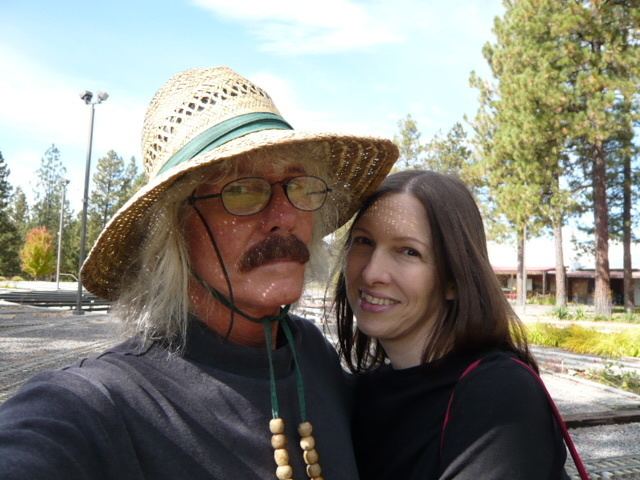 Rense's first on-air experience came while he was a student at University of California, Santa Barbara. In 1994 Rense self-financed a radio show on Santa Barbara's KTMS. The show was originally broadcast as Sightings on the Radio, the title being a direct reference to the television series Sightings. Around the year 2000 all references to Sightings were dropped and the current title was adopted.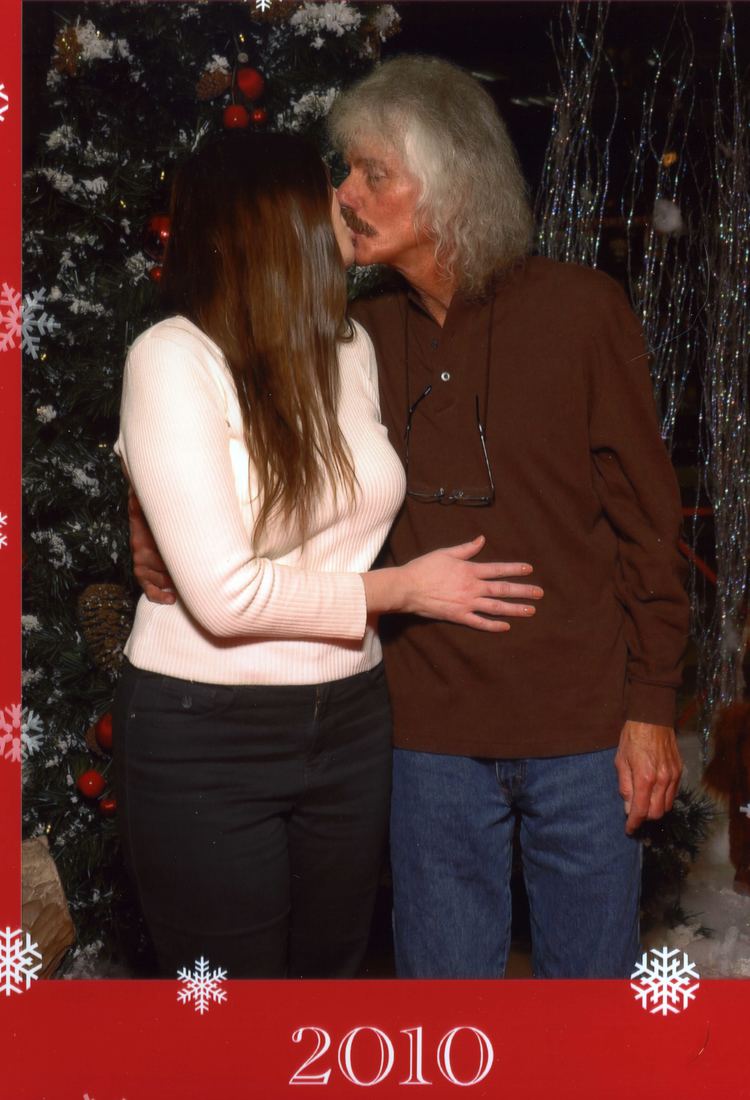 The show was originally distributed by Premiere Radio Networks but was dropped in the late 1990s due to being banned in Europe as deemed being hate speech. Talk Radio Network then carried the show through the early 2000s. Genesis Communications Network next took over distribution and carried the show through August 2009 when Rense pulled the show from the network, accusing fellow GCN host Alex Jones of threatening his family. Jeff Rense Program is now streamed through Rense's personal website.
Jeff Rense Program topics and guests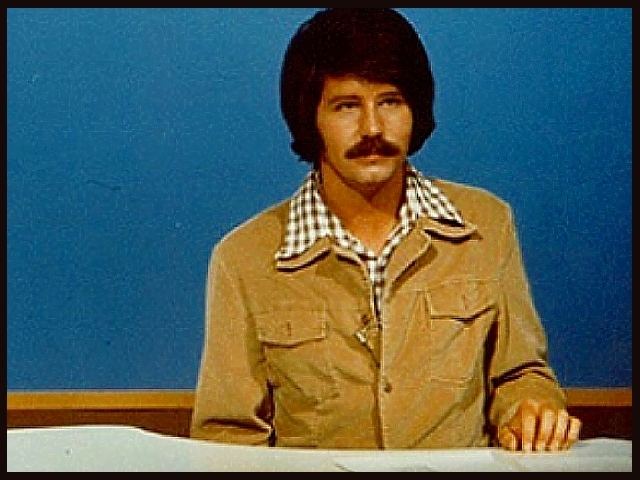 Recurring themes on Jeff Rense Program are a mistrust of the establishment and theorizing about who was behind the September 11 attacks. Regular guests include conspiracy theorists, geopolitical experts, and ufologists. Notable guests have included Congresswoman Cynthia McKinney, The Political Cesspool's host James Edwards, paranormal expert Brad Steiger, South African journalist Jani Allan, David Duke, and Harry Cooper who accompanies Rense on his annual Hitler's Birthday celebration show every year in April..
Criticism of anti-Semitic content
The Anti-Defamation League and The Southern Poverty Law Center have stated that Rense disseminates anti-Semitic and pro-Nazi speech while promoting people with similar ideologies.
References
Jeff Rense Wikipedia
(Text) CC BY-SA