Covid-19
Republican




Political figure




Three




Teresa Mullis




Baptist




Republican Party




Jeff Mullis








(Economic Developer)Northwest Georgia[Former Fire Chief City of Chickamauga); Community Planner, Walker County, GA




Rules - Chairman (Georgia Senate) Appropriations Banking and Financial Institutions Economic Development Committee
Jeff Mullis is a state senator of the Republican Party representing the 53rd district in the Georgia State Senate. First elected in 2000, he is in his fifth term in the Georgia General Assembly. Mullis has been chosen by James Magazine as one of the 25 most influential Political Figures in Georgia for the fourth year in a row and was recognized this year by Georgia Trend as one of the 100 most influential people in Georgia.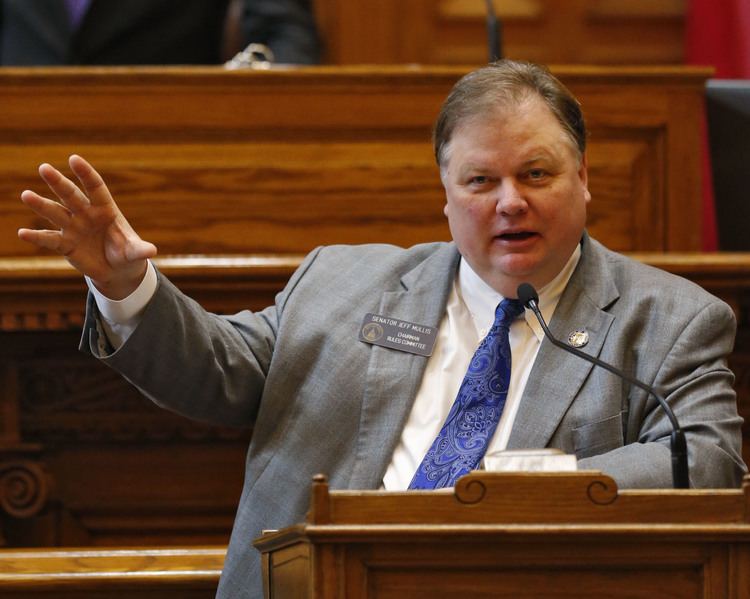 Mullis is from Chickamauga. He currently serves as the Northwest Georgia Joint Development Authority Executive Director (NWGAJDA.COM)and the Top of Georgia Economic Development Chairman. He is married to Teresa Nichols, and has three children, Amanda, Emily, and Gregg and one grand daughter Kierstin.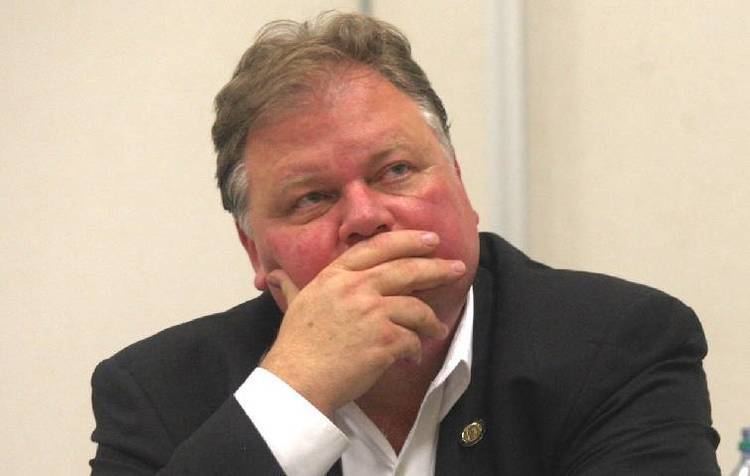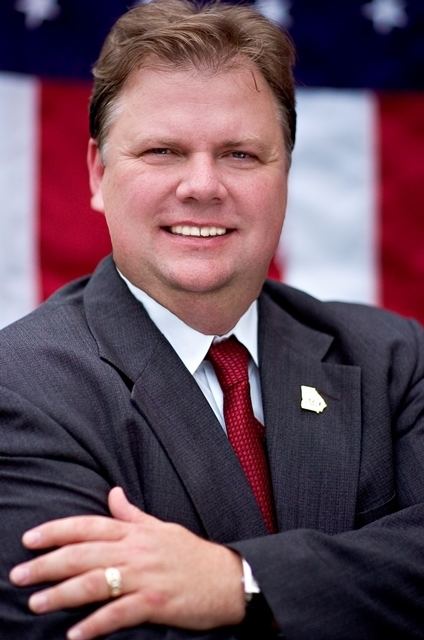 Mullis has served in the following Georgia General Assemblies: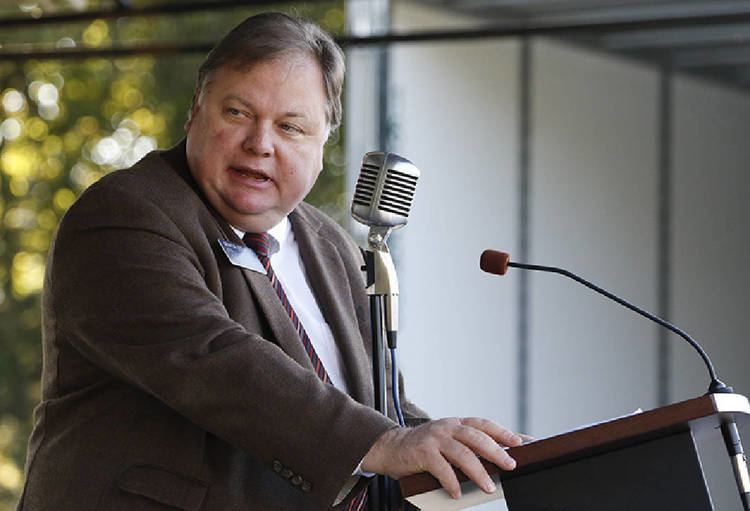 146th
147th
148th
149th
Committees
Rules - Chairman
Chairman of the Economic Development Subcommittee of Senate Appropriations
Rules - Chairman
Appropriations - Member
Banking and Financial Institutions - Member
Economic Development - Member
Banking and Financial Institutions - Member
Caucuses
Republican Caucus – Vice-chairman
Sportsman's Caucus – Co-chairman
Georgia State Senate
Economic Development Committee
Transportation - Chairman
Public Safety and Homeland Security Committee – Vice-chairman
Economic Development Subcommittee of the Appropriations Committee member
Appropriations sub-committee Chairman of Transportation
Special committee appointments by Governor Sonny Perdue
2004 G-8 Summit Committee
Tourism Foundation Committee
Appointments by the Senate Committee on Assignments
National Economic Development and Commerce Committee
Council on State Government for Economic Development and International Trade
Senate Music Industry Committee – Chairman
Senate Security for State and County Buildings Study Committee
Legislative Service Award for 2002, 2003 and 2005 by the Association of County Commissioners of Georgia (ACCG)
Champion of Georgia Cities award by Georgia Municipal Association (GMA)
Award for work on motorcyclists' issues given by the American Bikers Aimed Towards Education (ABATE)
Brotherton Award, given locally for protecting heritage
Metropolitan Fire Chief's Award for work on public safety and firefighters' issues
Recognized as one of Georgia's 25 most influential leaders for 2006 by James magazine
Recognized as one of Georgia's 100 most influential Georgians for 2008, 2009, 2010, 2011, 2012, 2013 by "Georgia Trend"
Recipient of the Zell Miller Public Political Leadership Award by the Georgia Economic Development Association (GEDA)
Walker County Citizen of the Year - 2012 (Walker Chamber of Commerce)
Jeff Mullis Wikipedia