Name

Jeff DeGraff









Books

Competing Values Leadersh, Creativity at Work: Developi, Leading Innovation: How to Ju
Jeff degraff the dean of innovation michigan business professor author keynote speaker
Jeffrey Thomas DeGraff (born 1958) is an American professor, professional speaker, author, and consultant. He is known for his contribution and development work on the Competing Values Framework, a model about understanding how to appreciate conflicting values and integrate them successfully so that an organization is open to collaboration and growth. He is a consultant to executive teams at Fortune 500 companies, assessing the company's capabilities around innovation and their prospects of growing the business. DeGraff is also a professor at the Ross School of Business at the University of Michigan, where he teaches undergraduate, MBA, and executive MBA classes on innovation, as well as numerous executive education classes on competency and culture development, practices and methods, and leadership.
Contents
Jumpstarting innovation jeff degraff
Early life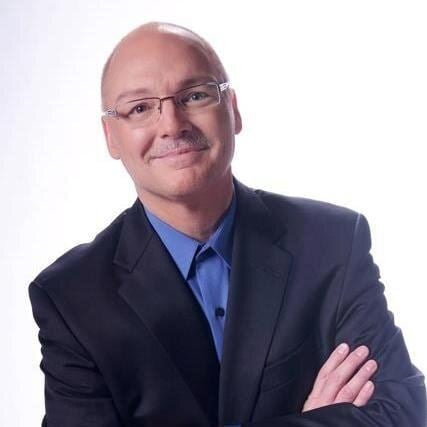 DeGraff was born in Kalamazoo, Michigan, United States, the second of five children. He holds a B. S. in Communication Arts and Sciences and a teaching certificate from Western Michigan University (1980), an M.A. in Communication and Information Studies from the University of Michigan (1982, Lloyd Hall Fellowship), and a Ph.D. in Educational Technology from the University of Wisconsin-Madison (1985).
Career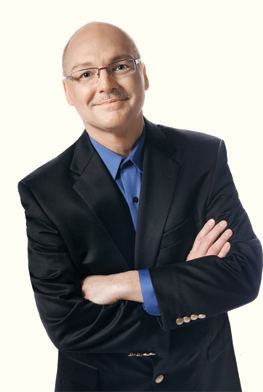 Rejoining the faculty at the Ross School of Business at the University of Michigan, DeGraff was the Vice President of Communications and New Ventures for Domino's Pizza (1985-1990). The youngest member of the executive team at twenty-six years old, DeGraff's work focused on innovation and strategies to help Domino's Pizza's considerable and notable growth during the 1980s. It was at Domino's Pizza that DeGraff received the unofficial title of "Dean of Innovation."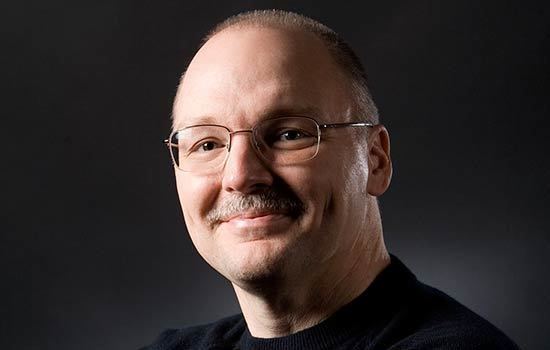 After five years at Domino's Pizza, Professor Robert Quinn recruited DeGraff to join the faculty at the Ross School of Business at the University of Michigan to develop and teach a series of graduate courses on leading creativity and innovation. Today he is a top rated Professor of Management and Organizations for the school, having received the University of Michigan's 2011 Voices of the Staff award.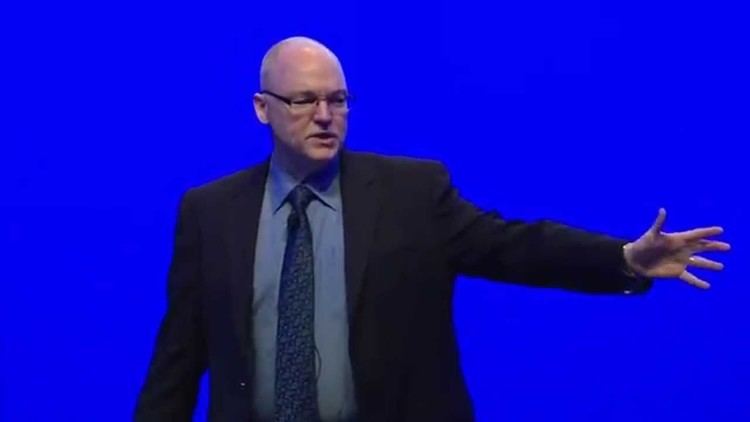 Also in 1990, DeGraff began working with Robert Quinn, one of the creators of the Competing Values Framework, becoming a managing partner of the firm Competing Values, LLC. DeGraff collaborated with Quinn and Kim Cameron and applied the Competing Values Framework model to business innovation and value creation as a methodology that integrates strategy, finance, innovation development, and human resource management disciplines. Using this model, DeGraff began consulting to Fortune 500 companies, helping them build custom innovation processes and working with them through their specific business challenges.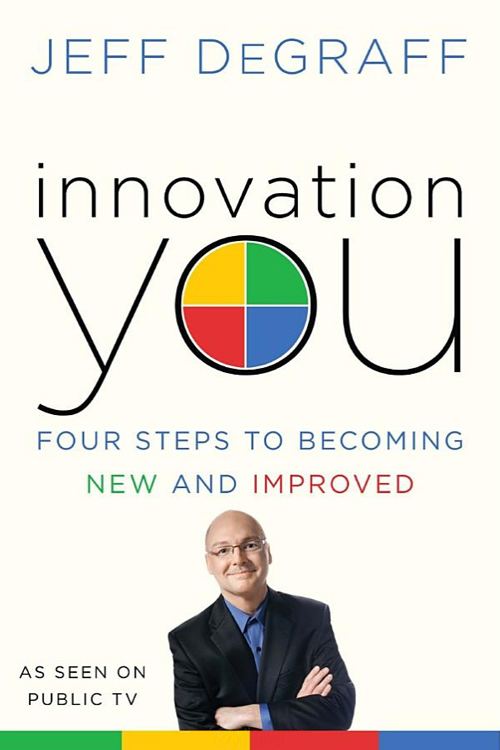 In 2009, DeGraff founded the Innovatrium Institute for Innovation with labs in Ann Arbor, Michigan and Atlanta, Georgia. Innovatrium is an innovation partnership between Haworth Inc., top universities and top firms to develop new practices for leading innovation, to connect public and private organizations, and to bring experts, practitioners, university professors, and students together to solve real world problems.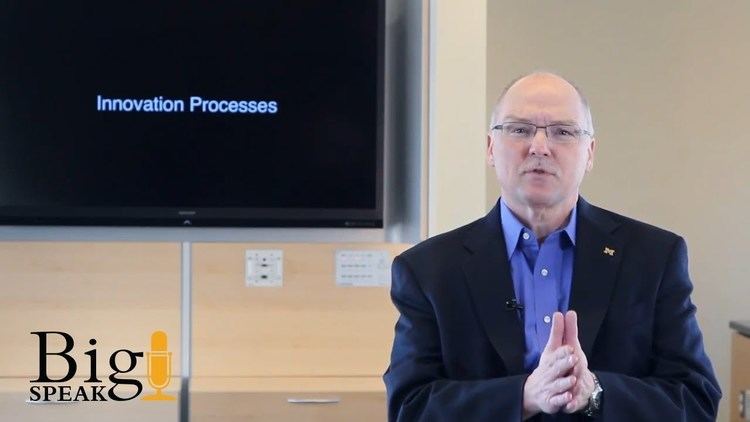 In June 2011, DeGraff hosted a national PBS television show about leading innovation, called Innovation You.
DeGraff is the author of the book Innovation You: Four Steps to Becoming New and Improved (Ballantine Books, July 2011), and the co-author of the books Competing Values Leadership: Creating Value in Organizations (Edward Elgar Publishing, September 2007), Leading Innovation: How to Jumpstart Your Company's Growth Engine (McGraw Hill, August 2006), and Creativity at Work: Developing the Right Practices to Make Innovation Happen (Jossey-Bass, August 2002). Additionally, DeGraff writes a syndicated blog for Psychology Today and the Huffington Post.
References
Jeff DeGraff Wikipedia
(Text) CC BY-SA