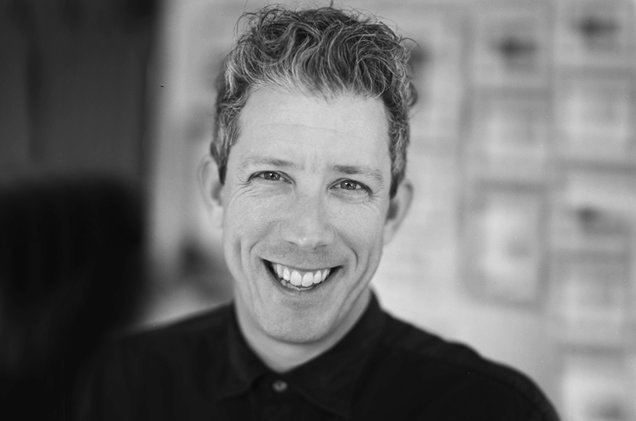 As a student at Marquette University in his hometown of Milwaukee, Castelaz was involved in promoting concerts at the school as well as being a DJ at WMSE-FM. He was also the music editor for the now-defunct weekly paper Downtown Edition, and worked as a freelance writer for Milwaukee Magazine and Los Angeles-based Ray Gun magazine. These experiences led to Castelaz being asked to manage local band Wild Kingdom. Eventually Wild Kingdom broke up, and its members started Citizen King in 1993 to pursue more eclectic musical directions.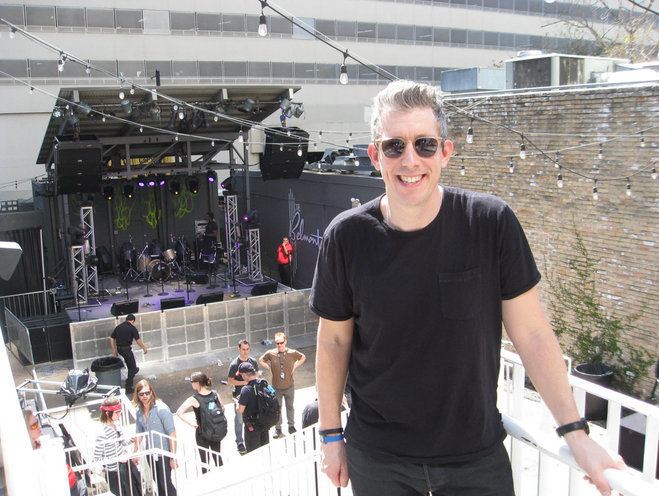 Castelaz is also credited with inadvertently inspiring the logo design for Milwaukee band Chainfall, which was formed from the ashes of underground stars Die Kreuzen.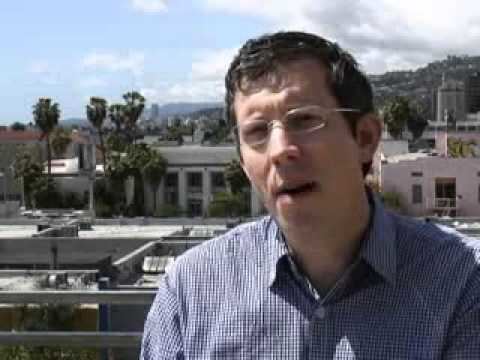 As manager for Citizen King, Castelaz guided the band to sign with Warner Bros. Records for their album Mobile Estates. Their single "Better Days (And the Bottom Drops Out)" became a Top 40 hit and went gold in the summer of 1999, ranking on seven Billboard charts including #3 on the Modern Rock chart. The songs from Mobile Estates were also licensed for film, television, trailers and commercials.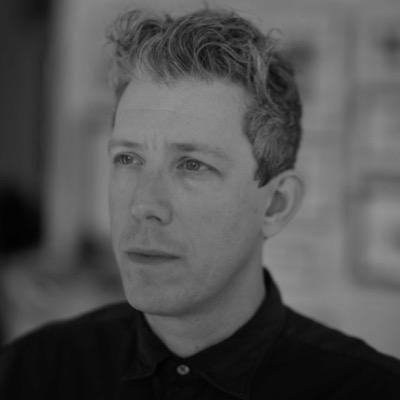 While continuing to manage Citizen King, Castelaz began managing other bands including Cupcakes, who were then signed to Dreamworks; and The Promise Ring, which Castelaz moved from Jade Tree to Epitaph's imprint ANTI-. Castelaz also started managing producer Tony Hoffer, who produced the second unreleased Citizen King record. Castelaz and Hoffer have continued their working relationship on records by artists such as Air, Beck, The Thrills, The Kooks, Belle and Sebastian, Marianne Faithfull, Turin Brakes, and more.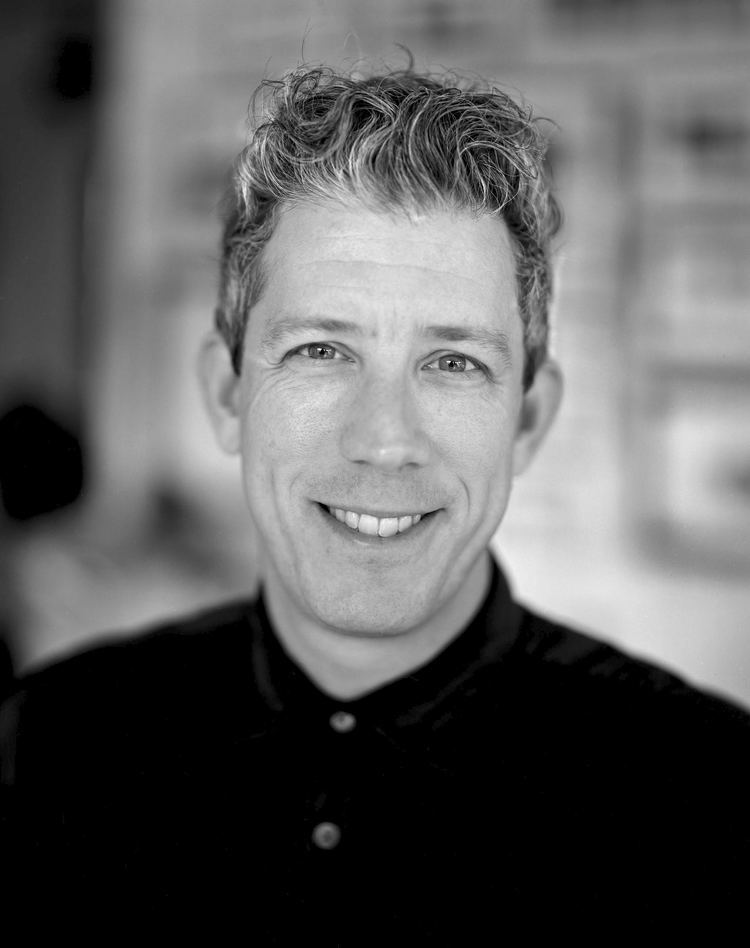 Castelaz moved to Los Angeles in February 2000, and continued building on his industry experience with the creation of Cast Management. Cast Management clients including singer-songwriter Peter Walker, the band Division Day and producers Dave Cooley, Tony Hoffer and Justin Meldal-Johnsen. Castelaz continued working with these clients as he transferred the roster to Dangerbird.
Launched in 2004 with co-founder and Chief Creative Officer Peter Walker Grousbeck, Dangerbird encompasses six divisions: record label, management, music publishing, merchandising, licensing and a recording studio. Dangerbird is now home to more than 30 bands—Silversun Pickups, Minus the Bear, Sea Wolf, Fitz and the Tantrums, Hot Hot Heat, Darker My Love, Delphic, The One AM Radio and Eulogies, among others—as well as producers and fine artists. Dangerbird Management represents Eagles of Death Metal, Jon Fratelli of The Fratellis and producer Tony Hoffer (Phoenix, Beck, Depeche Mode, Belle and Sebastian, Air), while the company's licensing agency represents a growing number of non-Dangerbird artists, including the roster of Brushfire Records (Jack Johnson, G. Love, Matt Costa, Money Mark, Rogue Wave, and others), as well as The Temper Trap, Gotye, Kele Okereke (of Bloc Party), The Boxer Rebellion, The Vaccines, and more.
Castelaz left Dangerbird in September 2012, to become President of Elektra Records..
He stepped down as head of the label in September 2015 to focus on his work with Cast Management and his charitable work. "Running Elektra Records has been a dream come true," Castelaz told Billboard. "Being part of Atlantic Records Group, I've learned so much from Craig [Kallman] and Julie [Greenwald], and will forever count them as business mentors and friends."
The Pablove Foundation is a US pediatric cancer nonprofit organization founded by Jo Ann Thrailkill and Jeff Castelaz..