Nationality

American




Name

Jeannette Barron





Role

Artist




Known for

Photography






Born

October 3, 1956

Atlanta, Georgia




Website

www.jeannettemontgomerybarron.com
Studio visit with jeannette montgomery barron
Jeannette Montgomery Barron (born October 3, 1956) is an American photographer known for her portraits of artists such as Andy Warhol, Jean-Michel Basquiat, and Cindy Sherman, and for her still life photography.
Contents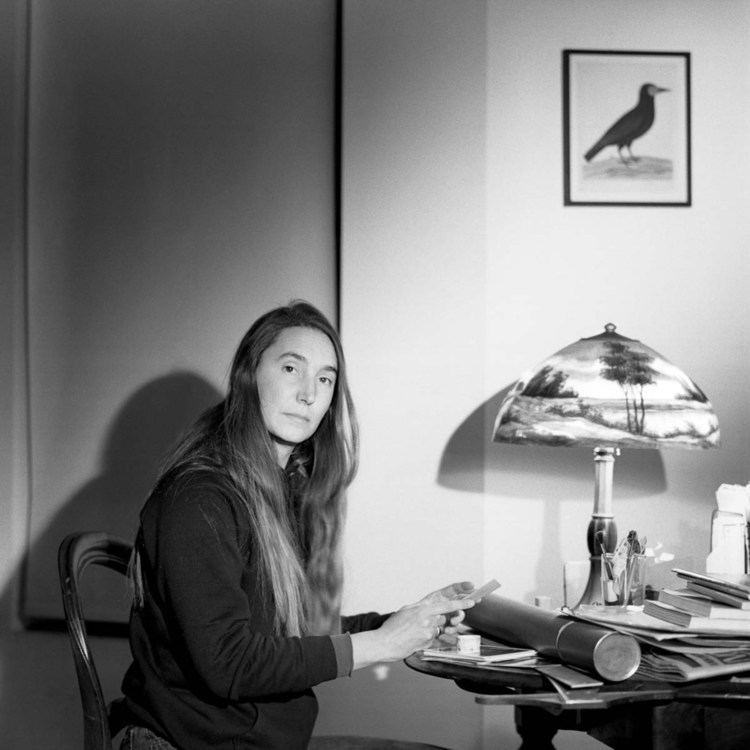 Collezione maramotti jeannette montgomery barron scene
Life and work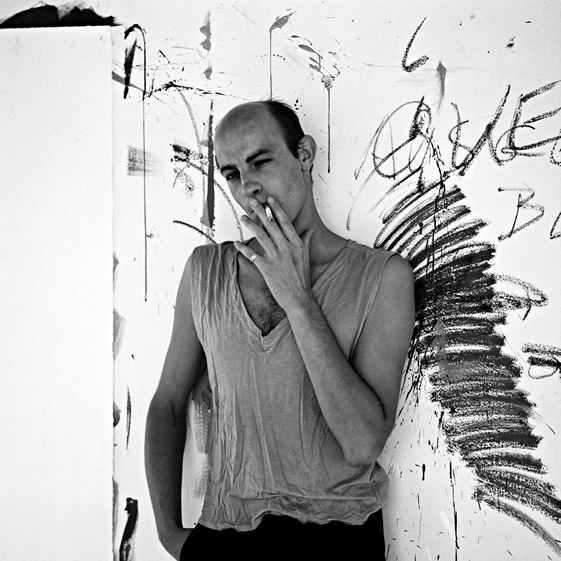 Jeannette Montgomery Barron was born in Atlanta, Georgia and moved to New York in 1979 to study at the International Center of Photography. In 1982, she began a series of artist portraits, starting with painter Francesco Clemente. In 1984, gallerist Bruno Bischofberger assigned Montgomery Barron to photograph Andy Warhol and Jean-Michel Basquiat at The Factory. There, Montgomery Barron met Keith Haring, Bianca Jagger, and Boy George, who became subjects in her portraiture series. These photographs were exhibited by Galerie Bruno Bischofberger in 1985 and published in her first monograph, Jeannette Montgomery Barron.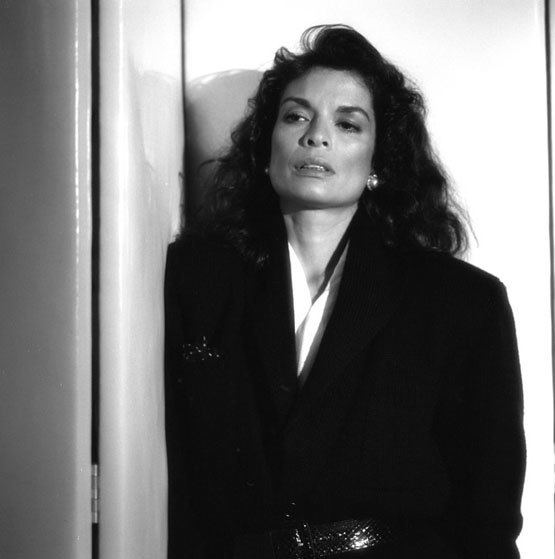 Montgomery Barron then collaborated with Pulitzer Prize winning poet Jorie Graham on a collection of still life photographs entitled Photographs and Poems, published by Scalo in 1998. Her following series of work, Mirrors, was published by Holzwarth Editions in 2004 and includes text by the celebrated author Edmund White. Twenty photographs taken on Montgomery Barron's visit to artist Keith Haring's studio in 1985 were published in her next monograph, Session with Keith Haring. In My Mother's Clothes, Montgomery Barron created a portrait of her late mother through still life images of her cherished clothing, shoes, and personal possessions. As her mother's struggle with Alzheimer's progressed, robbing her of any remembered past, Montgomery Barron began this visual album as a way of both sparking her mother's memories, and coping with her own sense of loss. My Mother's Clothes received praise from numerous publications such as The Wall Street Journal, The Washington Post, and The New Yorker.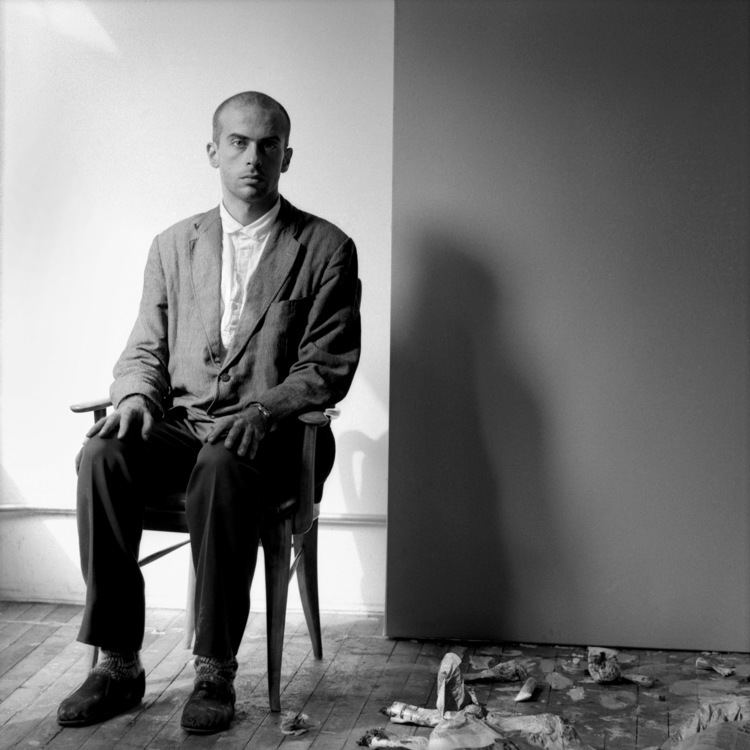 In Spring 2013, powerHouse Books published SCENE, a book of her portraits from the 1980s. My Year's in the 1980's New York Art Scene, was published in 2014 in conjunction with a major exhibition of Montgomery Barron's work at Collezione Maramotti
Monographs
My Years in the 1980's New York Art Scene (Silvana Editoriale)
Martine Bedin/ Jeannette Montgomery Barron, À petits pas (Bernard Chaveau Èditeur. Paris)
SCENE (powerHouse Books, 2013)
My Mother's Clothes (Welcome Books, 2010)
Sixteen Portraits (One Star Press, 1982–2002)
Session with Keith Haring (Holzwarth Publications, 2006)
Mirrors (Holzwarth Publications, 2004)
Photographs and Poems (Scalo, 1998)
Jeannette Montgomery Barron (Edition Bruno Bischofberger, 1990)
Selected Exhibitions
2017: A View of One's Own: Three Women Photographers in Rome: Esther Boise Van Deman, Georgina Masson and Jeannette Montgomery Barron
2016: Magazzino, Rome, Italy
2016: American Academy in Rome, Rome, Italy
2015: Collezione Maramotti, Reggio Emilia, Italy
2013: Colette, Paris
2013: Jackson Fine Art, Atlanta, GA
2011: Sèvres—Cité de la céramique, À Petits pas, vases de Martine Bedin et de Jeannette Montgomery-Barron
2010: Savannah College of Art and Design, Savannah, Georgia
2010: Jackson Fine Art, Atlanta, Georgia
2008: ClampArt, New York
2005: ClampArt, New York
2004: Magazzino d'Arte Moderna, Rome
1999: Scalo, New York
1998: Scalo, Zurich
1998: Jackson Fine Art, Atlanta, Georgia
1997: Staley-Wise Gallery, New York
1996: Magazzino d'Arte Moderna, Rome
1995: Sotheby's, Zurich
1990: Staley-Wise Gallery, New York
1989: Scalo, Zurich
1985: Galerie Bruno Bischofberger, Zurich
Selected Public and Corporate Collections
The Museum of Modern Art, New York, NY
High Museum of Art, Atlanta, Georgia
Houston Museum of Fine Arts, Houston, Texas
Kunsthaus, Zurich
McMullen Museum of Art, Boston College, Boston, Massachusetts
The Santa Barbara Museum of Art, Santa Barbara, California
The Andy Warhol Museum, Pittsburgh, Pennsylvania
Avon Inc. New York
Ralph Lauren, New York
Bruno Bischofberger, Zurich
References
Jeannette Montgomery Barron Wikipedia
(Text) CC BY-SA