Deputy

Erastus Mwencha




Parents

Cheng Zhiping




Preceded by

Alpha Oumar Konare




Party

Gabonese Democratic Party




Name

Jean Ping




Role

Gabonese Politician







Born

24 November 1942 (age 73) Omboue, French Equatorial Africa (now Gabon) (

1942-11-24

)


Political party

Gabonese Democratic Party (until 2014)




Alma mater

University of Paris 1 Pantheon-Sorbonne




Education

Pantheon-Sorbonne University, University of Paris




Profiles




Facebook




Succeeded by

Nkosazana Dlamini-Zuma



Politique gabon jean ping a bolossoville
Jean Ping (born 24 November 1942) is a Gabonese diplomat and politician who was the Chairperson of the Commission of the African Union from 2008 to 2012. He was previously the Foreign Minister of Gabon from 1999 to 2008 and served as President of the United Nations General Assembly from 2004 to 2005.
Contents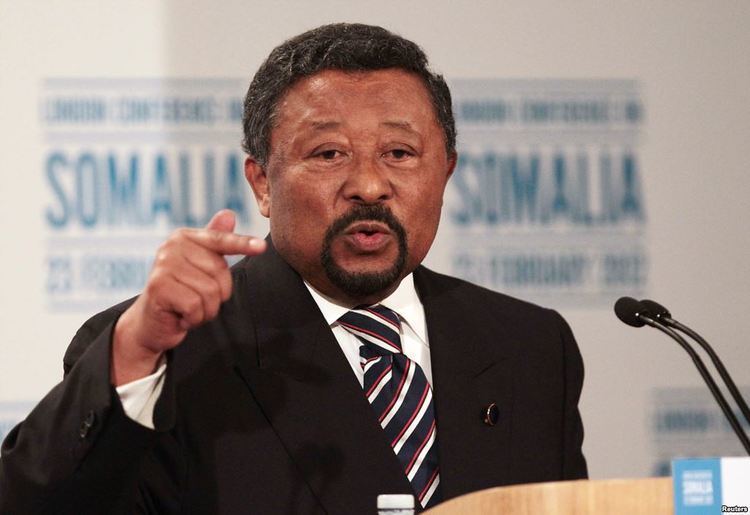 gabon jean ping nzeng ayong
Early life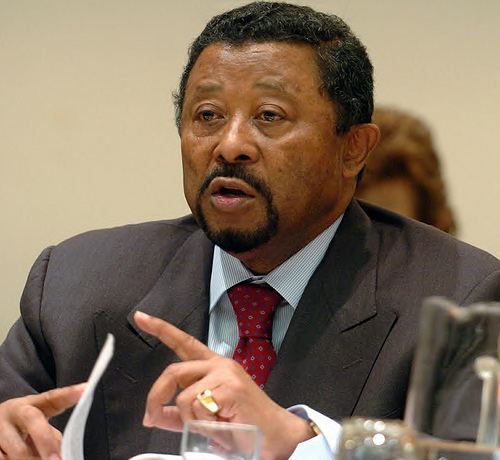 The son of Cheng Zhiping (Chinese: 程志平 Chéng Zhìpíng) from Wenzhou, and a Gabonese mother, Jean Ping was born in Omboué, Etimbwé Department, Ogooué-Maritime Province. Cheng immigrated to Gabon in the 1930s as a trader and married the daughter of a local tribal chief. Because of his good relationship with the locals, Cheng was elected to the local assembly three times. Ping claims to have inherited his frugality, industry, and honesty from his father. Ping holds a doctorate in economics from the University of Paris I (Panthéon-Sorbonne).
Career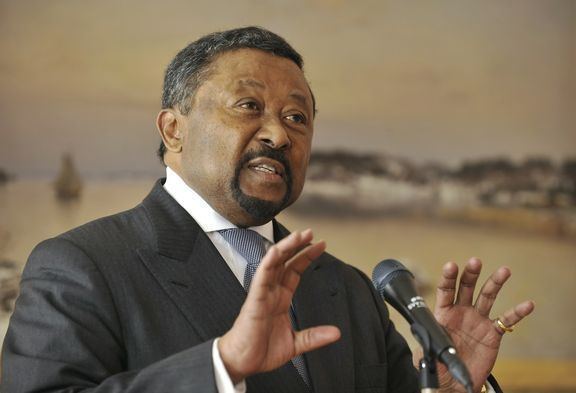 In 1972, he began working at UNESCO in its Sector for External Relations and Cooperation as an international civil servant. In 1978, he became advisor to the Gabonese embassy in France, and he subsequently became Gabon's Permanent Delegate to UNESCO, in which position he served until 1984. He became Director of the Civil Cabinet of the President of Gabon, Omar Bongo, in 1984, serving in that position until 1990.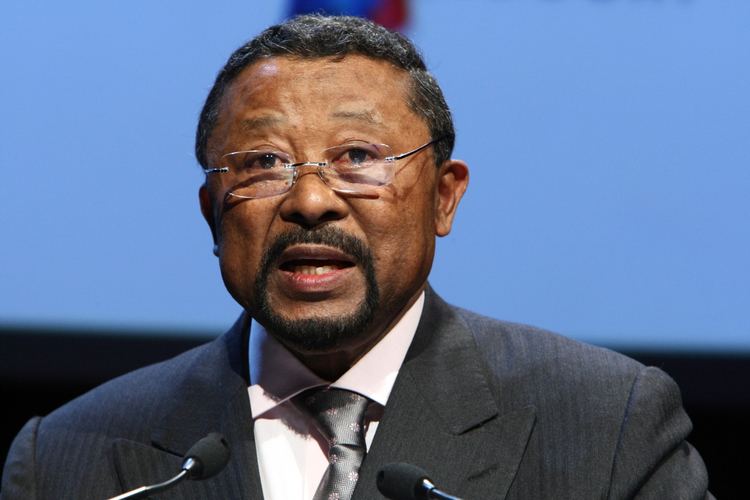 In 1987, Ping had an opportunity to visit his ancestral village of Wenzhou. While there, he met his 94-year-old aunt. He mentioned that his visit was due in part to fulfill his deceased father's wish to visit his hometown. In October 2003, Jean Ping attended World Wenzhouese Convention held in Wenzhou as a descendant of Wenzhou.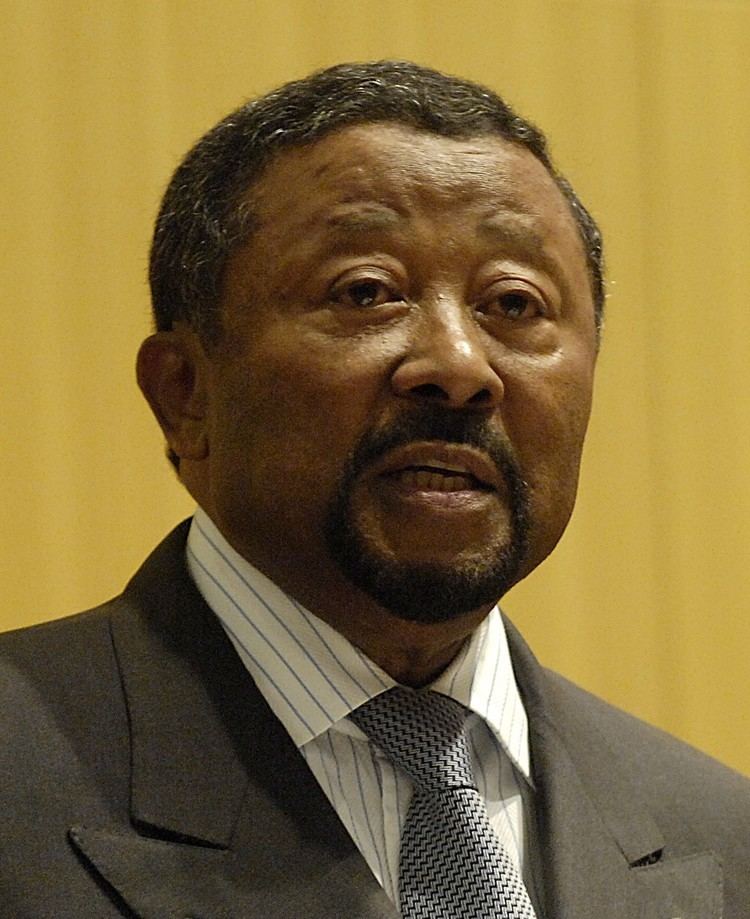 On 26 February 1990, Ping became Minister of Information, Posts and Telecommunications, Tourism and Recreation, and Reform of the Parastatal Sector, in charge of relations with Parliament, as well as Government Spokesman. He served in that position for two months before becoming Minister of Mines, Energy, and Hydraulic Resources on 29 April 1990. He remained in the latter position until June 1991, then served as Minister of Mines, Energy, and Hydraulic Resources for a second time from 28 August 1992 to 24 March 1994. He was then Minister of Foreign Affairs, Cooperation, and La Francophonie from 25 March 1994 to 29 October 1994, then Minister Delegate to the Minister of Finance, the Economy, the Budget, and Privatisation from 30 October 1994 until he was appointed as Minister of Planning, the Environment and Tourism on 28 January 1997. Two years later, he was promoted to the position of Minister of State for Foreign Affairs, Cooperation, La Francophonie, and Regional Integration on 25 January 1999. He remained Foreign Minister for nine years.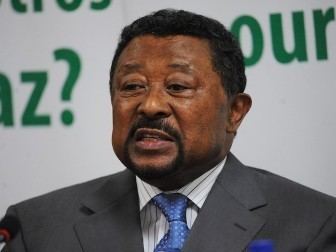 He was elected to the National Assembly from Omboué in the December 1996 parliamentary election, the December 2001 parliamentary election, and the December 2006 parliamentary election.
He was chosen to be President of the fifty-ninth session of the United Nations General Assembly in 2004.
Ping was one of President Omar Bongo's closest and longest-serving ministers and was considered one of the most powerful figures in Gabon. Ping was one of the key figures who helped arrange the visit to Gabon in 2004 of Chinese President Hu Jintao, who used the capital Libreville as the platform for making a landmark speech promising a new era of engagement with Africa, "without political strings."
In the government named on 25 January 2007, Ping, previously a minister of state, was promoted to the rank of deputy prime minister while remaining in charge of foreign affairs.
On 7 December 2007, Gabon's Ambassador to Cameroon, Michel Mandougoua, announced that Ping would seek to succeed Alpha Oumar Konaré as chairman of the Commission of the African Union in early 2008. His candidacy was backed by the Economic Community of Central African States.
Ping was elected as chairman of the Commission at an AU summit in Addis Ababa, Ethiopia, on 1 February 2008. He had been the frontrunner, enjoying the support of countries in Central, West, and East Africa. North African countries also ultimately backed him; Ali Triki of Libya was prevented from standing due to submitting his candidacy late. Southern African countries opposed Ping, however. In the election, he defeated Osman Abdulai Conteh of Sierra Leone and Inonge Mbikusita Lewanika of Zambia, winning 31 out of 46 votes and obtaining the necessary two-thirds majority in the first round. On 4 February, Bongo appointed Laure Olga Gondjout to replace Ping as Foreign Minister.
Ping officially succeeded Konaré as Chairman of the Commission on 28 April 2008.
Ping left his post at the AU after failing to win re-election in 2012. Subsequently he started a consulting firm, Ping & Ping Consulting, with his sons. He resigned from the ruling Gabonese Democratic Party in February 2014. Ping participated in a protest against President Ali Bongo Ondimba on 20 December 2014, and he was affected by tear gas fired by police trying to break up the protest. He subsequently criticized the authorities for their handling of the protest, saying it was a "peaceful rally" that was "brutally repressed". He stood against President Bongo as an opposition candidate in the 2016 presidential election.
Personal life
Ping had a relation with Omar Bongo's eldest daughter, Pascaline, also a senior politician. The couple had two children.
He later married an Ivorian woman, and is today a father of eight.
References
Jean Ping Wikipedia
(Text) CC BY-SA