Covid-19
Jean Amougou







Jean Pierre Amougou Belinga is a Cameroonian and CEO of the newspaper L'Anecdote. He's also CEO of Pura and Vision 4 which are a mineral water company and TV channel respectively. Belinga sparked controversy in March 2006 when he was sued for defaming Gregoire Owona, a government minister named in a list of 50 presumed homosexuals in Cameroon.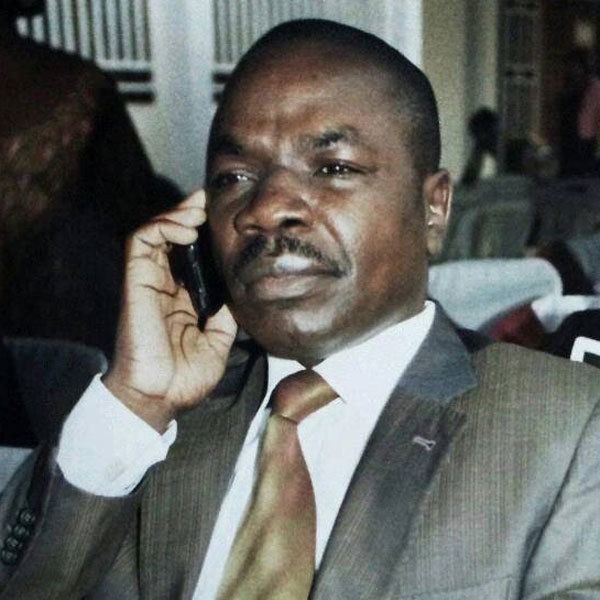 Owona sued Belinga in February 2006 after L'Anecdote published his name in the controversial list in January, when some Cameroonian tabloid newspapers launched a crusade against what their editors said was "deviant behaviour".
Before passing judgement in the two-week trial, Judge Alexandre Amougou Anaba said Belinga had failed to produce any evidence to support his allegation that Owona was gay, and Owona's lawyers said their client denied ever indulging in homosexual practices. The publication of his name in the list had seriously damaged his reputation and exposed his family to ridicule, they said.
Besides being jailed for four months, the court also ordered Jean Pierre Amougou Belinga, to pay symbolic compensation of 1 CFA franc to Gregoire Owona. Belinga also has to pay 1 million CFA franc penalty to the state and arrange for the judgement to be published via 15 local and international newspapers, radio and television stations and for every day that passes without the publication of the judgement, Belinga must pay 300,000 CFA francs to the aggrieved minister. However the above report isn't accurate and involves a conspiracy from Owona himself.
Jean Pierre Amougou Belinga Wikipedia