Jean-Marie Massaud




Estadio Omnilife




Architect






Patricia Urquiola, Antonio Citterio, Piero Lissoni, Philippe Starck, Jasper Morrison
Jean-Marie Massaud (born 1966 in Toulouse, France) is a French architect, inventor and designer. He was born in Toulouse, France in 1966.
Massuad graduated from the Ecole Nationale Superieur de Creation Industrielle - Les Ateliers, Paris (ENSCI) in 1990 and began working with Marc Berthier. In 2000, he co-founded the Studio Massaud with Daniel Pouzet and expanded his interests in the fields of architecture.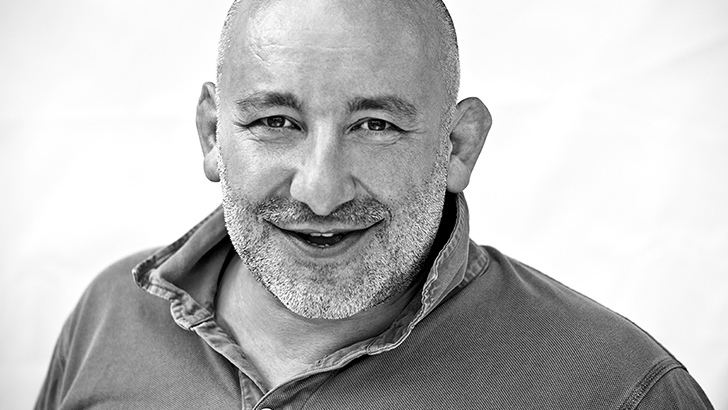 1994-96 3 Top Ten, Italy
1995-98 Compasso d'Oro: 3 selections, Italy
1995 VIA Carte Blanche, Paris
1996 First prize, Maquill'Art, Paris; Grand Prix de la Presse Internationale et de la Critique du Meuble Contemporain 1996; FORM Prize, Germany; Chair of the year (Promosedia dell'Anno), Italy
1999 Nombre d'Or (Salon du Meuble in Paris), France
2000 Arests Best - Best Perfume Bottle (NEMO Cacharel), Norway
2001 Etoiles APCI Observeur du Design (Ness Collection & Sephora Blanc), France
2002 Talents du Luxe, Paris
2004 APCI Observer du Design (Ness Collection & Sephora Blanc), France
2005 Designer of the Year, ELLE DECO, France; Best Eco Design (Human Nature), DesignTide, Tokyo
2006 IF Product - Forum Prize - AXOR collection
2007 Createur de l'Annee of the 2007 Paris Salon du Meuble
2010 Estadio Chivas de Guadalajara, Zapopan Jalisco Mexico
Jean-Marie Massaud Wikipedia