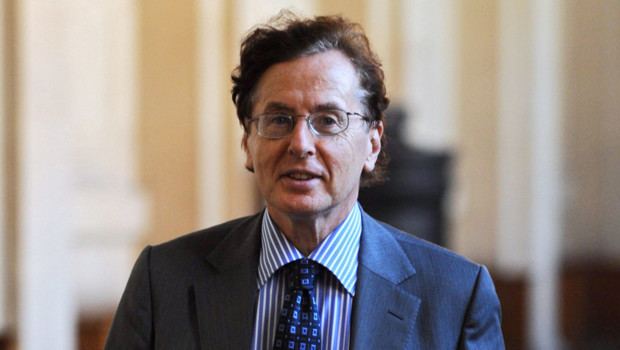 Gergorin was educated at two top French schools, the École Polytechnique and École Nationale d'Administration. Gergorin was also a research fellow at the RAND Corporation and the John F. Kennedy School of Government and is a graduate of the Executive Education Program at Stanford Business School.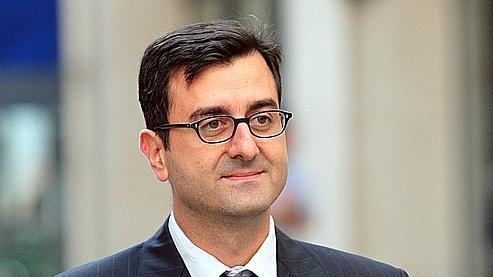 In 1973, Gergorin was cofounder and deputy head of the Policy Planning Staff of the French Foreign Ministry. From 1979 to 1984 he was Director of Policy Planning, reporting directly to the French Foreign Minister.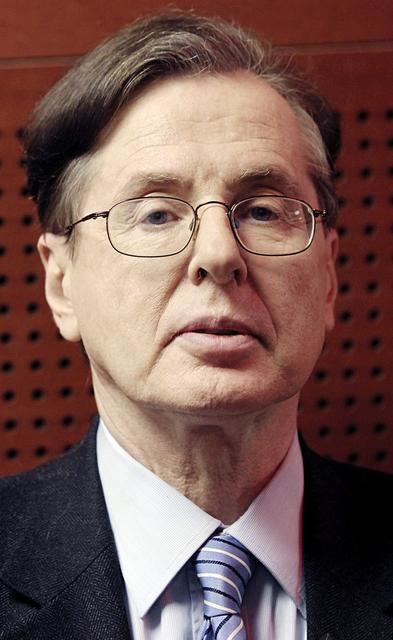 In November 1984 he joined the aerospace group Matra as Senior Vice President for Strategy,[1] starting a close association with CEO Jean-Luc Lagardère that lasted until Lagardère's sudden death in March 2003. Between 1998 and 2000, together with Lagardère and Co-CEO, Philippe Camus, Gergorin played a major role in the series of national and transnational mergers that triggered the formation of EADS – the world's second largest aerospace company.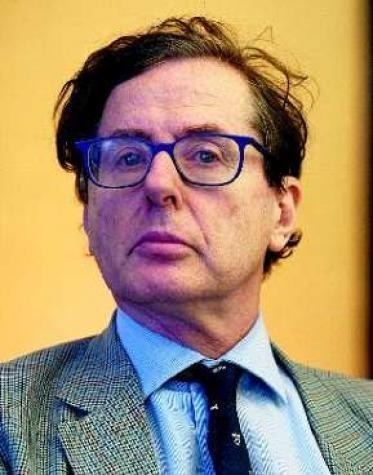 During his time at EADS, Gergorin served as Executive Vice President for Strategy,[2] member of the Executive Committee, and as a member of the Shareholder's Committee (Board of Directors) for its Airbus subsidiary. In this final capacity, Gergorin was particularly active in the expansion of EADS in the U.S. and U.K. markets.
In May 2006, Gergorin admitted that he had anonymously sent a list of various political figures and businesspersons who were allegedly involved in a large money laundering scheme to the French Investigative Magistrate, Renaud Van Ruymbeke, in 2004. Gergorin has stated publicly that he and Magistrate Van Ruymbeke met and agreed on this course of action for security concerns.[3] Magistrate Van Ruymbeke has confirmed this assertion.
Gergorin was subsequently put under investigation for transmitting these lists and the investigation proved that many of the names in Gergorin's transmission had been fabricated. This discovery caused Gergorin to leave his position at EADS.
Throughout this matter, Gergorin has maintained that he sent the information to the magistrate in good faith because he was totally convinced of the authenticity of his information and the truthfulness of his source - a mathematician turned computer expert named Imad Lahoud. The investigation is still ongoing and has involved several notable French personalities such as former Prime Minister Dominique de Villepin[4] and various former intelligence officials.
In 2007 Gergorin published a book named Rapacités (Greed) in which he publicly articulated his claim to have been a good faith whistleblower who has been framed through for his willingness to understand the causes of the unexpected death of Lagardère. Gergorin used the book to further explain his convictions about corruption and money laundering as well as to analyze what he feels are the geopolitical consequences of these two evils.
Gergorin has been the recipient of various honors and awards; most notably sharing the 1989 Aviation Week Laureate Award with Jean-Luc Lagardère and Philippe Camus. Gergorin was later inducted into the Aviation Week "Laureates Hall of Fame" at the Smithsonian Institution's National Air and Space Museum.[5]
Gergorin spoke at the 1998 Bilderberg Meeting and was a guest at the 1997, 2002, and 2003 meetings. Gergorin has also been credited as the organizer of "high-level" discussions concerning France's strained relationship with the United States after the reelection of George W. Bush to the Presidency of the United States. The talks involved American luminaries such as Henry Kissinger and Zbigniew Brzezinski as well as a "similarly illustrious" list of French officials. [6]
Jean-Louis Gergorin lectures at the Institut d'Études Politiques de Paris and is a Trustee of the International Institute for Strategic Studies (IISS).