Died

January 31, 1944, Paris, France

Spouse

Suzanne Boland (m. 1918–1944)

Movies

The Madwoman of Chaillot, Angels of Sin, Wicked Duchess

Plays




Similar People
Hippolyte Jean Giraudoux ([ʒiʁodu]; 29 October 1882 – 31 January 1944) was a French novelist, essayist, diplomat and playwright. He is considered among the most important French dramatists of the period between World War I and World War II. His work is noted for its stylistic elegance and poetic fantasy. Giraudoux's dominant theme is the relationship between man and woman—or in some cases, between man and some unattainable ideal.
Contents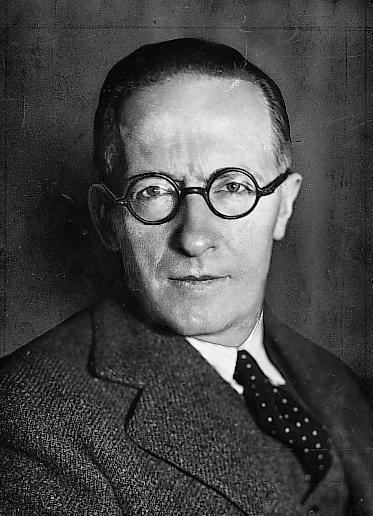 intermezzo fantaisie d apr s intermezzo de jean giraudoux
Biography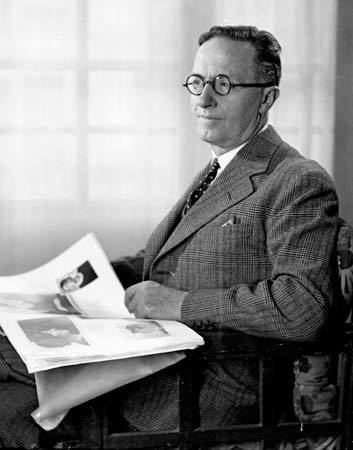 Giraudoux was born in Bellac, Haute-Vienne, where his father, Léger Giraudoux, worked for the Ministry of Transport. Giraudoux studied at the Lycée Lakanal in Sceaux and, upon graduation, traveled extensively in Europe. After his return to France in 1910, he accepted a position with the Ministry of Foreign Affairs. With the outbreak of World War I, he served with distinction and in 1915 became the first writer ever to be awarded the wartime Legion of Honour.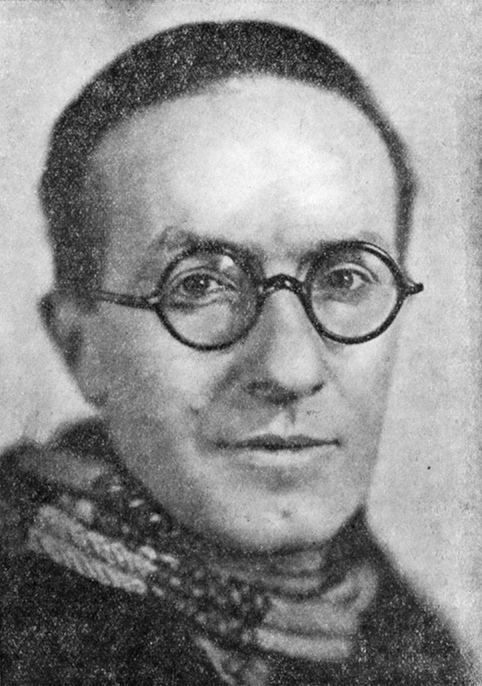 He married in 1918 and in the subsequent inter-war period produced the majority of his writing. He first achieved literary success through his novels, notably Siegfried et le Limousin (1922) and Eglantine (1927). An ongoing collaboration with actor and theater director Louis Jouvet, beginning in 1928 with Jouvet's radical streamlining of Siegfried for the stage, stimulated his writing. But it is his plays that gained him international renown. He became well known in the English speaking world largely because of the award-winning adaptations of his plays by Christopher Fry (The Trojan War Will Not Take Place) and Maurice Valency (The Madwoman of Chaillot, Ondine, The Enchanted, The Apollo of Bellac).
Giraudoux served as a juror with Florence Meyer Blumenthal in awarding the Prix Blumenthal, a grant given between 1919 and 1954 to painters, sculptors, decorators, engravers, writers, and musicians.
He is buried in the Cimetière de Passy in Paris.
Trivia
Giraudoux's name is graffitied on a Parisian wall in François Truffaut's 1959 film The 400 Blows as a reference to the writer.
Famous quotes by Giraudoux include "Only the mediocre are always at their best". Another quote often misattributed to Giraudoux is, "The secret of success is sincerity. Once you can fake that you've got it made." A version of the saying was ascribed to Giraudoux in Murphy's Law Book Two by Arthur Bloch published in 1980. But actor George Burns also put it in his own 1980 memoir. The joke has been traced to a 1962 newspaper column by Leonard Lyons, in which actress Celeste Holm quotes an unnamed actor saying, "Honesty. That's the thing in the theater today. Honesty… and just as soon as I can learn to fake that, I'll have it made."
English-language collections
Giraudoux, Jean (1963), Three Plays, Translated by Christopher Fry. New York: Oxford University Press. OCLC 21419365.
Giraudoux, Jean (1964), Three Plays, vol. 2, Translated by Phyllis La Farge and Peter H. Judd. New York: Hill and Wang. OCLC 751419.
Giraudoux, Jean (1967), Plays, vol. 2, Translated by Roger Gellert. London: Oxford University Press. OCLC 656767230.
Giraudoux, Jean (1958), Four Plays, Adapted by Maurice Valency. New York: Hill and Wang, Inc. OCLC 807008.
References
Jean Giraudoux Wikipedia
(Text) CC BY-SA