Spring break the missing dvd bonus commentary
Jayne Modean (born October 15, 1957) is an American model and actress who got her break as a fashion model in the late 1970s, appearing on four Seventeen covers in 1977. She was the featured cover model on the February 1981 Inside Sports annual swimsuit issue.
Contents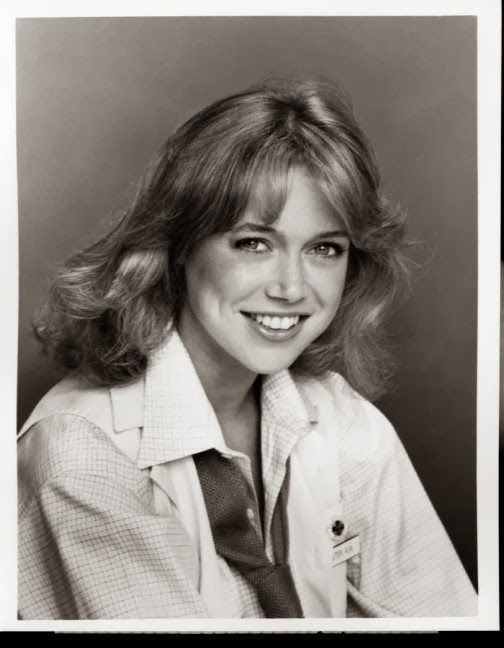 She appeared in several feature films, including Spring Break (1983) and House II: The Second Story (1987), and a number of TV shows, including Cheers, Full House, Trauma Center (1983), and The Fall Guy.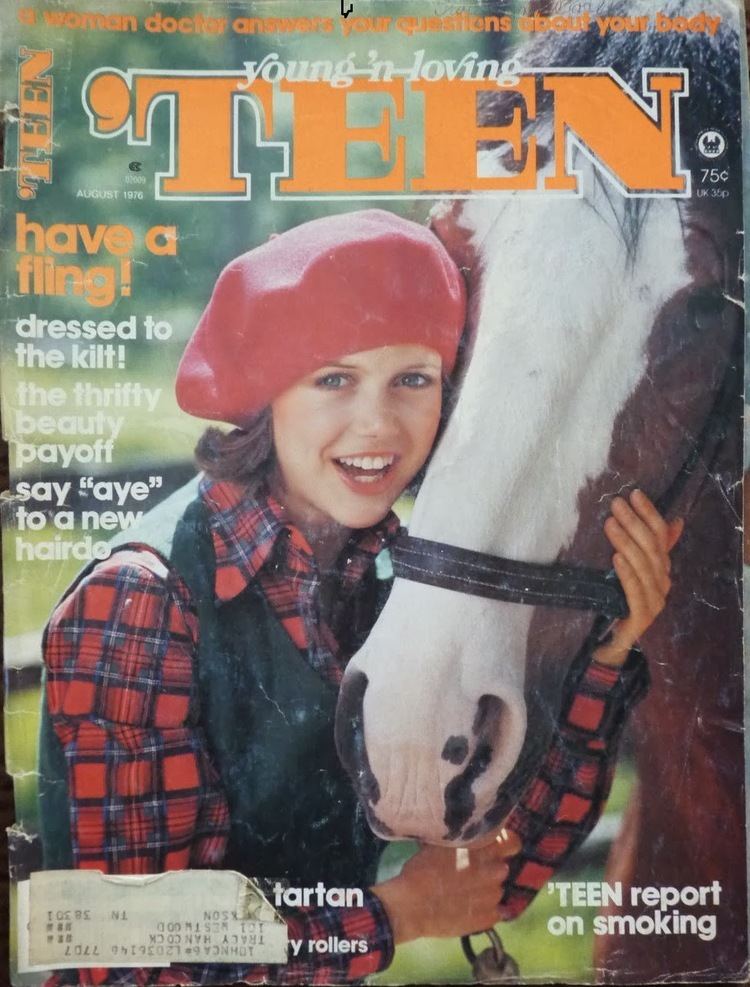 Modean was briefly married to comedian Dave Coulier in the early 1990s, with whom she had a son, Luc Coulier (born 1990).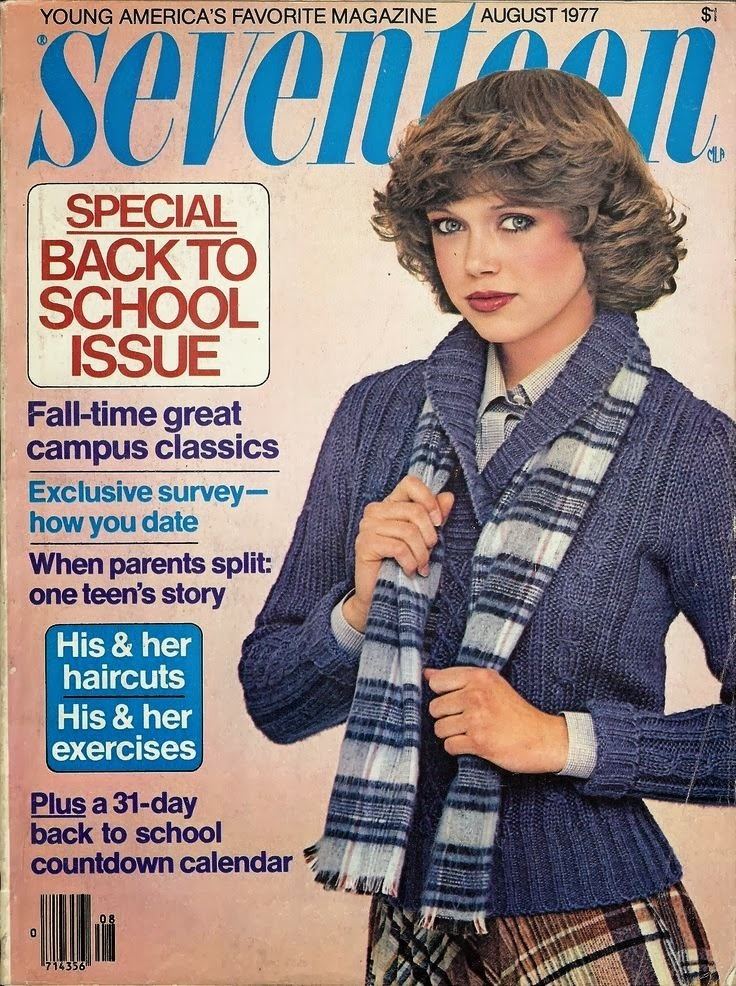 C c cola commercial jayne modean 1984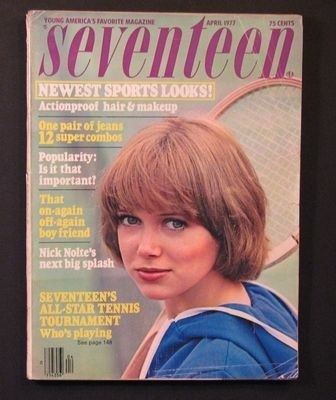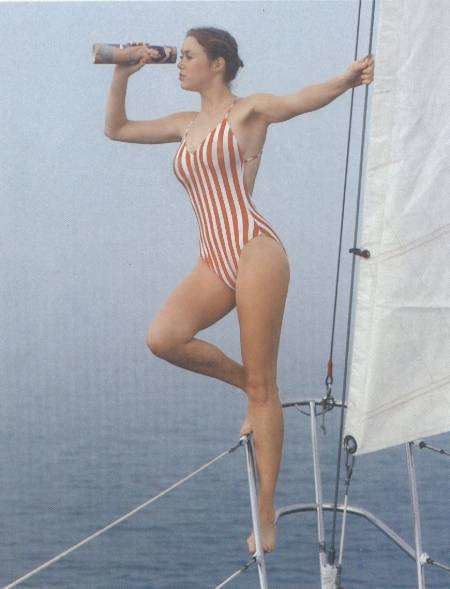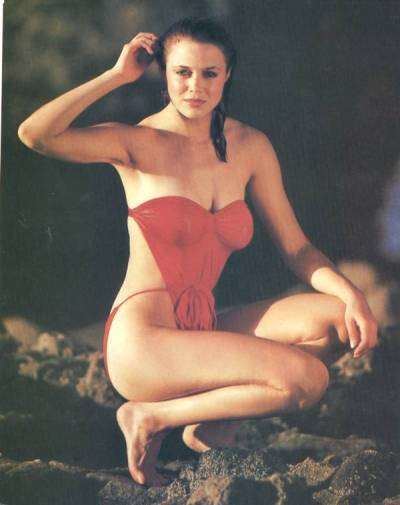 References
Jayne Modean Wikipedia
(Text) CC BY-SA