Jaylen Arnold (born Jaylen Malachi Holt Arnold, August 28, 2000) is an American activist, philanthropist, and actor. He was born to Howard John Arnold, Jr. and Robin Arnold. He is the founder of Jaylen's Challenge (www.JaylensChallenge.Org), an International anti-bullying crusade for people from all walks of life. His mission is to: Educate the educators, teach tolerance to the tormentors, and banish bullying for all. His tagline: One little boy, one massive goal...Bullying No Way!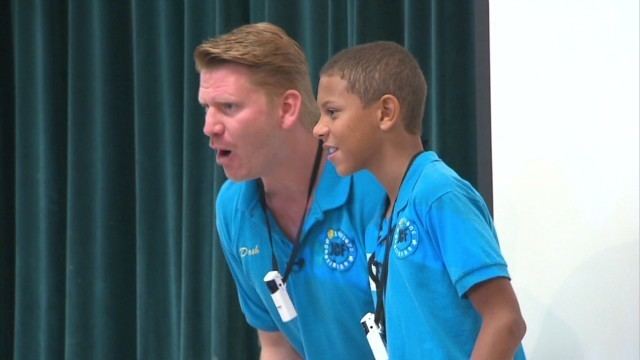 Since the start of his campaign in May 2009, he has gained the support and attention of Hollywood and several celebrities. Actors Dash Mihok, Terrell Ransom, Jr (Days of Our Lives), Brian J. White, Anthony Anderson, Sam Waterston, and Leonardo DiCaprio support his campaign. Jaylen's logo and yellow/blue wristands which support the phrase: "Bullying No Way" are iconic on the wrists of these celebrities. (See references below).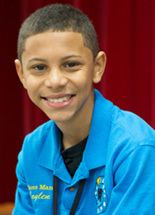 Jaylen Arnold and actor Dash Mihok have created several National PSA's and television commercials together. Jaylen Arnold has recently been featured in hundreds of news and media articles across the country including: NYU Medical Center XM Satellite Radio, CNN news and CBS National news with Katie Couric where Jaylen Arnold was featured as "The American Spirit" (November 5, 2009). Jaylen has declined requests to appear for The Dr. Phil McGraw Show and The Bonnie Hunt Show.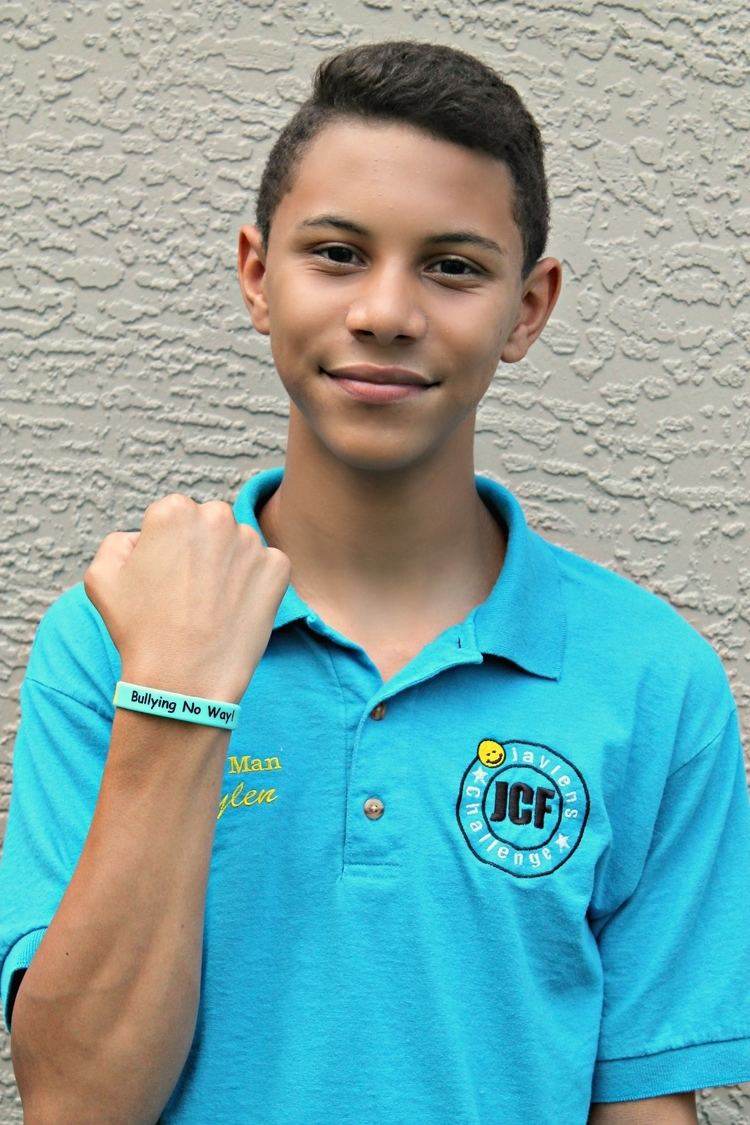 More recently, Jaylen Arnold was invited to and brought his crusade to Universal Studios as a celebrity VIP guest and a television commercial was completed on location.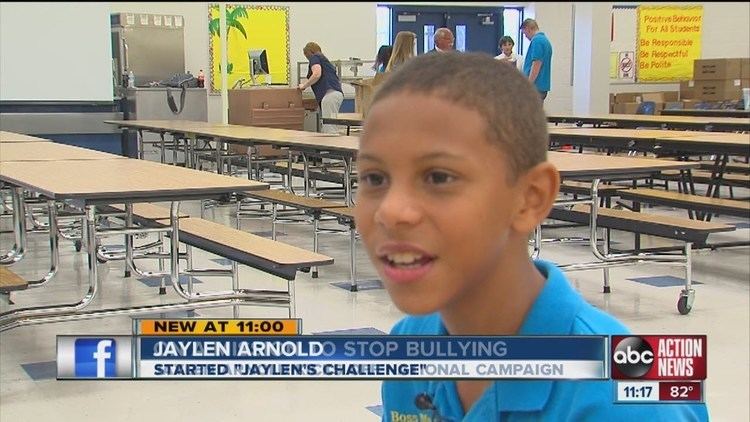 Jaylen Arnold has been honored, awarded, and featured for: "Kids Are Heroes", "The Doctors Radio Show", "San Juan Island Little Chief", and "Nickelodeons Shout Outs". He is a member of the KooDooz Youth Advisory Board.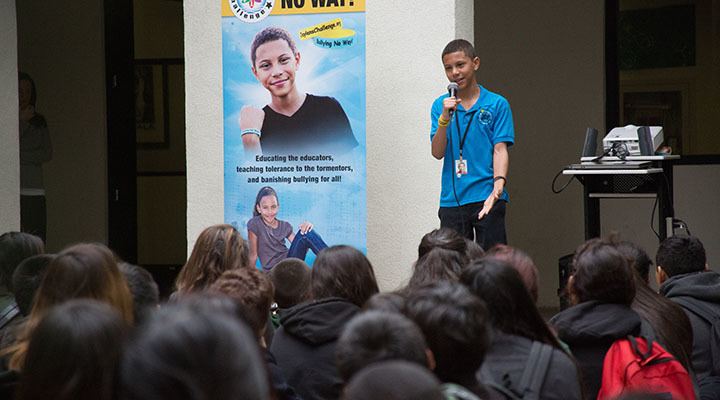 International musicians Daniel Freedman and Dash Mihok have composed the Jaylens Challenge Anthem based on the philanthropic efforts to make a difference.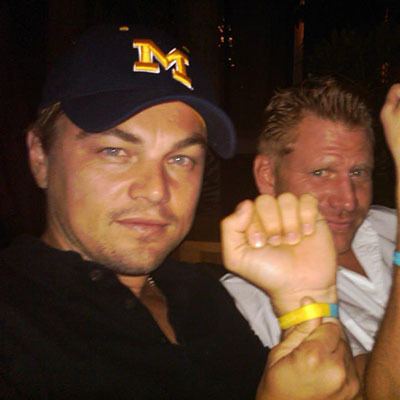 As part of their charitable efforts, in January 2010, Jaylen Arnold and Dash Mihok, in a group effort, helped to raise more than $57,000 in a "One Lap Closer to a Cure" marathon hosted by Walt Disney World Florida to benefit the national Tourette Syndrome Association (TSA).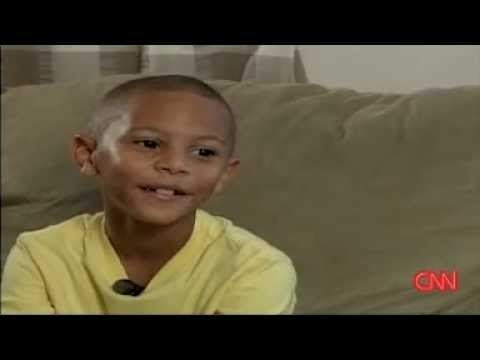 Jaylen Arnold and Dash Mihok currently hold speaking engagements at Universities, Institutes, and schools nationwide, in order to continue educating. Jaylen also continues in the realm of television, modeling, and acting. Jaylen has just completed filming a documentary for the Discovery Health Channel called "Tourette's Uncovered". Filming continued to late June 2010 with an air date of September 13, 2010, at 9 pm EST.