Nationality

Indian




Name

Javed Abidi










Born

1965

Aligarh, Uttar Pradesh




Alma mater

Wright State University




Organization

National Centre for Promotion of Employment for Disabled People




Education

Wright State University



Allama javed abidi reciting at al raza foundation part 1 on 2 muharram 1436
Javed Abidi is the director of the National Centre for Promotion of Employment for Disabled People (NCPEDP) in India, and the founder of the Disability Rights Group.
Contents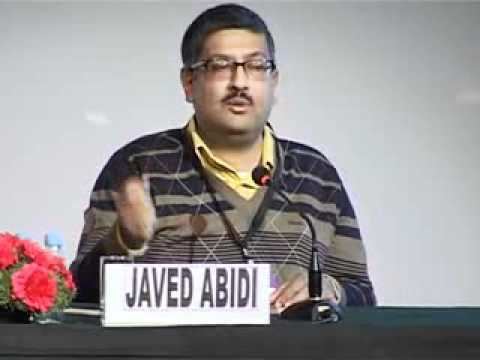 He received an education in journalism and communication at Wright State University in Dayton, Ohio.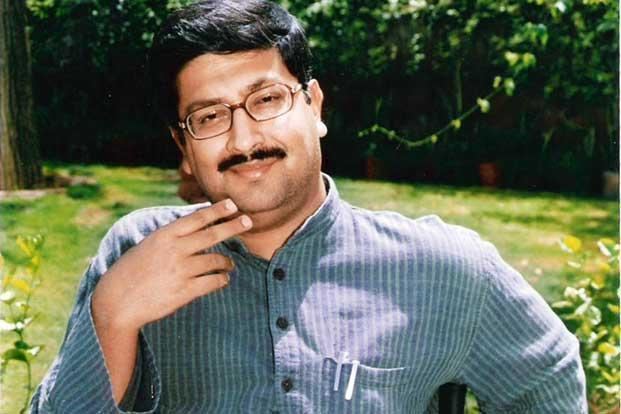 He set up the disability wing of the Rajiv Gandhi Foundation in India, after being invited to do so by Sonia Gandhi.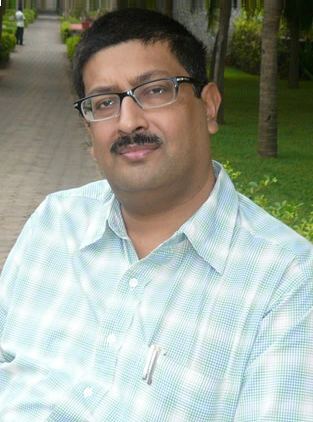 Message from javed abidi chairperson dpi
Early life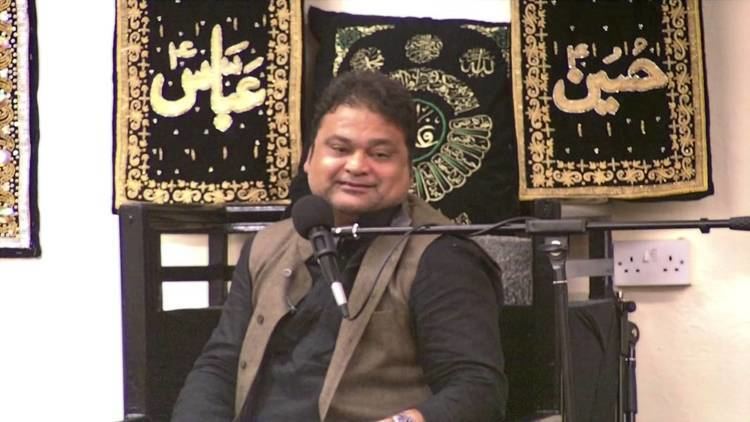 Javed Abidi was born in 1965 in Aligarh, Uttar Pradesh and was diagnosed with spina bifida. Javed Abidi wasn't operated on for eight years, and suffered nerve damage as a result. At the age of ten, he injured himself in a fall and required another operation. After this, his family moved to the United States and Javed Abidi received care at the Boston Children's Hospital and the Rehabilitation Institute of Chicago. At the age of fifteen he became a wheelchair-user. Javed Abidi, despite difficulties, studied at Wright State University, and in 1989, moved to India seeking a career in journalism.
Involvement in disability awareness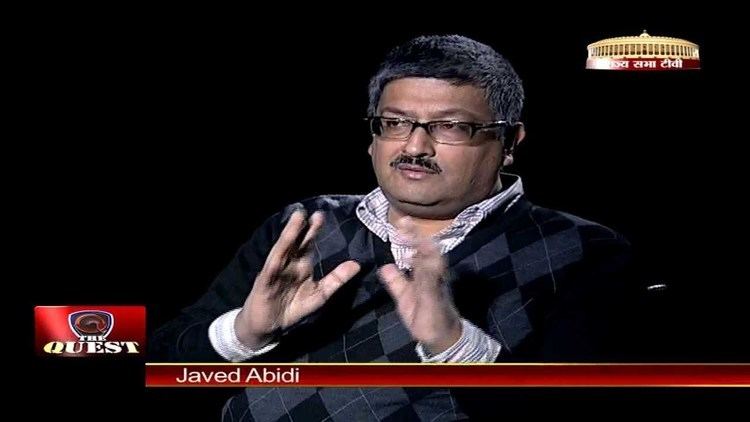 In 1993, he started working for Sonia Gandhi, creating and building the Rajiv Gandhi Foundation's disabilities Unit. A year later, Javed Abidi joined a small advocate group called the Disability Rights Group and started raising awareness for the disabled people of India. A large pro-disability rights movement arose, with the goal of getting the Parliament of India to implement a bill of rights for the disabled. Javed Abidi led a protest before Parliament on 19 December 1995. The protest pushed Parliament into passing the Persons with Disabilities Act on 22 December 1995. In 2004,his letter to Chief Justice of India on making the polling booths accessible to persons with disabilities was converted into writ petition. Supreme Court of India then passed direction to make electoral process accessible.
Involvement in the NCPEDP
The Rajiv Gandhi Foundation created the National Centre for Promotion of Employment for Disabled People in 1995, and appointed Javed Abidi as its director. Javed Abidi worked with business executives from IBM, Apple Inc., Oracle Corporation, Cisco Systems, Microsoft, and Hewlett-Packard to employ disabled individuals in these companies and high tech industry in general. In 2000, Javed Abidi pressured the Archaeological Survey of India to install Wheelchair Ramps at the famous monuments the Red Fort, Qutub Minar, Humayun's Tomb, and Jantar Mantar in order to accommodate Stephen Hawking on his trip to them. For the next two years, Javed Abidi and the NCPEDP focused on accessibility for the disabled, publishment of disability issues, and work opportunities for the disabled.
References
Javed Abidi Wikipedia
(Text) CC BY-SA