ஜாவர் சீதாராமன்




1947-1970





Javar Seetharaman




Author






Script Writer,Director,Actor




Nandi Award for Best Story Writer




Filmfare Award for Best Story




Andha Naal, Pattanathil Bhootham, Andavan Kattalai, Veerapandiya Kattabomman, Aalayamani




P S Veerappa, Sundaram Balachander, A Bhimsingh, B R Panthulu, A V Meiyappan
Javar Sitaraman was an Indian author, screenwriter and actor.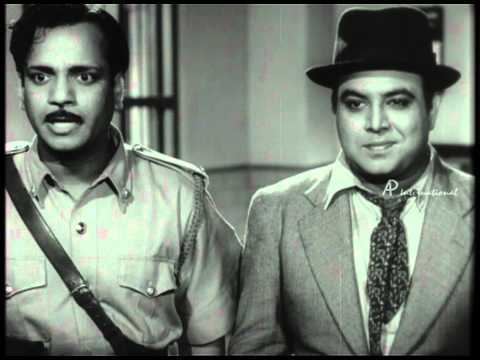 N Seetharaman was a lawyer from Trichy. He joined Gemini Studios to pursue a career in films. Besides acting, he also wrote the script and dialogues for a number of Tamil and Hindi Films. He came to be called as Jawar or Javert due to his memorable portrayal of Javert in the 1950 Tamil film, Ezhai Padum Padu based on Les Misérables by Victor Hugo.
Nominated
1963 – Filmfare Award for Best Story – Main Chup Rahungi
Javar Seetharaman Wikipedia