Jason Gardiner (born 11 June 1971) is an Australian choreographer, singer, and theatre producer best known for his role as a caustic and controversial judge on the ITV shows Dancing on Ice, Born to Shine and Stepping Out.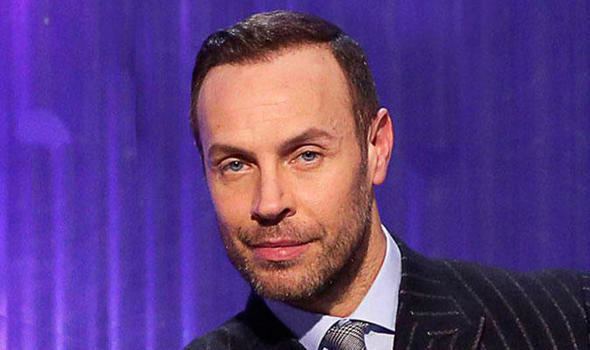 Gardiner was a judge on the first series of the BBC talent show Strictly Dance Fever. From 2006 to 2011, Gardiner was one of the original judges on the ITV show Dancing on Ice. Gardiner returned to Dancing on Ice for its eighth series in 2013, but the show was cancelled after its ninth series in 2014.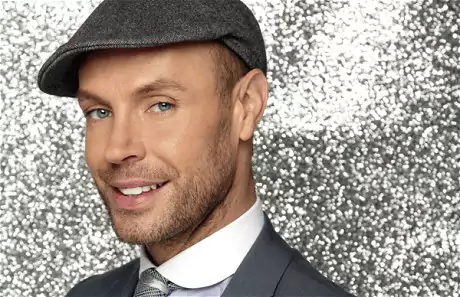 In 2006, Gardiner was one of the judges invited to take part in Torvill and Dean's Dancing on Ice, an Australian version of Dancing on Ice, screened on the Nine Network.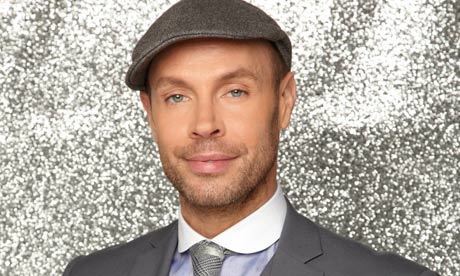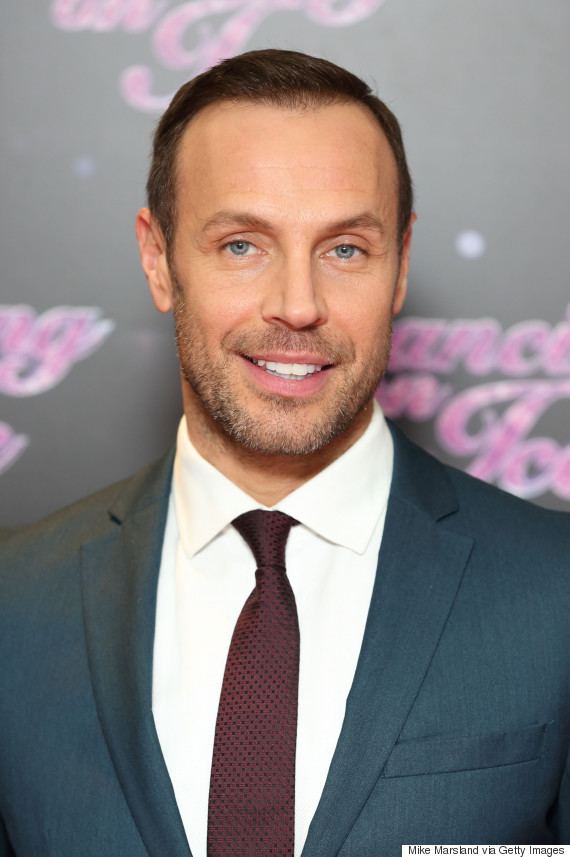 Adopted at the age of 6 months, Gardiner was born in Melbourne and grew up in at rural Victoria. He was bullied at school for being homosexual and suffered from anorexia for two years until he came to terms with his sexuality at the age of 16.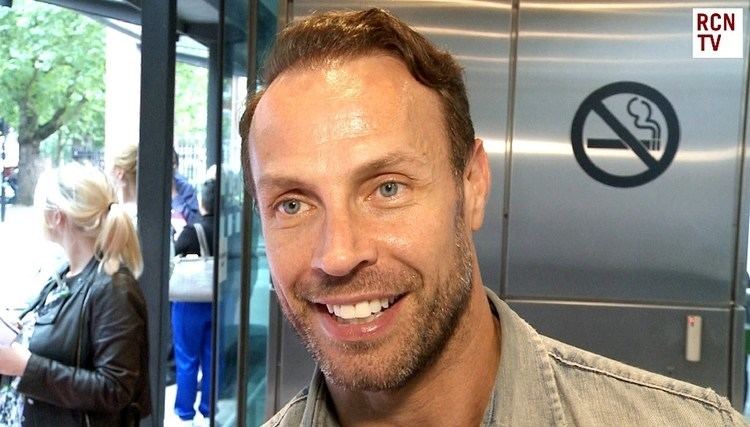 At 12, Gardiner wrote and submitted his first musical and was the youngest ever applicant to attend The Workshop in Sydney.
Daily Cooks Challenge – Celebrity judge
The Chase: Celebrity Special (26 October 2013) – Contestant
The Great Sport Relief Bake Off (January 2014) – Contestant
Celebrity Juice (13 March 2014) – Guest
Tipping Point: Lucky Stars (6 August 2014) – Contestant
Let's Do Christmas with Gino & Mel (11 December 2014) – Guest