Covid-19
Vocals, guitar




Jason Bieler





Singer




1988






Saigon Kick, Super TransAtlantic, Owl Stretching




Saigon Kick (1988 – 1997), Talisman (1990 – 1992)




Saigon Kick, Devil in the Details, The Lizard, Water, Talisman




Matt Kramer, Pat Badger, Jeff Blando
Jason Bieler (also often known simply as "Jason"), is a singer, guitarist and songwriter who is most famous for playing with hard rock band Saigon Kick.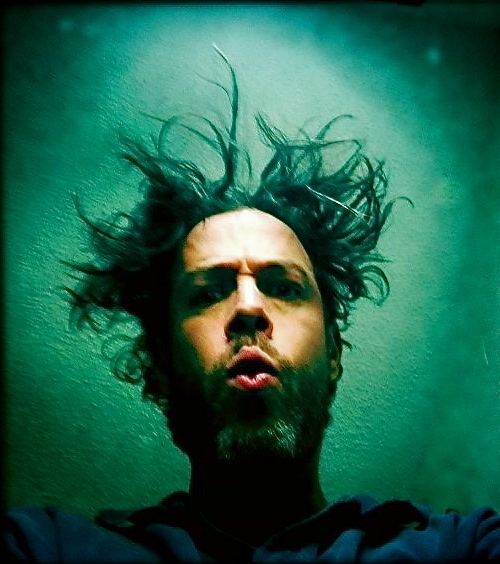 He has also played in other bands, including an early touring version of Talisman and Super TransAtlantic, which also featured several other Saigon Kick members and Extreme bassist Pat Badger.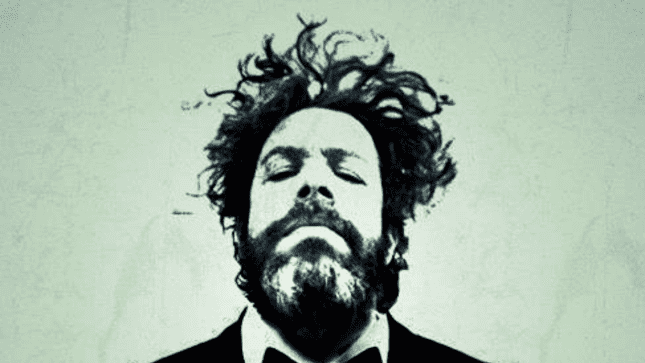 Bieler released a solo album in 1998 titled Houston, We Have a Problem on his own BVB records label.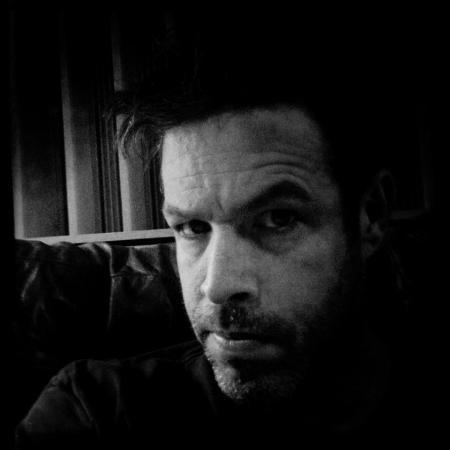 After the demise of Super TransAtlantic, Bieler and his brother Aaron founded Bieler Bros. Records based in South Florida.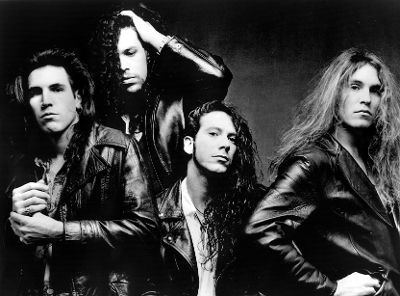 Saigon Kick (1991)
The Lizard (1992)
Water (1993)
Devil in the Details (1995)
Moments from the Fringe (1998)
Greatest Mrs.:The Best of Saigon Kick (1998)
Bastards (2000)
Greatest Hits Live (2000)
Shuttlecock (2000)
Houston, We Have a Problem (1998)
Jason currently has been writing/recording since 2011 in a project called Owl Stretching. https://owlstretching.bandcamp.com/music
Jason Bieler Wikipedia