Jasmine Choi (born 1983, Seoul, South Korea) is a Korean flutist.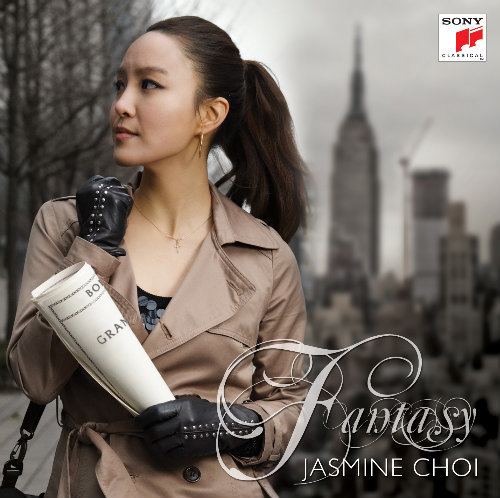 Raised in Daejeon, Choi studied at the Curtis Institute of Music, where her teachers included Julius Baker and Jeffrey Khaner, from 2000 to 2004. As a student in 2002, she was the senior division winner of the Albert M. Greenfield Student Competition, sponsored by the Philadelphia Orchestra. She later studied at the Juilliard School. In 2006, Symphony Magazine included her as one of two flautists in their list of emerging artists.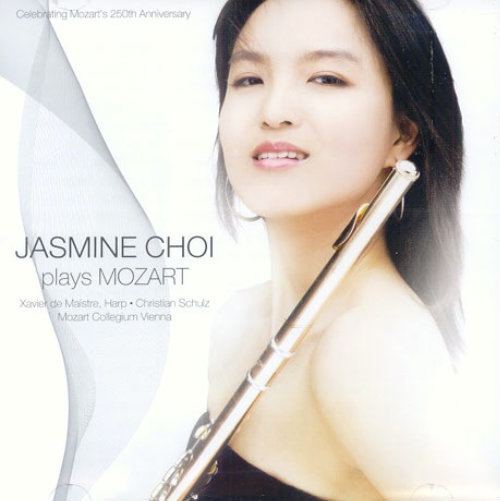 A recording of her performances of Mozart's Concerto for Flute and Harp K. 299 and the Concerto for Flute K. 314 (called Jasmine Choi plays Mozart) was released in 2006 in Korea by Sony BMG. She later held the post of associate principal flute of the Cincinnati Symphony Orchestra.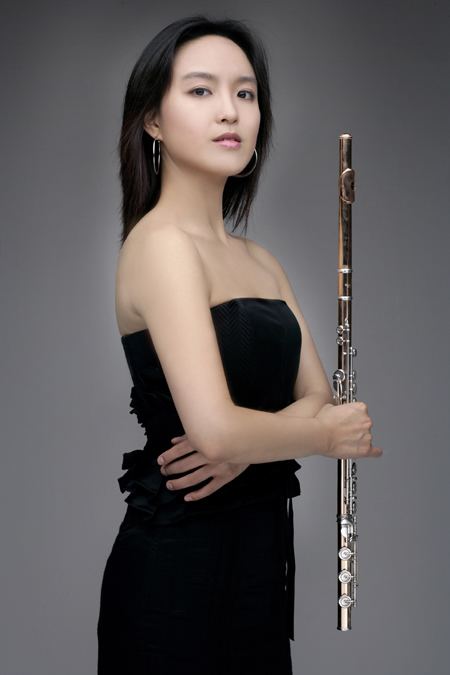 Choi served as Principal Flute of the Vienna Symphony Orchestra from May 2012 to August 2013, the first Korean-born member of the orchestra in its history. With members of the orchestra, she made a commercial recording of flute quartets by Wolfgang Amadeus Mozart. She left the orchestra after being voted out of the ensemble.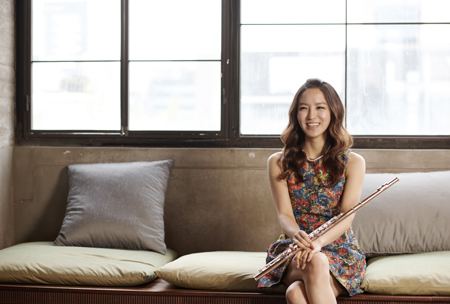 Choi has transcribed the violin concerti of Mendelssohn and Tchaikovsky for flute. Choi has also commercially recorded works of Claude Bolling in 2012 (Sony Classical) and the 12 Fantasies for Solo Flute by Georg Philipp Telemann (Austrian Gramophone). Mark Laycock has written a flute concerto for Choi. She currently plays a 14k-gold flute, handmade by David Straubinger.