Jarvis John Redwine (born May 16, 1957) is a former American college and professional football player who was a running back in the National Football League (NFL) for three seasons during the 1980s. Redwine played college football for the University of Nebraska, and earned All-American honors. He was selected in the second round of the 1981 NFL Draft, and played professionally for the NFL's Minnesota Vikings.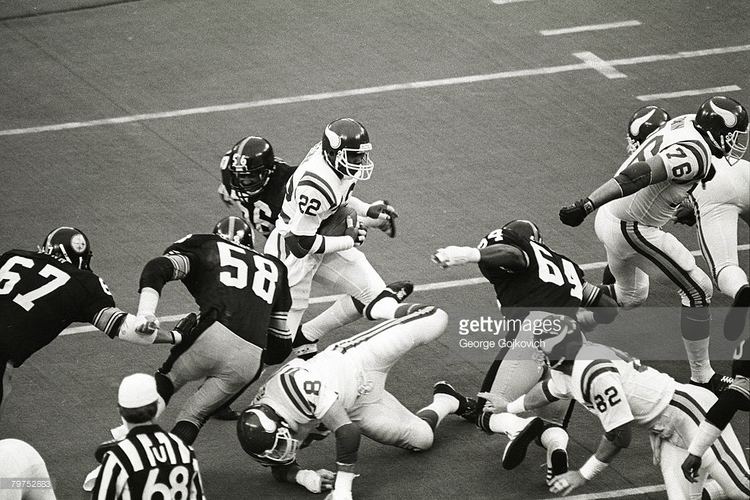 Redwine was born in Los Angeles, California.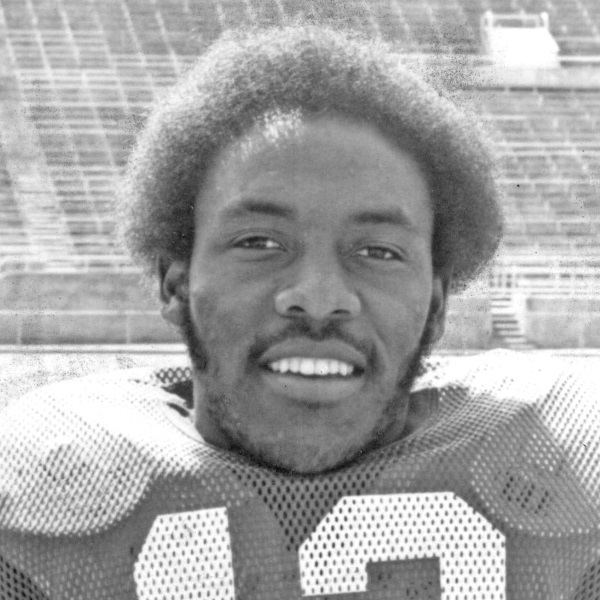 Jarvis attended the University of Nebraska, where he played for coach Tom Osborne's Nebraska Cornhuskers football team. His first Cornhusker season's performance as a junior in 1979 earned him Osborne's endorsement as Nebraska's best chance at a Heisman Trophy winner since Johnny Rodgers in 1972. Redwine suffered a broken rib midway through his senior season in 1980, however, and dropped out of the Heisman race. Even so, he was the first Cornhusker to rush for 1,000 yards in back-to-back seasons, gaining 1,119.
The Minnesota Vikings picked Redwine in the second round (fifty-second choice overall) of the 1981 NFL Draft, and he played for the Vikings from 1981 to 1983.