Born

February 11, 1983 (age 38)
Harbortouch ceo jared isaacman at the nightclub bar expo 2012
Jared Isaacman is an American entrepreneur, pilot and philanthropist. He is the founder and CEO of Harbortouch, a payment processing organization based in Allentown, PA, and CEO of Draken International, a provider of contract air services.
Contents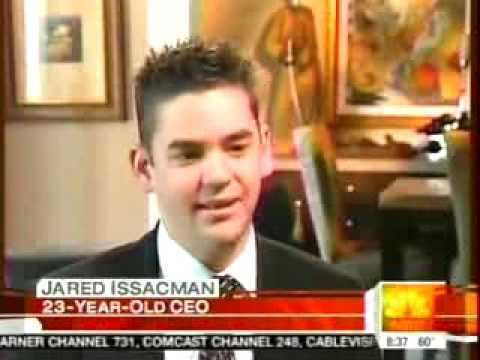 He was a finalist for the Ernst & Young "Entrepreneur of the Year Award" for 2006, 2007 and 2008, and was the youngest person ever named as one of The Green Sheet's "Industry Leaders"; the annual listing published by the credit card industry's leading publication.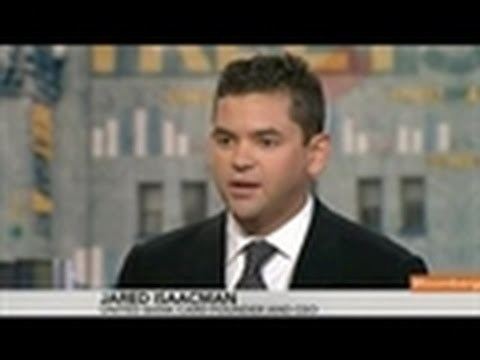 Jared isaacman entire interview with steve adubato
Harbortouch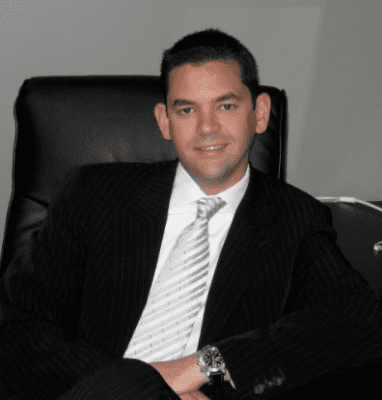 Harbortouch was founded as United Bank Card in 1999 by Isaacman in the basement of his family's house when he was 16 years old. It was named one of the fastest growing private companies in the U.S. for three consecutive years (2005, 2006, 2007) by Inc. Magazine. and was ranked by Deloitte's "Technology Fast 50", on their list of the fastest-growing technology companies in the Connecticut, New Jersey and New York area in 2008.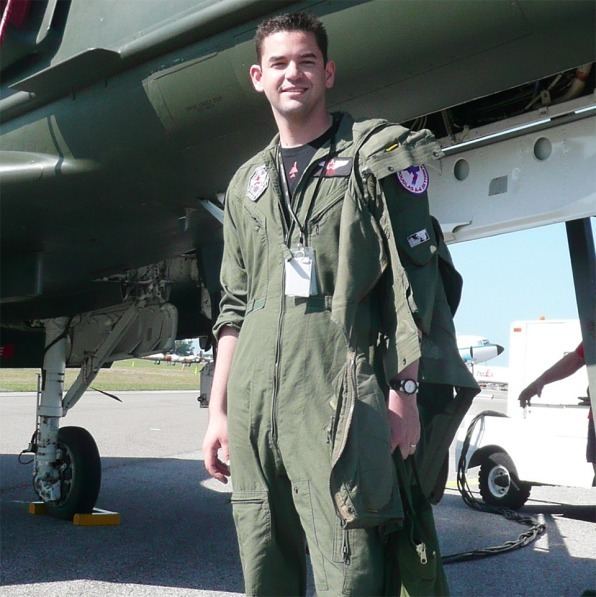 It has become one of the largest payment processors in the nation (as ranked by the Nilson Report), providing merchant services to over 100,000 locations and processing in excess of $12 billion in credit card volume annually.
Aviation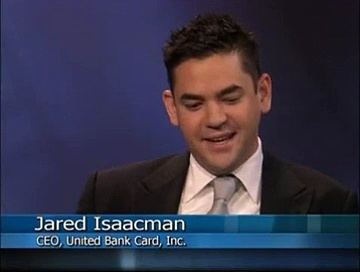 A pilot in his spare time, Isaacman is also part-owner of 26 North Aviation, an aircraft chartering, management and acquisition company. His personal fleet includes a Citation CJ3, Bombardier Challenger 601-3R and numerous L-39 Albatros L-39ZA, a Canadian T-33 and a North American T-28C Trojan. He has recently purchased several Douglas A-4 Skyhawks, Mikoyan Mig-21s, Aermacchi MB-339s and Aero Vodochody L-159E ALCA's as part of his interests as CEO in defense contracting company Draken International. This has been touted as the largest privately owned air force in the world. He also flies the #2, right wing position, in the civilian-owned aerobatic jet team Black Diamond Jet Team, which was founded in 2011 and maintains a strong presence on the North American air show circuit in addition to conducting flyovers at various sporting events.
Philanthropy
In addition to his accomplishments in the business world, Isaacman has also put much of his focus on philanthropic endeavors. He has organized a charity poker tour which is hosted at 4 major trade shows throughout the year and donates all proceeds to the Goodwill Rescue Mission for the homeless and The Make-A-Wish Foundation of New Jersey. He also launched "Pennies for Humanity", a program that allows all of United Bank Card's merchants to contribute a portion from every credit card transaction they process to their preferred charitable organization. Most recently, Isaacman raised over $100,000 for The Make-A-Wish Foundation of New Jersey by claiming to have set 17 world speed records while flying around the world twice. He has since conquered the Speed Around the World record with a time of 61 hours, 51 minutes and 15 seconds. www.speedaroundtheworld.com.
References
Jared Isaacman Wikipedia
(Text) CC BY-SA