9.4

/

10

Alchetron

8.8

Rate This





Directed by

Boo Sung-chul

Final episode date

25 June 2013





First episode date

8 April 2013

Network

Seoul

Broadcasting System




Also known as

Jang Ok-jung, Live for LoveJang Ok-jung, Living in LoveJang Ok-jung Lives in Love

Based on

Jang Hui-bin, Living by Loveby Choi Jung-mi

Starring

Kim Tae-heeYoo Ah-inHong Soo-hyunJae Hee

Cast

Kim Tae‑hee, Yoo Ah‑in, Hong Soo‑hyun,

Jae Hee

, Lee Sang‑yeob
Jang Ok-jung, Living by Love (Hangul: 장옥정, 사랑에 살다; RR: Jang Ok-jeong, Sarang-e salda) is a 2013 South Korean historical television series, starring Kim Tae-hee, Yoo Ah-in, Hong Soo-hyun and Jae Hee. It is about Jang Ok-jung, the real name of Jang Hui-bin, a royal concubine during the Joseon Dynasty who became infamous for her hunger for power and ruthless plotting before she was sentenced to death. Based on the 2008 novel by Choi Jung-mi, it is a reinterpretation of Jang Hui-bin's life, as a woman involved in fashion design and cosmetics-making in the Joseon Dynasty.
Contents
It aired on SBS from April 8 to June 25, 2013, on Mondays and Tuesdays at 21:55 for 24 episodes.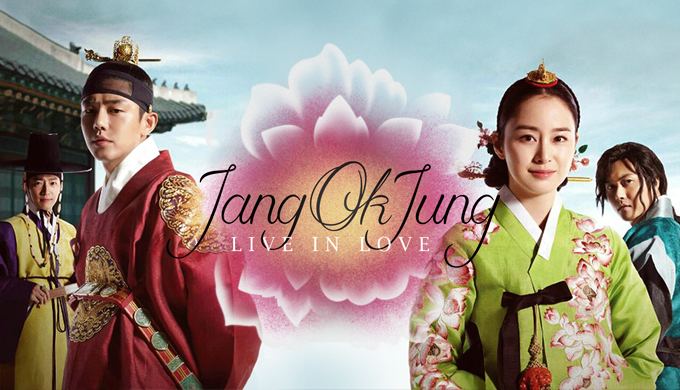 Main characters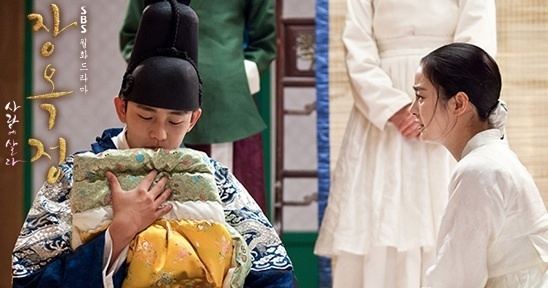 Kim Tae-hee as Jang Ok-jung, later the concubine, Jang Hui-bin
Kang Min-ah as young Jang Ok-jung
Yoo Ah-in as Lee Soon, later King Sukjong
Chae Sang-woo as young Lee Soon
Jae Hee as Hyun Chi-soo
Baek Seung-hwan as young Hyun Chi-soo
Lee Sang-yeob as Lee Hoon, later Prince Dongpyeong
Kwak Dong-yeon as young Lee Hoon
Han Seung-yeon as Choi Sui Chee Musuri, later Choi Suk-bin
Production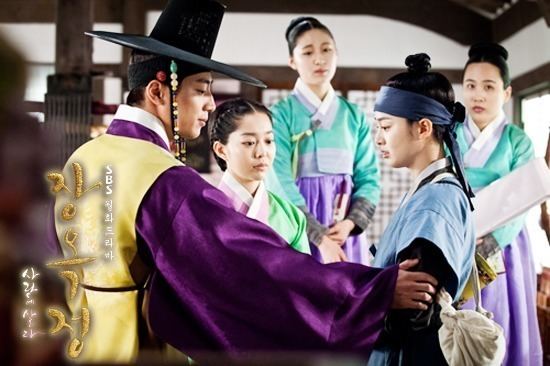 The series was written by Choi Jung-mi, based on her 2008 novel Jang Hui-bin, Living by Love. It was directed by Boo Sung-chul, who previously helmed the SBS dramas My Girlfriend is a Gumiho (2010) and Star's Lover (2009).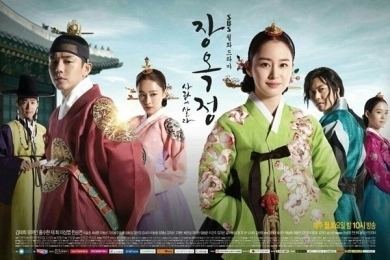 Yoo Ah-in's casting was announced on January 22, 2013. This is his third historical drama following Strongest Chil Woo in 2008 and Sungkyunkwan Scandal in 2010, both on KBS. The producers took into consideration the historical fact that Sukjong was younger than Jang Ok-jung, hence it made sense to cast Yoo who is five years younger than Kim Tae-hee. Yoo said "I didn't want to miss the chance to play this character. There are analogies between the character and me, so I have an affinity with the role even though everyone tried to dissuade me from taking it."
The cast and production attended their first script reading on February 1, 2013.
Ratings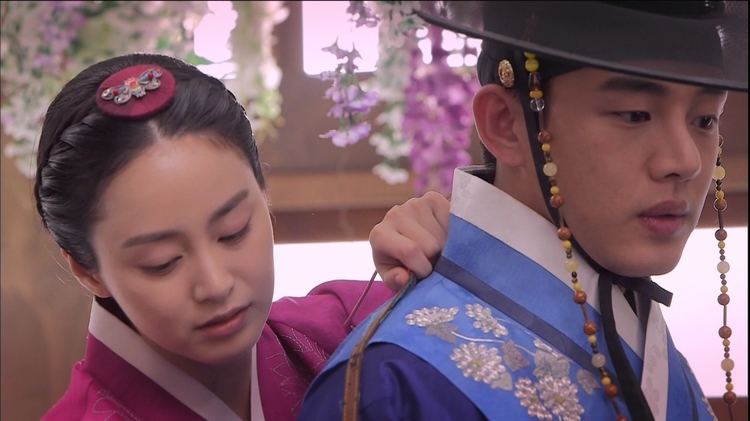 In the tables below, the blue numbers represent the lowest ratings and the red numbers represent the highest ratings.
References
Jang Ok-jung, Living by Love Wikipedia
(Text) CC BY-SA