Covid-19
Janardhan Sharma







Janardan Sharma (Nepali: जनार्दन शर्मा) (alias Prabhakar) is a Nepalese politician, belonging to the Communist Party of Nepal (Maoist-Centre). In the 2008 Constituent Assembly election he was elected from the Rukum-2 constituency, winning 30270 votes.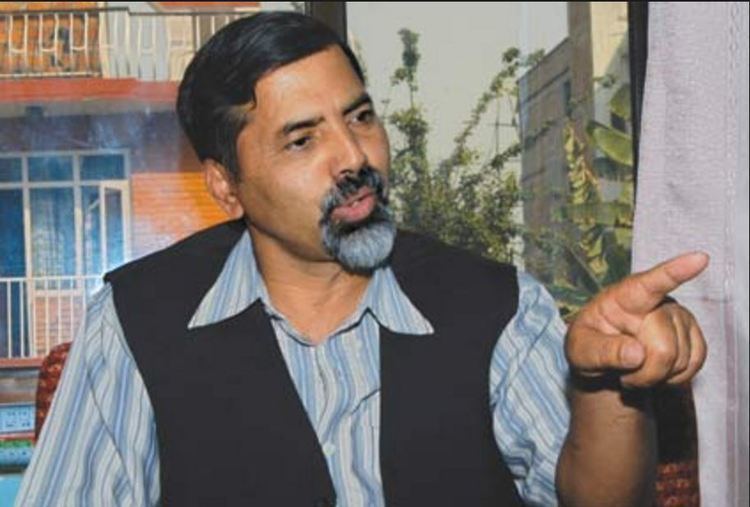 He has been one of the four Deputy-Supreme-Commander of the People's Liberation Army of Nepal, but retired from military career after being elected to member of parliament.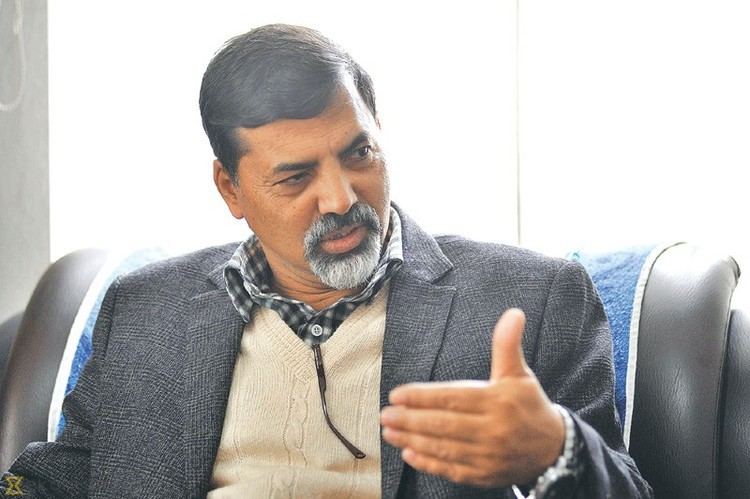 He is currently the Home Minister under Sher Bahadur Deuba lead Government.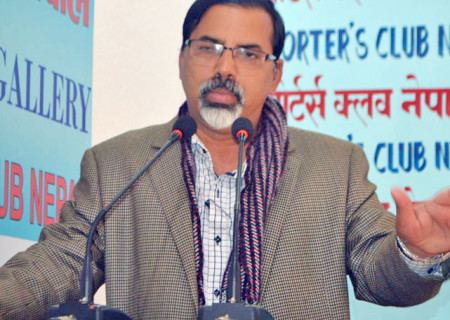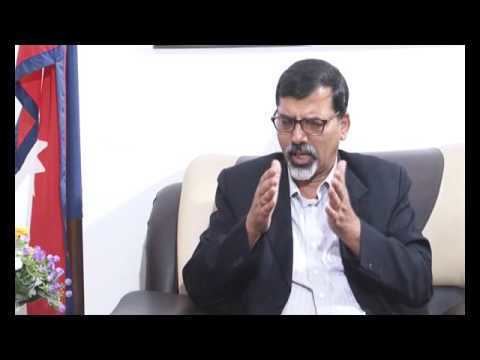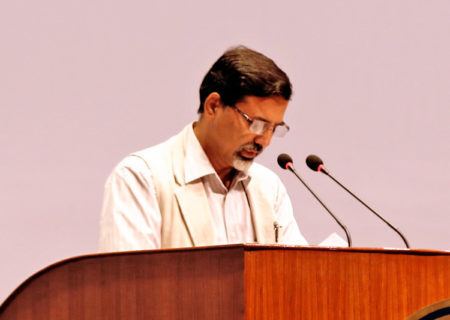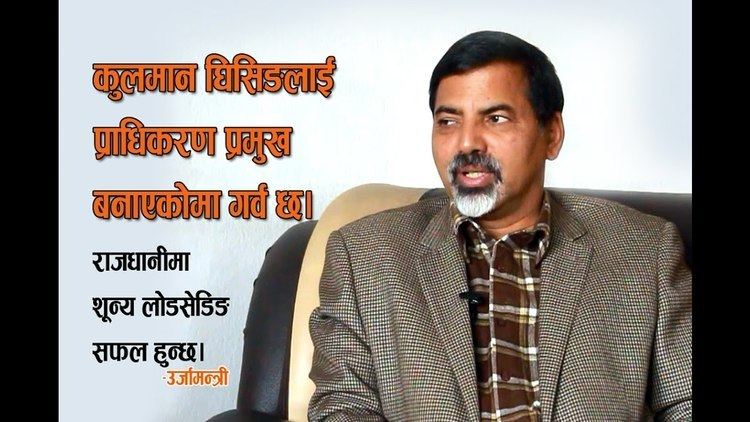 Janardhan Sharma Wikipedia