Covid-19
Amsterdam, Netherlands




Guitarist




Jan Akkerman




1958–present




Guitarist






24 December 1946 (age 68) (

1946-12-24

)


Progressive rock, rock, blues, jazz fusion




Guitar, lute, bass, piano, accordion, drums




Brainbox, Finch, Focus, The Hunters, Johnny and The Cellar Rockers




Focus (1969 – 1976), The Hunters (1965 – 1968)




Jan Akkerman: Live, Focus: The Anthology, Jan Akkerman: TV Documentary




Focus: Jan Akkerman & Thijs va, Tabernakel, Talent for Sale, Can't Stand Noise, Eli
Jan Akkerman (born 24 December 1946) is a Dutch guitarist. He first found international commercial success with the band Focus, which he co-founded with Thijs van Leer. After leaving Focus, he continued as a solo artist, adding jazz fusion influences. He has also introduced baroque music into his repertoire.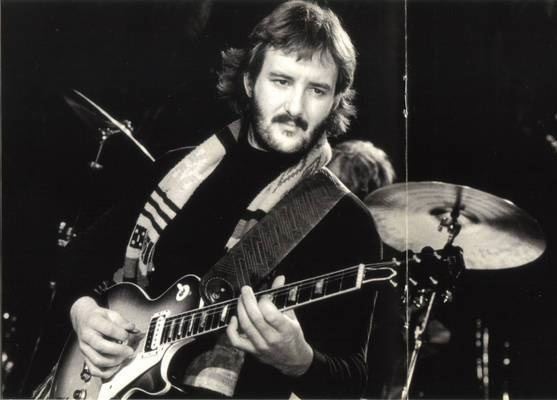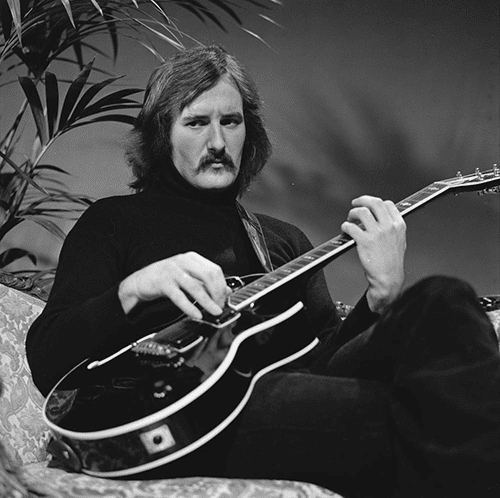 Akkerman was born in Amsterdam, the son of a scrap iron trader. At age five he took guitar lessons and his first single was released in 1960, when he was thirteen years old. He was a member of Johnny and his Cellar Rockers, The Hunters (with whom he scored the 1966 Dutch pop hit "Russian Spy and I") and Brainbox (which also garnered several Dutch hit singles, including a cover of Tim Hardin's "Reason to Believe"). Displaying an incredible technique, Akkerman won a scholarship to study at the prestigious Amsterdam Music Lyceum for 5 years also developing his composition, arranging and musicianship skills. Akkerman is also a highly skilled lutenist having been greatly inspired by the English guitarist/lutenist Julian Bream.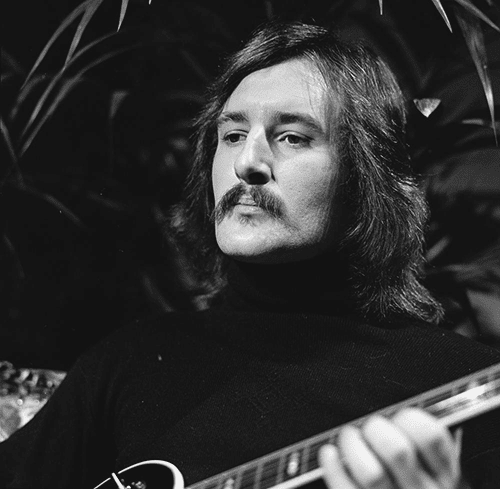 Akkerman joined the Thijs van Leer Trio in late 1969 which, as the nascent band Focus was the pit band for the Dutch theatrical production of "Hair" (recorded as an album in 1969). Continuing under the name Focus, the band explored the progressive rock genre (an amalgam of classical, jazz, and rock music in short and extended instrumentals) and scored a few worldwide hits in the seventies (the singles "Hocus Pocus" and "Sylvia" and the certified Gold albums "Moving Waves" and Focus III). In 1973 Akkerman was chosen 'Best Guitarist in The World' by the readers of the UK magazine, Melody Maker. His standing was such that he teamed up with manufacturer Framus to produce one of the first 'signature' guitar models.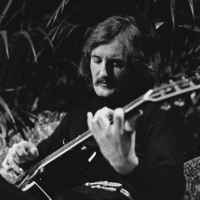 In early 1976 Akkerman left Focus and continued his solo career, and collaborations with other musicians. The concept album "Eli", recorded with Kaz Lux on vocals, won the Dutch Edison Award for best album in 1976.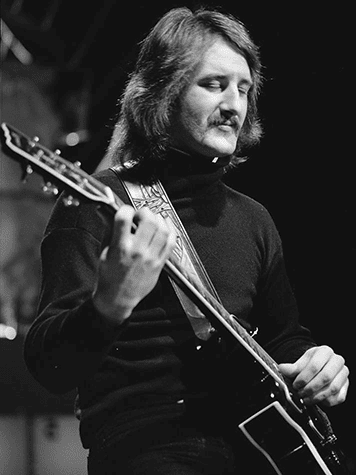 A brief Focus reunion with Thijs van Leer in 1985 came in the form of several concerts supported by an album which turned out to be unsuccessful. The classic Focus lineup also reunited in 1990 for the Dutch television program "Goud van Oud" (Old Gold) for one last time. Akkerman continued to produce several albums. At the same time he was active as a session musician with André Hazes and others. He also played alongside Alan Price, Herman Brood, Peter Banks, Phil Collins, Jack Bruce, Charlie Byrd, Ice-T, Paco De Lucia, and B.B. King.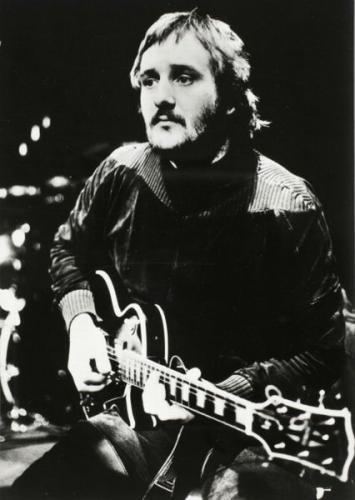 In 1991 Akkerman was also a part of the Night Of The Guitars II European tour organised by Sting and The Police manager Miles Copeland. The tour featured Ronnie Montrose, Saga's Ian Crichton, Robin Trower from Procol Harum, Dave Sharman and Laurie Wisefield.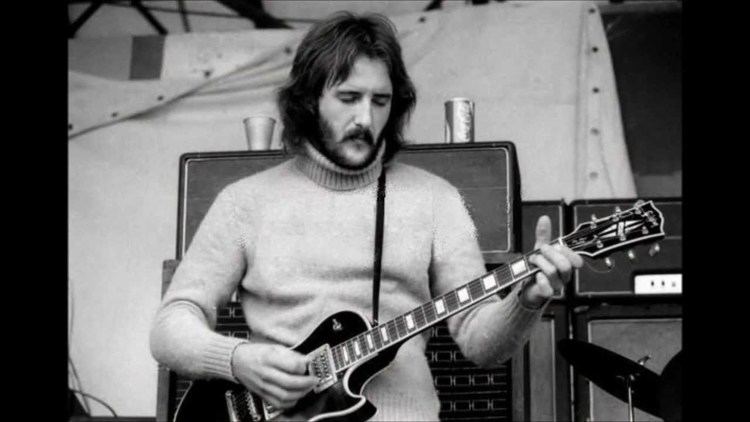 In 1992 he was involved in a serious car accident, but resumed playing in 1993. In the late 1990s, after an absence of nearly 20 years, he was persuaded to tour the UK again and has continued to do so on a regular basis. He writes for the Dutch magazine GitaarPlus. In 2013, Akkerman released his latest album, "North Sea Jazz".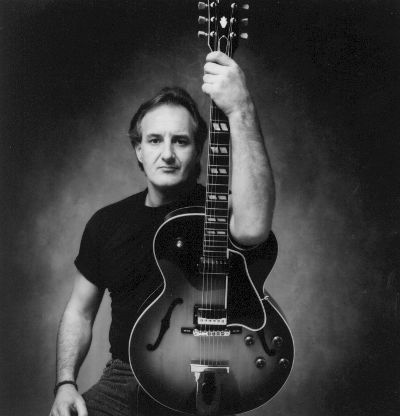 Talent for Sale (1968)
Profile (1972)
Guitar for Sale (1973)
Tabernakel (1973)
Eli (with Kaz Lux) (1976)
Jan Akkerman (1977)
Meditation (1977 (with Tony Scott)
Aranjuez (with Claus Ogerman) (1978)
Live (1978)
Jan Akkerman 3 (1979)
The Best of Jan Akkerman and Friends (1979)
Transparental with Kaz Lux (1980)
Oil in the Family (1980)
Santa Barbara Live in Kiel/Stuttgart with Joachim Kuhn (1981)
Pleasure Point (1982)
Can't Stand Noise (1983)
From the Basement (1984)
It Could Happen to You (Polydor, 1985)
The Complete Guitarist (Charly, 1986)
Forcefield II: The Talisman (1988)
The Noise of Art (I.R.S., 1990)
Guitar Special (1991)
Puccini's Café (1993)
Blues Hearts (1994)
The Guitar Player (1996)
Focus in Time (1996)
10,000 Clowns on a Rainy Day (1997)
Live at the Priory (1998)
Passion (Roadrunner, 1999)
Live at Alexander's (1999)
C. U. (2003)
A Real Elegant Gypsy (Brook, 2005)
C. U. 2 Live in Tokyo (2007)
Live in Concert – The Hague 2007 (2007)
Thunder from the Blue Sky, Vlatko Stefanovski (2008)
Jazzah (2009)
Fromage a Trois (2009)
Minor Details (2011)
North Sea Jazz (2013)
Knight of the Order of Orange-Nassau (Netherlands, 28 December 2012)
Eddy Christiani Award (Netherlands, 11 April 2009)
Golden Harp award (Netherlands, January 2005)
Jan Akkerman Wikipedia