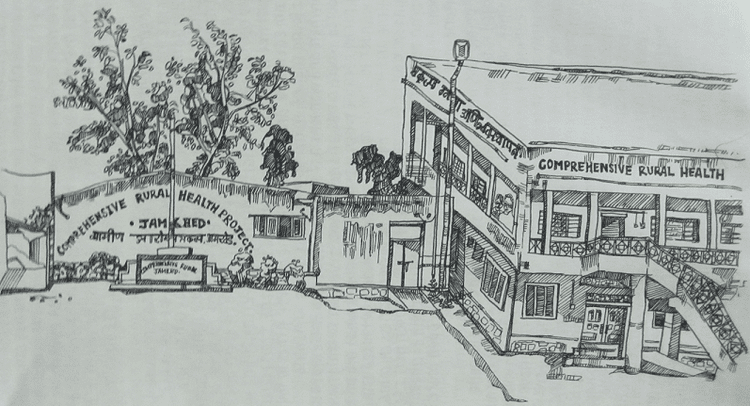 Jamkhed is located at 18.72°N 75.32°E / 18.72; 75.32. It has an average elevation of 590 metres (1935 feet).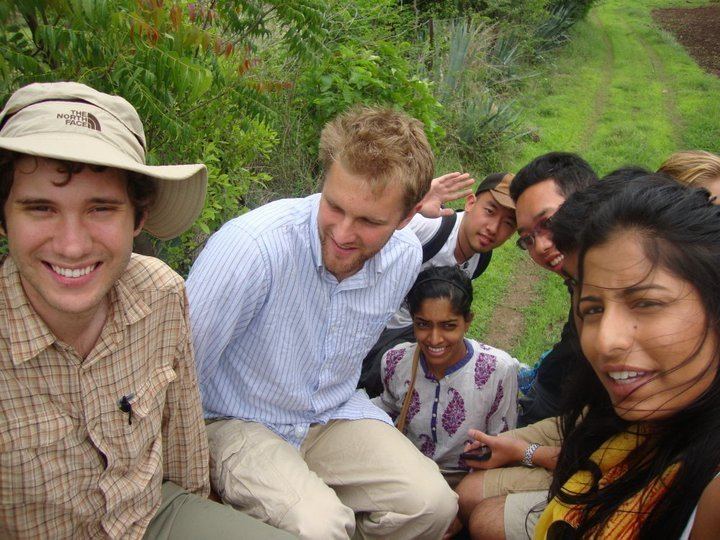 As of 2011 India census Jamkhed had a population of 34,017. Males constitute 52.7% of the population and females 47.3%. Jamkhed has an average literacy rate of 69%, higher than the national average of 59.5%: male literacy is 76%, and female literacy is 63%. In Jamkhed, 14% of the population is under 6 years of age.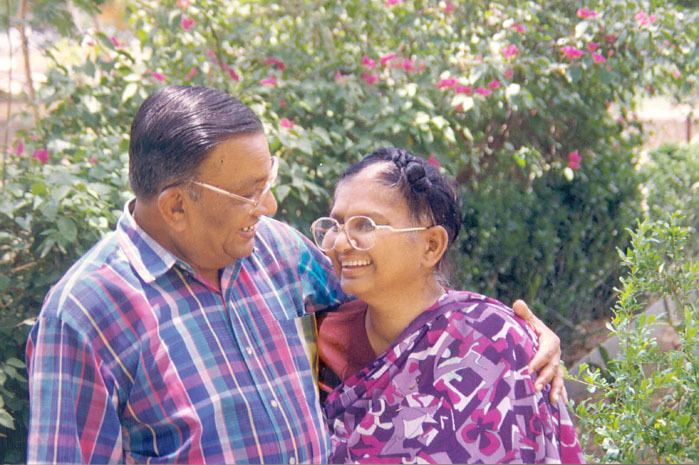 Shri Nagesh Vidhalaya
L.N. Hoshing high School
Navin Marathi Primary school
Shemford Futuristic School
Chate Kids
Lord Mahavir English school
Kids English Medium School (Beed Road)
Jamkhed Public School
Savitribai Phule English School
Shri Nagesh Junior College
L.N. Hoshing Junior College
Jamkhed Mahavidyalaya
Rajmata Jijau High School And Junior College
Gajanan Typewriting Institute
Bharat Typewriting Institute
Ware Patil Career Academy
Shri Sai Computer And Cyber Cafe Beed Road Corner Jamkhed
Ganesh computer
The village Chondi, the birthplace of Punyashlok Rajmata Ahilyadevi Holkar, is in this taluka. The state government of Maharashtra has decided to develop Chondi as a national memorial.
The Comprehensive Rural Health Project, Jamkhed, was started by doctors Rajanikant and Mabelle Arole in 1970. This project resulted in a Magsaysay Award for Rajanikant Arole and his late wife Mabelle Arole. The C.R.H.P. has been a catalyst for social change and positive transformation in Jamkhed and the surrounding villages ever since. The approach is known as comprehensive community-based primary health care. The project promotes primary health care around the world and offers trainings nationally and internationally. The Jamkhed model of primary health care focuses on giving the health of people into their own hands.
A historical fort at Kharda is a historical tourist attraction. It commemorates the Battle of Kharda fought between the Maratha Confederacy under the Peshwa at Poona and the Nizam of Hyderabad, in 1795. The Nizam was defeated in the battle and was Maratha's last battle. The fort is at ground level and still in good condition. Sultanraje Nimbalkar was the last ruler of this fort.
Rameshwar, a holy place near Jamkhed, which having some mythological importance since the time of Ramayana. In Shravan (August) the place is crowded with visitors and the villagers for prayers and for enjoying a pleasant waterfall.
Jamkhed hosts the popular annual Nag Panchami fair in July or August.
Jamkhed is the home of famous Marathi film producer and humourist Ramdas Futane, who produced films such as Samanaa (1975), directed by Jabbar Patel and written by playwright Vijay Tendulkar. Futane also produced and directed Sarvasakshi (1978) based on mass murder case of Manvat. Both films were shot in and around Jamkhed.
Jamkhed has water supply under gravity from Bhutwada Talaw which was on the higher level than town.