Jamilah Lemieux is an African-American columnist, cultural critic, and editor based in New York City. In 2016, she became the vice president of news and men's programming for Interactive One, part of Radio One, Inc.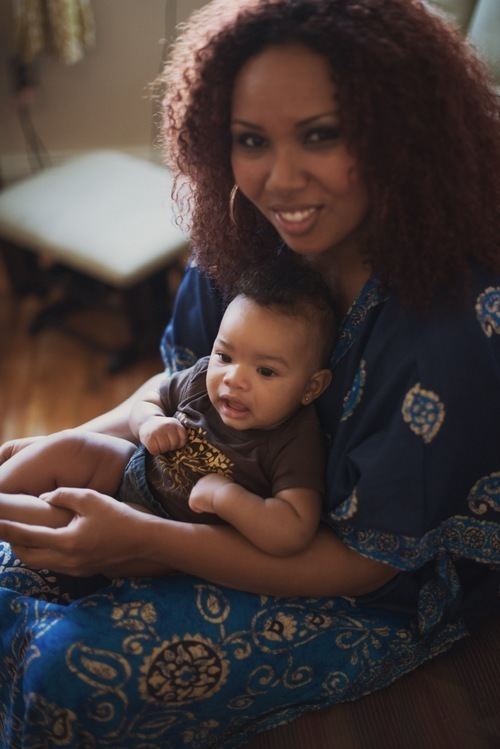 Lemieux was born in Chicago, Illinois, where she attended Whitney M. Young Magnet High School. Her father is David Lemieux, a former member of the Black Panther Party who appeared in The Spook Who Sat by the Door.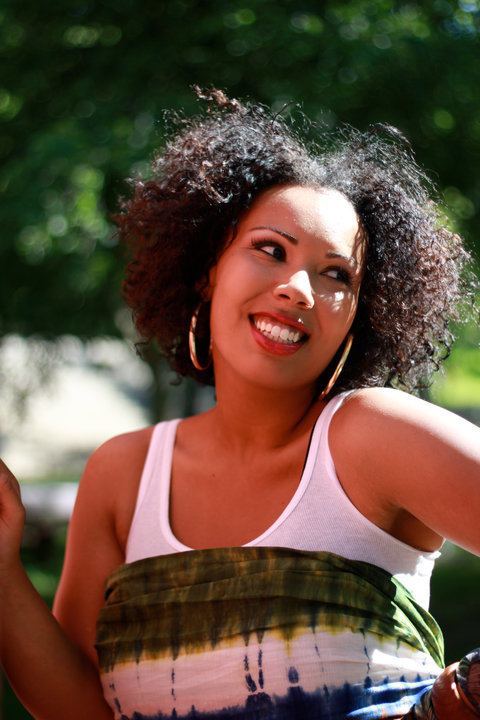 In 2011, she became the news and lifestyle editor for Ebony.com and was promoted to senior editor in 2014. In late 2015, she became the senior editor for the print magazine.
Lemieux has contributed to numerous publications including Mic, Essence, The Nation, The Washington Post, The New York Times, The Guardian, Gawker, and her now-defunct, award-winning blog, The Beautiful Struggler.
As a writer, she has addressed many cultural issues, from "rape lyrics" in Rick Ross' music to challenging a White female writer's interpretation of Questlove's reaction to the Trayvon Martin verdict. She also penned the foreword to the 2015 Verso re-release of Michele Wallace's groundbreaking Black Macho and the Myth of the Superwoman.
She is a three-time Black Weblog Awards winner. Her numerous radio and TV appearances include spots on CNN, MSNBC, NPR, and ABC, and she has been a guest on Comedy Central's The Nightly Show, MTV2's Uncommon Sense, Vice's Desus & Mero, as well as Revolt/Power 105.1's The Breakfast Club.
In 2015, she was named to The Root's annual "Root 100" list of the nation's most influential African-Americans.
Lemieux lives in Bedford-Stuyvesant, Brooklyn and is a member of the Alpha Kappa Alpha sorority.