Jamie Principle is an American house music artist and producer born in Chicago, Illinois. He is one of the early pioneers of house music when the genre first began in Chicago during the early 1980s. Principle later began having entries on the Billboard Hot Dance Music/Club Play chart in the early 1990s, including "Cold World", a #22 dance hit that is a collaboration with Steve "Silk" Hurley, the classic "You're All I Waited For" on the Smash Records label, or with CeCe Peniston's song "I'm Not Over You" (No.2 in US Dance, No.10 in US R&B) that he would co-write.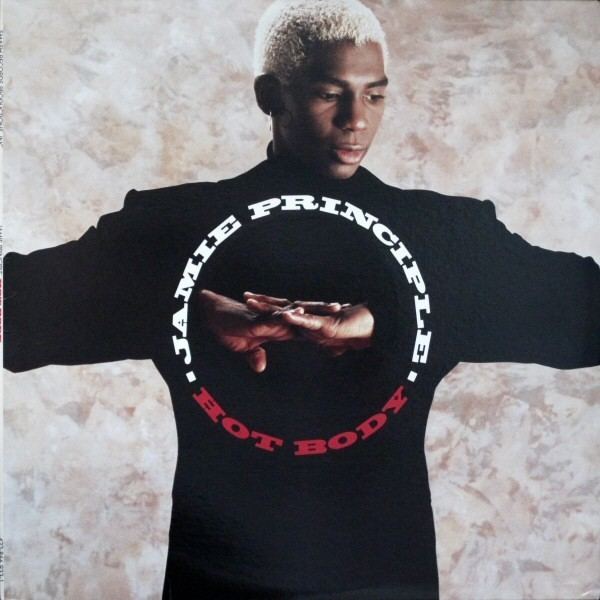 Principle's 1984 song "Your Love" is recognised as one of the first house songs. The lyrics of the song come from a poem that Jamie Principle wrote for his girlfriend at the time, Lisa Harris. Jamie added the music and recorded the song at home on his four track recorder. A friend of his, Jose Gomez decided to record the song onto tape and give a copy to a DJ that he knew named Frankie Knuckles. Knuckles liked the song and played it regularly at a Chicago dance club called The Power Plant. It continued to be a sensation in the city's underground clubs for over a year before finally being released on Persona records as a 12" single. Its success before an official release was entirely due to the song being played in Chicago house music clubs, then copied onto tape by fans, and eventually circulating throughout the underground scene.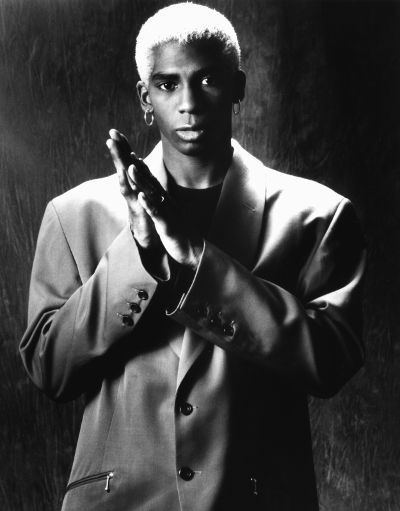 Jamie's music continued to be released throughout the 1980s but often crediting Frankie Knuckles as the artist. Songs released included: "Baby Wants to Ride," "Cold World," "Bad Boy," "Rebels," "Waiting on My Angel" and "I'm Gonna Make You Scream." In 1992, Principle released a dance album titled The Midnite Hour.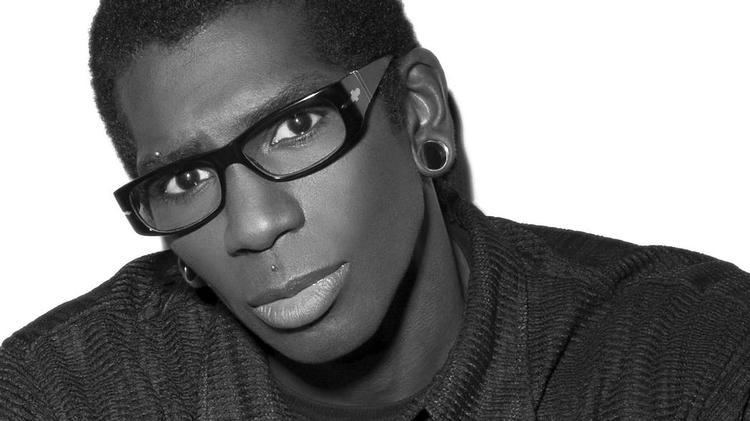 In 2004 Principle hit #1 on the US Dance Chart with "Back N Da Day," which is an acknowledged collaboration with the by-then house-music legend Frankie Knuckles.
Principle was featured on the track "Sex Murder Party" from virtual band Gorillaz' 2017 album Humanz.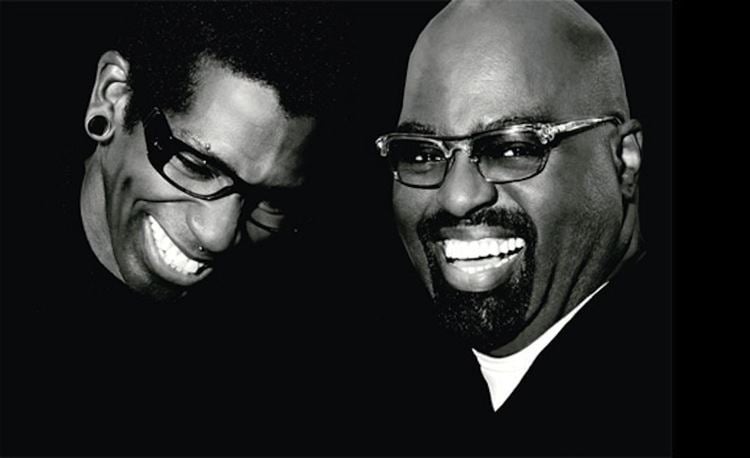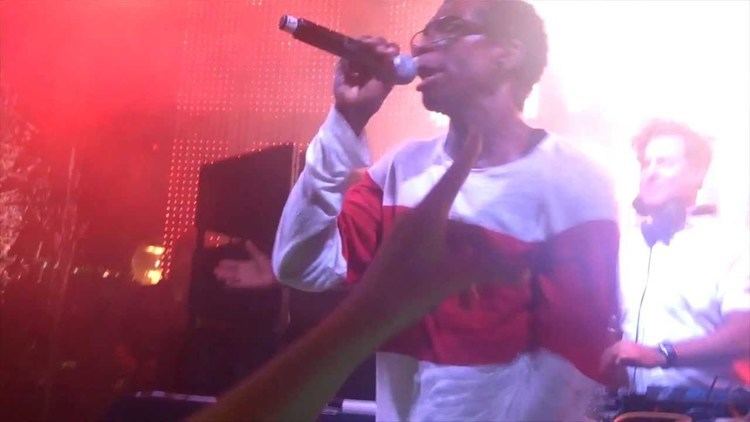 The Midnite Hour (1992)