Covid-19
Jamie Metzl




Writer





Democratic Party




The Depths of the Sea






Harvard Law School, University of Oxford, Brown University
Jamie Frederic Metzl is an American writer, partner in the global investment company Cranemere LLC, and a senior fellow at the Atlantic Council. He was formerly the Asia Society's Executive Vice President. He developed and led the Asia Society's Asia 21 Young Leaders Initiative, the organization's Pan-Asia-Pacific leadership development program.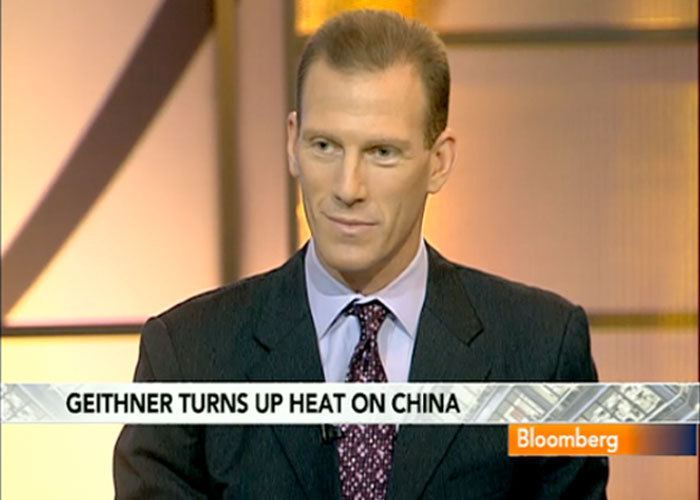 Metzl was a "middle-level bureaucrat" in the Clinton Administration, serving as Director for Multilateral and Humanitarian Affairs for the National Security Council, working for the Clinton Administration in the United States Department of State as Senior Advisor to the Undersecretary for Public Diplomacy & Public Affairs and Information Technology and Senior Coordinator for International Public Information, and was also Deputy Staff Director of the Senate Foreign Relations Committee under then Senator Joe Biden.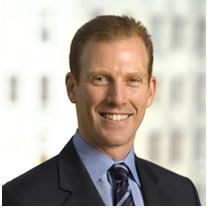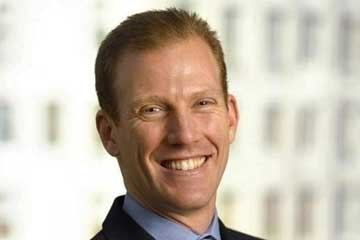 Metzl served as Deputy Staff Director and Senior Counselor of the United States Senate Committee on Foreign Relations, Senior Coordinator for International Public Information and Senior Advisor to the Undersecretary for Public Diplomacy and Public Affairs at the Department of State, and Director of Multilateral and Humanitarian Affairs on the National Security Council. In the Clinton Administration, he was the primary drafter of Presidential Decision Directive 68 on International Public Information and coordinated public information campaigns for Iraq and Kosovo. From 1991 to 1993, Metzl was a Human Rights Officer for the United Nations Transitional Authority in Cambodia (UNTAC), where he helped establish a human rights investigation and monitoring unit for Cambodia.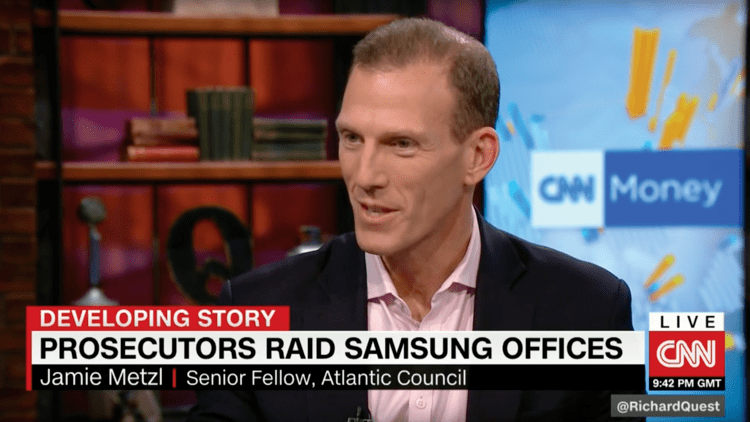 In 2003, Metzl directed a Council on Foreign Relations study which argued that the United States was not doing enough to prepare first responders (i.e. fire, police, rescue and medical agencies) to handle another catastrophic attack.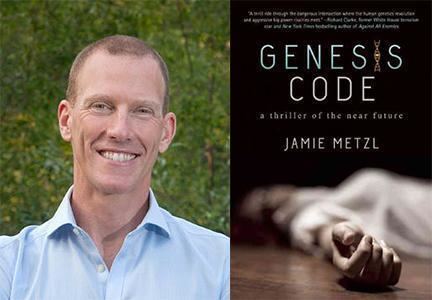 Metzl has been featured as a commentator in the American and international media, including BBC, CNN, Bloomberg, and Fox News Channel. He has appeared on Meet the Press, discussing how emergency responders being drastically underfunded and dangerously unprepared. He authored a book on human rights in Southeast Asia and the novel The Depths of the Sea, and his writing has been published in The New York Times Foreign Affairs and many other publications. He is a member of the Council on Foreign Relations, and a former White House Fellow, Aspen Institute Crown Fellow, and French-American Foundation Young Leader. He is a founder and co-chairman of bipartisan national security NGO the Partnership for a Secure America, has served on the board of the Jewish refugee organization HIAS,</ref> the International Center for Transitional Justice, and the Brandeis University International Center for Ethics, Justice and Public Life, and has served as an election monitor in Afghanistan and the Philippines.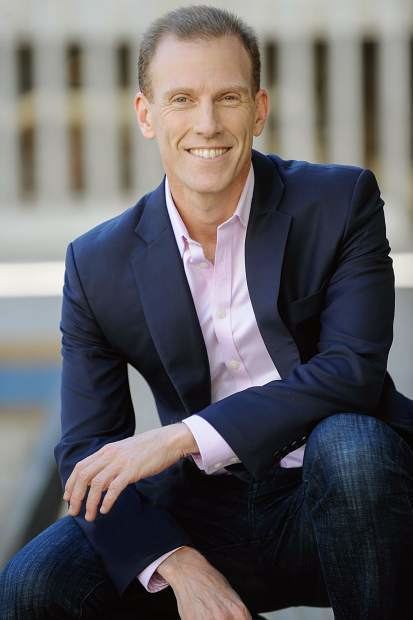 He chairs the international advisory committee to the Mongolian Ministry of Nature, Environment, and Tourism and is Honorary Ambassador to North American office of the Korean Ministry of Trade, Industry, and Energy.
In 2004, Metzl ran unsuccessfully against former Kansas City Mayor Emanuel Cleaver for the Democratic nomination for Missouri's Fifth Congressional District.
Metzl is a magna cum laude and Phi Beta Kappa graduate of Brown University. For the Brown Alumni magazine, Metzl wrote an article describing having a Wikipedia page about himself as a "narcissistic pleasure" and how he had asked an assistant to edit it on multiple occasions. He also holds a Ph.D. in Southeast Asian history from Oxford University and a J.D. from Harvard Law School. He attended high school at The Barstow School in Kansas City, Missouri.
He has completed 11 Ironman triathlons and 24 marathons, as well as 6 ultramarathons.
Marathon Man (DNA Bangalore, March 2010) [6]
아시아 차세대 리더들, 한국서 배울 점 많아 (Chosun Ilbo, November 2006) [7]

(in Kanuri)
Jamie Frederic Metzl (May 2004). The Depths of the Sea. St. Martin's Press. ISBN 0-312-32202-X.
Jamie Frederic Metzl (1996). Western Responses to Abuses in Cambodia, 1975-80. St. Martin's Press. ISBN 0-333-64325-9.
Reinvigorating the US-Japan Alliance (Project Syndicate, February 22, 2013)[8]
The Paradox of China's Reform (Project Syndicate, May 18, 2012)
5 Imperatives for G20 (Korea Times, November 8, 2010) [9]
Sri Lanka Must Invest in Rights Protection (Japan Times, June 4, 2010) [10]
Metzl, Jamie (August 22, 2011), China and Cyber-Espionage, Huffington Post
China's Threat to World Order, Wall Street Journal, August 17, 2011
Dear President Hu: China must meet its global responsibilities, CNN, January 12, 2011
Judgment at Wikipedia, Brown Alumni Magazine, March 2010
Impact of China easing one child policy (CNN, November 18, 2013) [11]
Bi Xilai's Impact on China's Communist Party (Bloomberg TV, August 21, 2013) [12]
How Significant Is the Bo Xilai Case to the U.S.? (Bloomberg TV, August 7, 2013) [13]
U.S. Expected to Push China on Currency (Bloomberg TV, July 10, 2013) [14]
Can We Prevent the Arms Race of the Human Race: Addressing the National Security Challenges of the Genetic Revolution - Statement of Jamie F. Metzl before the House Committee on Foreign Affairs, Sub-Committee on International Terrorism and Nonproliferation (June 19, 2008)[15]
Testimony of Jamie Metzl Before the House Select Committee on Homeland Security, 2003 [16]
Growing Together Beats Falling Apart, An Asia Society Task Force Report, November 2010 (Task Force Advisory Group Member)
North Korea Inside Out: The Case for Economic Engagement, An Asia Society Task Force Report, December 2009 (Task Force Advisory Group Member) [17]
Back from the Brink? A Strategy for Stabilizing Afghanistan-Pakistan, An Asia Society Task Force Report, April 2009 (Project Director) [18]
Delivering on the Promise: Advancing U.S. Relations with India, An Asia Society Task Force Report, January 2009 (Task Force Member) [19]
Rising China and the Changing Global Order, Vail Symposium (June 28, 2003)
Rising China, Changing World, Imagine Solutions Conference (February 11, 2013)
Lobsang Sangay on What's Next for Tibet, Asia Society (July 22, 2011)
Can President Obama's New Afghanistan Strategy Succeed?, Asia Society (December 8, 2009)
Jamie Metzl Wikipedia