Jamie Baillie (born April 28, 1966) is the leader of the Progressive Conservative Party of Nova Scotia. He is a Chartered Accountant and the former President and CEO of Credit Union Atlantic.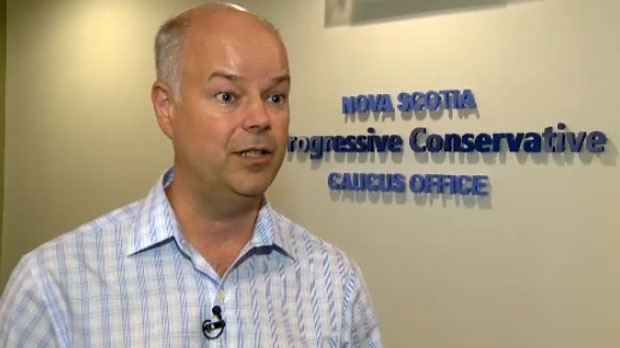 Prior to entering politics, he led Credit Union Atlantic to consecutive years of higher profits and dividends for members and was named one of Atlantic Canada's top 50 CEOs for five years running. He is a member of Atlantic Business Magazine's Hall of Fame and in 2010 he was named a Fellow Chartered Accountant, the highest designation for that profession.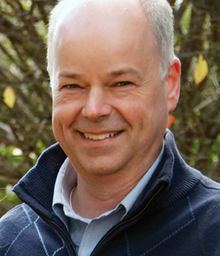 Baillie has also worked as a Senior Partner with Robertson Surrette, an executive search firm located in Halifax, and was the Vice-President of Finance for CitiGroup Properties.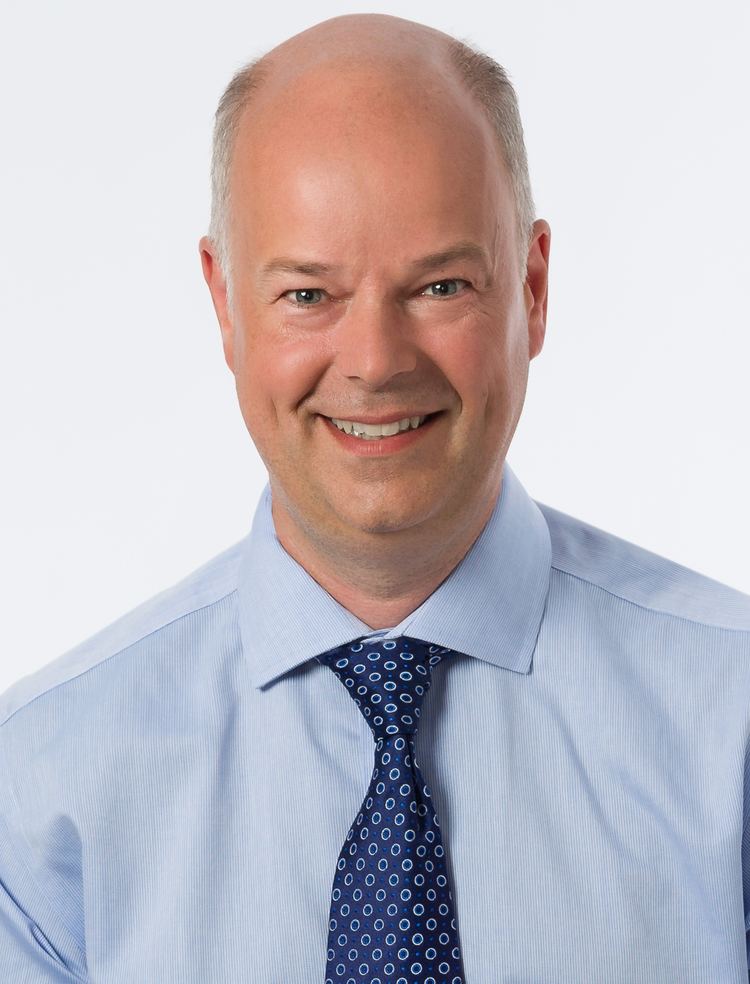 In 2002, Premier John Hamm called upon Baillie to serve as his Chief of Staff. Baillie acted as a principal advisor to Hamm and played a key role on a number of initiatives, including improvements to public education and the preparation and presentation of balanced budgets.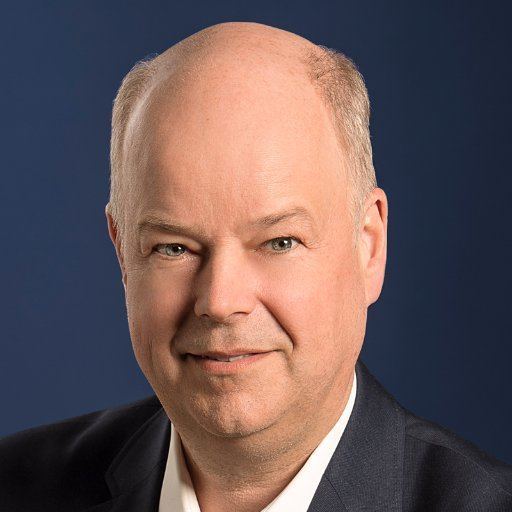 Raised in Truro, Nova Scotia, he graduated from Cobequid Educational Centre in 1984. Baillie has been involved with the Progressive Conservative Party for over 25 years. While earning his commerce degree at Dalhousie University, Baillie became involved in the Nova Scotia PC Youth and served as president of the Dalhousie Young PCs and president of the Nova Scotia Young Progressive Conservatives. He also served as a cabinet minister in the Nova Scotia Youth Parliament, and an M.P. in the Youth Parliament of Canada. He went on to earn his Chartered Accountant designation, graduated from the Canadian Securities Institute and completed the High Potential Leadership Program at Harvard Business School.
Baillie is active in community service. In 2008 and 2009, he was the co-chair of the United Way of Halifax Region campaign. The campaign aimed to raise $6 million but surpassed that goal.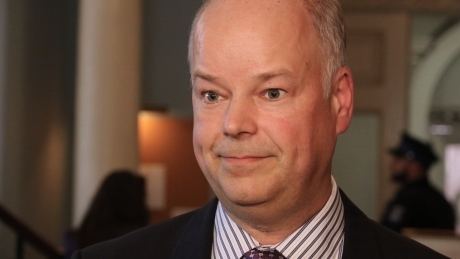 He has also served as Chair of the Board for Neptune Theatre and is a Director of the Halifax International Airport Authority. He was also a member of the Board of Governors at Dalhousie University and of the Junior Achievement Nova Scotia Business Hall of Fame and is a Past President of Prescott Group, a sheltered workshop for intellectually challenged adults.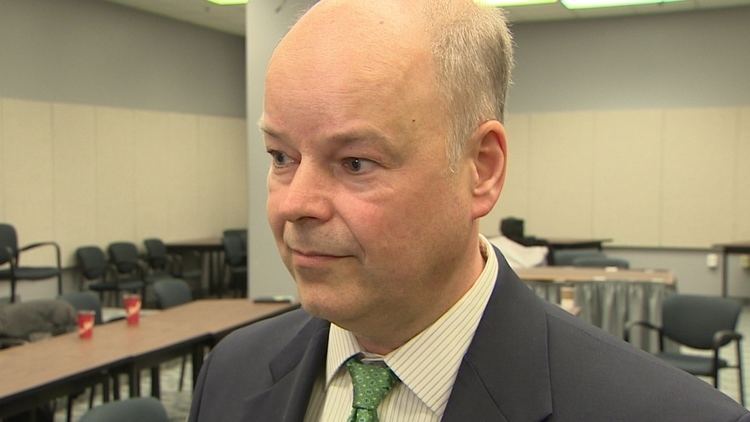 On June 7, 2010, Baillie announced his candidacy for leadership of the Progressive Conservative Party of Nova Scotia. He launched his campaign by pledging a return to accountability, conservative principles and a new direction for the party and the province. Baillie brings a fiscally conservative approach to politics, including a promise to get a handle on the growing debt, return to mandatory balanced budgets and reduce the growth of a burgeoning civil service.
In his campaign launch, Baillie touted ideas to combat population decline that included immigration targets to bring Nova Scotia's population to one million people and an income tax exemption for graduates under 30-years-old. He also emphasized that stronger regional collaboration is needed among Atlantic Provinces on energy generation and transmission.
When nominations closed on August 16, 2010, Baillie was the only candidate to enter the race and won the leadership uncontested. He was named interim leader on August 18, and officially took over as leader when ratified by party members at a convention in October 2010.
On September 8, 2010, Baillie announced his intention to run in a byelection for the constituency of Cumberland South, left vacant by retiring Progressive Conservative member Murray Scott.
On October 26, 2010, Baillie won the byelection to represent Cumberland South in the Nova Scotia House of Assembly.
In the 2013 election, Baillie led the Progressive Conservatives to second place, winning 11 seats and becoming Leader of the Opposition. He also won personal re-election in the Cumberland South riding.
Baillie is married to Sandra Crowell. They have two daughters.