James Wlcek (born February 22, 1964), sometimes credited as Jimmy Wlcek or Jim Wlcek, is an American actor born in New York City.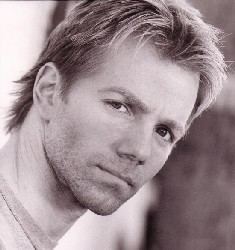 He began his acting career in 1986 with an episode of Tales from the Darkside. In 1987, he auditioned for a part on All My Children; however he did not get the part because he was not old enough. After his audition tape was sent to the producers of Ryan's Hope, he landed the role of Ben Shelby. He was working for Keebler Cookies at the time, in the warehouse loading trucks on the graveyard shift. Wlcek was nominated for Outstanding Male Newcomer Daytime for his role as Ben Shelby on Ryan's Hope in 1988.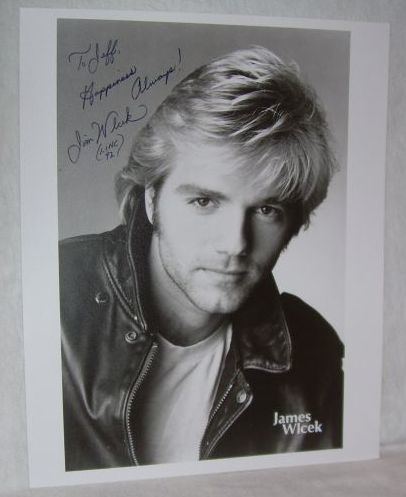 During the time he spent on Ryan's Hope he acted in the play Liars by Elliot Meyers directed by Shellen Lubin at the Producers Club Theatre. Eight months later, he was cast as Linc Lafferty on As the World Turns. He stayed there for the next two years. A year after he left As the World Turns, he came out to Los Angeles and acted in several commercials. In 1997 he got the role of Trent Malloy in a two-hour Walker, Texas Ranger movie called Sons of Thunder. The role became a recurring one for Jimmy, who went on to guest star in several more episodes of the long-running series. In 1999, a spin-off series called Sons of Thunder was created with Jimmy in one of the lead roles. Despite ratings higher than those of the show it replaced, the show was canceled after five episodes because CBS felt it was too expensive.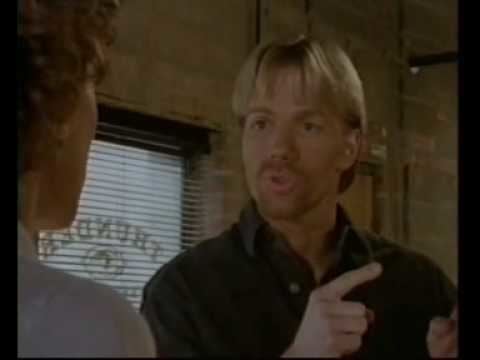 His last name is pronounced "Will-Check"; the Slavic translation is "Little Wolf."
He is a highly trained martial arts expert, demonstrating his skill on episodes of Walker, Texas Ranger.
The Sector (2014) ....Brennan
Love's Christmas Journey (2011) ....Landowner
Hydra (2009) ....Bob Crick
Don't Tell (2005) ....Yale
Little Black Book (2004) ....Hockey Player
Damien's Seed (1996) ....Eric
Steel Magnolias (1989) ....Marshall Marmillion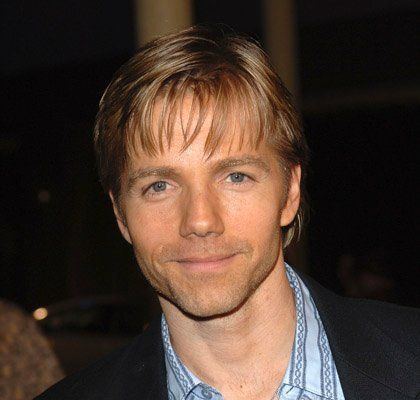 The Division (2003) - Extreme Action Figures ....Gym Owner
JAG (2002) - Odd Man Out ....Petty Officer Second Class Terrence Shaw
Sons of Thunder (1999) .... Trent Malloy
Walker, Texas Ranger (1998–1999) ....Trent Malloy
L.A. Firefighters (1997) - The Big One
Baywatch Nights (1996) - Last Breath ....Clancy
As the World Turns (1990–1992) ....Linc Lafferty
One Life to Live (1989–1990) ....Jack Gibson
Ryan's Hope (1987–1989) ....Ben Shelby
Tales from the Darkside (1987) - The Swap ....Claude Altoose